The genesis of Mulholland Drive is well known. Initially conceived as a television pilot in 1999, network executives at ABC (the home of David Lynch's previous acclaimed series, Twin Peaks) passed on it, pushing the project into limbo.
A year later, he was given financing to transform that open ended project into a full length feature, in the process transforming an intriguing start to a story into a fully contained puzzle piece.
Now, Mulholland Drive is widely considered to be Lynch's defining work, earning him the Best Director prize at Cannes (in addition to an unexpected Oscar nomination), and only growing more acclaimed with time. The BBC even named it the defining film of the 21st century back in 2016.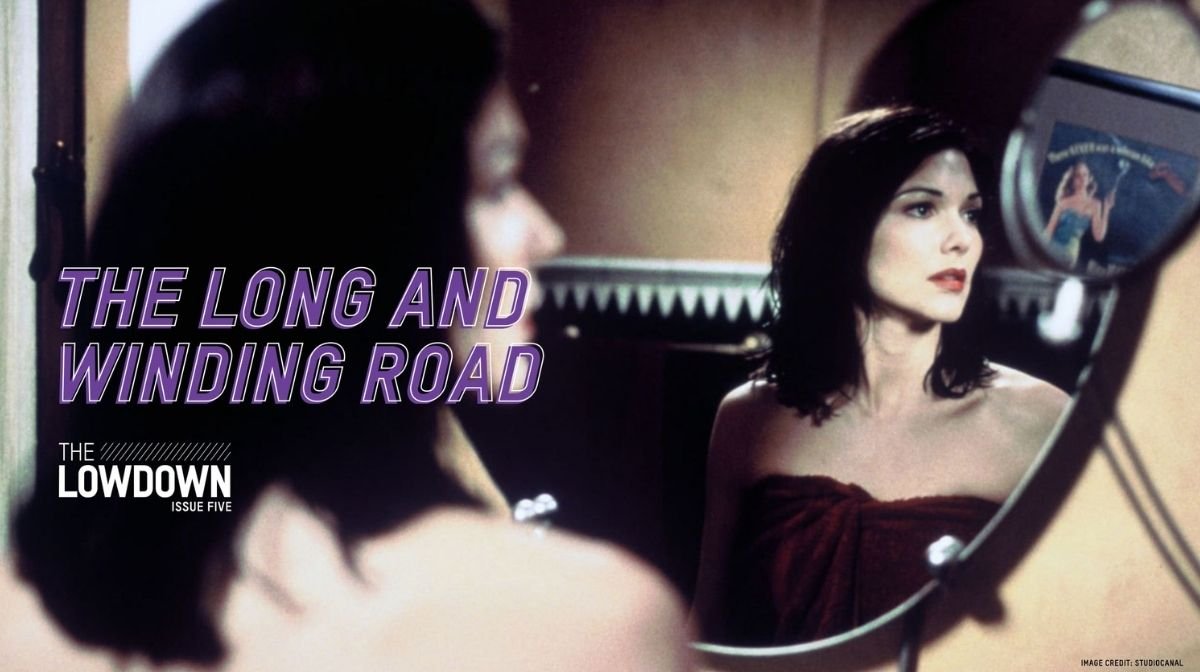 Twenty years since its original theatrical release, Mulholland Drive continues to confound and amaze, a mystery that defies any definitive interpretation – inviting endless rewatches, yet never able to be viewed in the same way twice.
When the film was originally released on DVD, it even came with a cover insert with the director's ten clues for 'unlocking' the narrative, many of which seemed to be red herrings that only added further confusion.
As a result, many have spent the last 20 years trying to work out what it all means – but does the original TV pilot that inspired the film hold all the answers? In this month's edition of The Lowdown, we aimed to find out.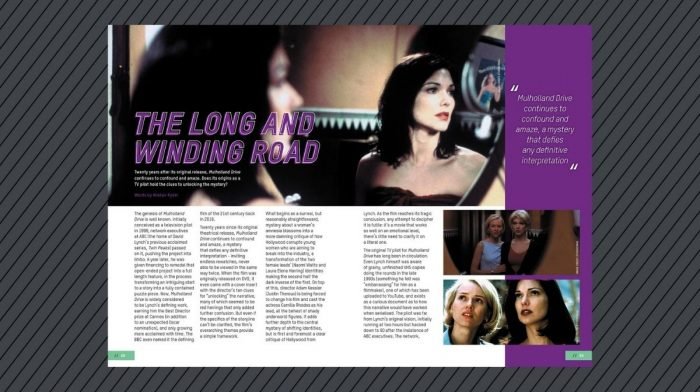 Read the full piece in the October issue of The Lowdown here.