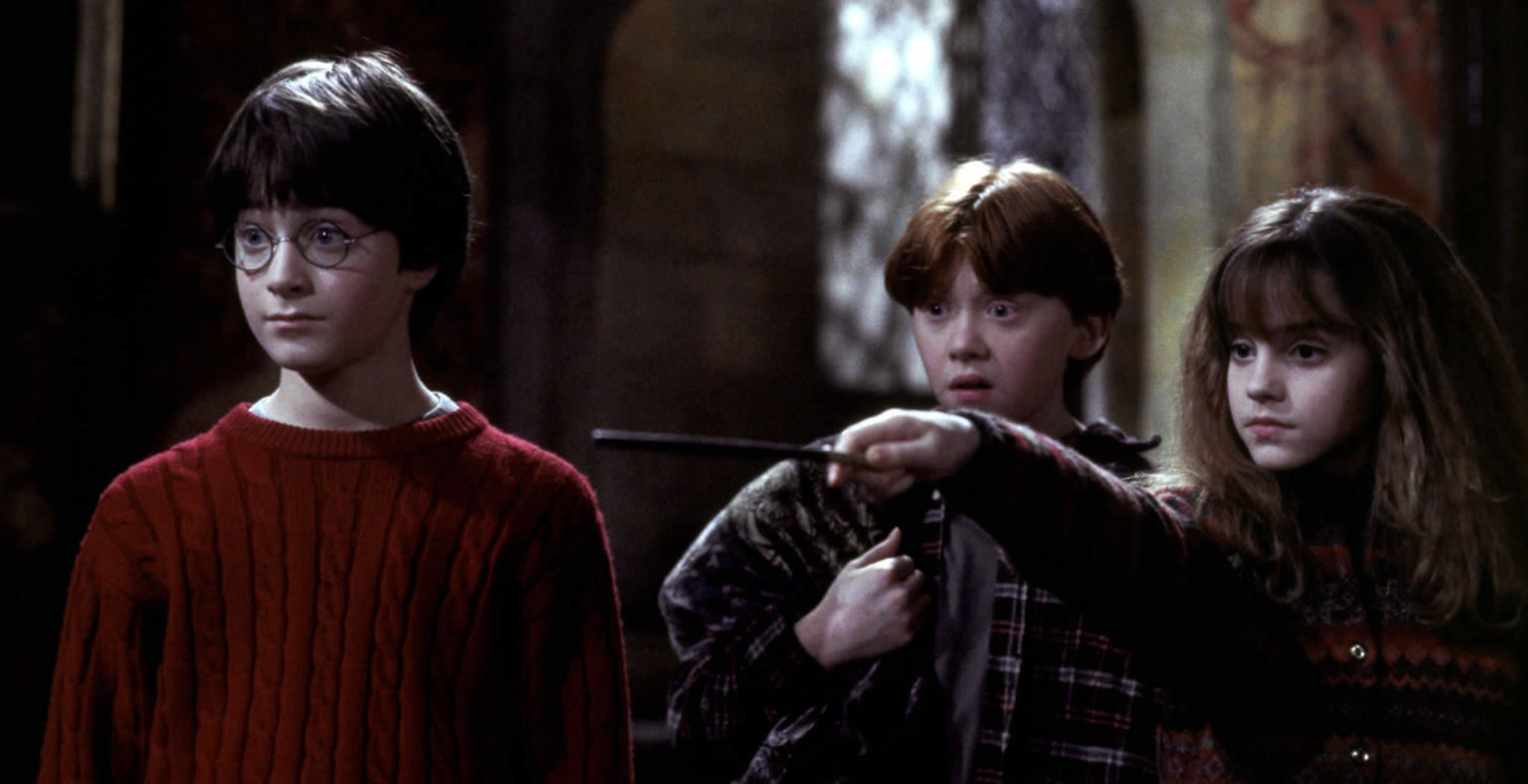 Wondering what to watch for your next movie night? Why not watch the Harry Potter film series and bring the magic to life!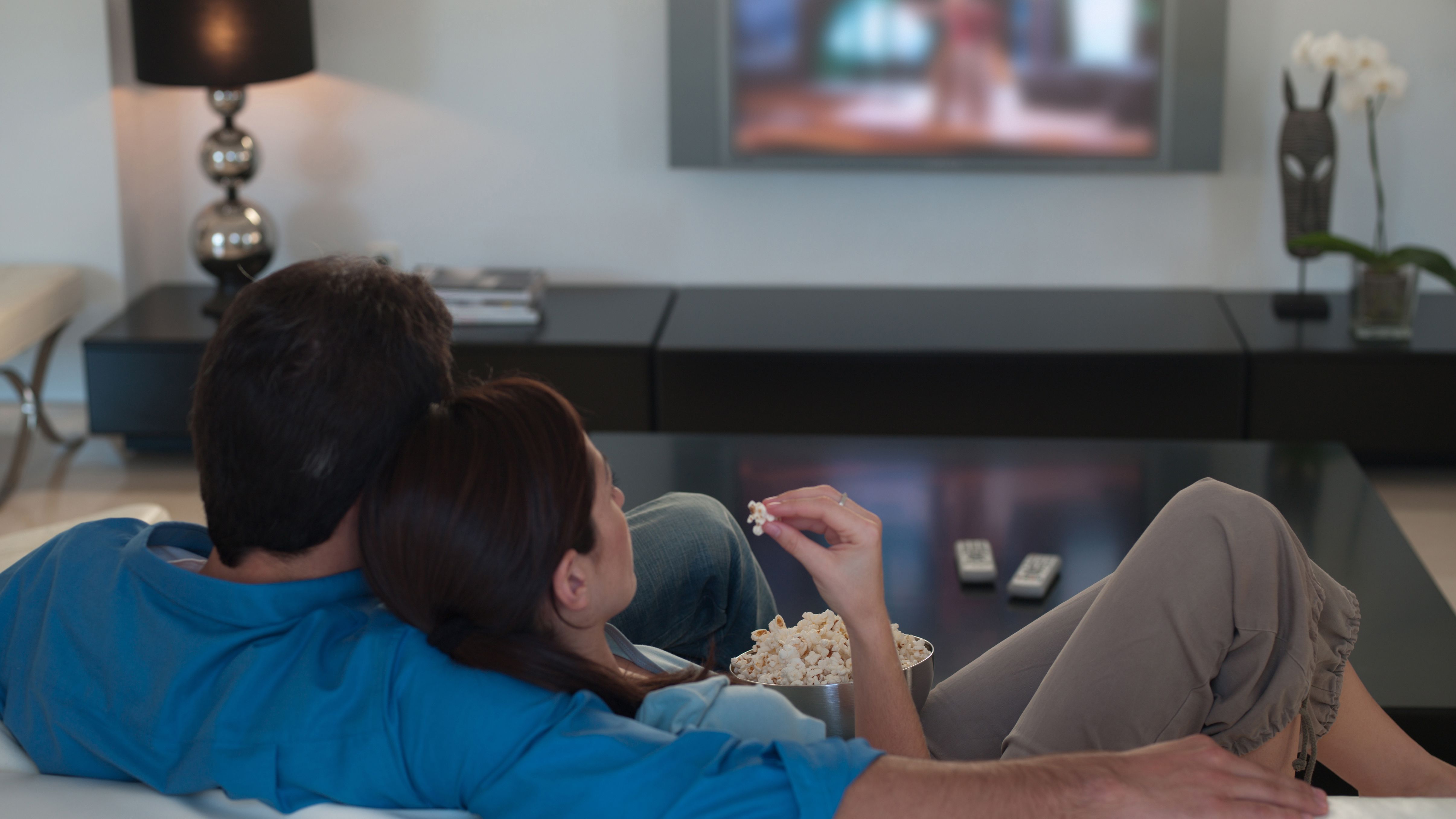 Top box set ideas to keep yourselves entertained and glued to your sofa!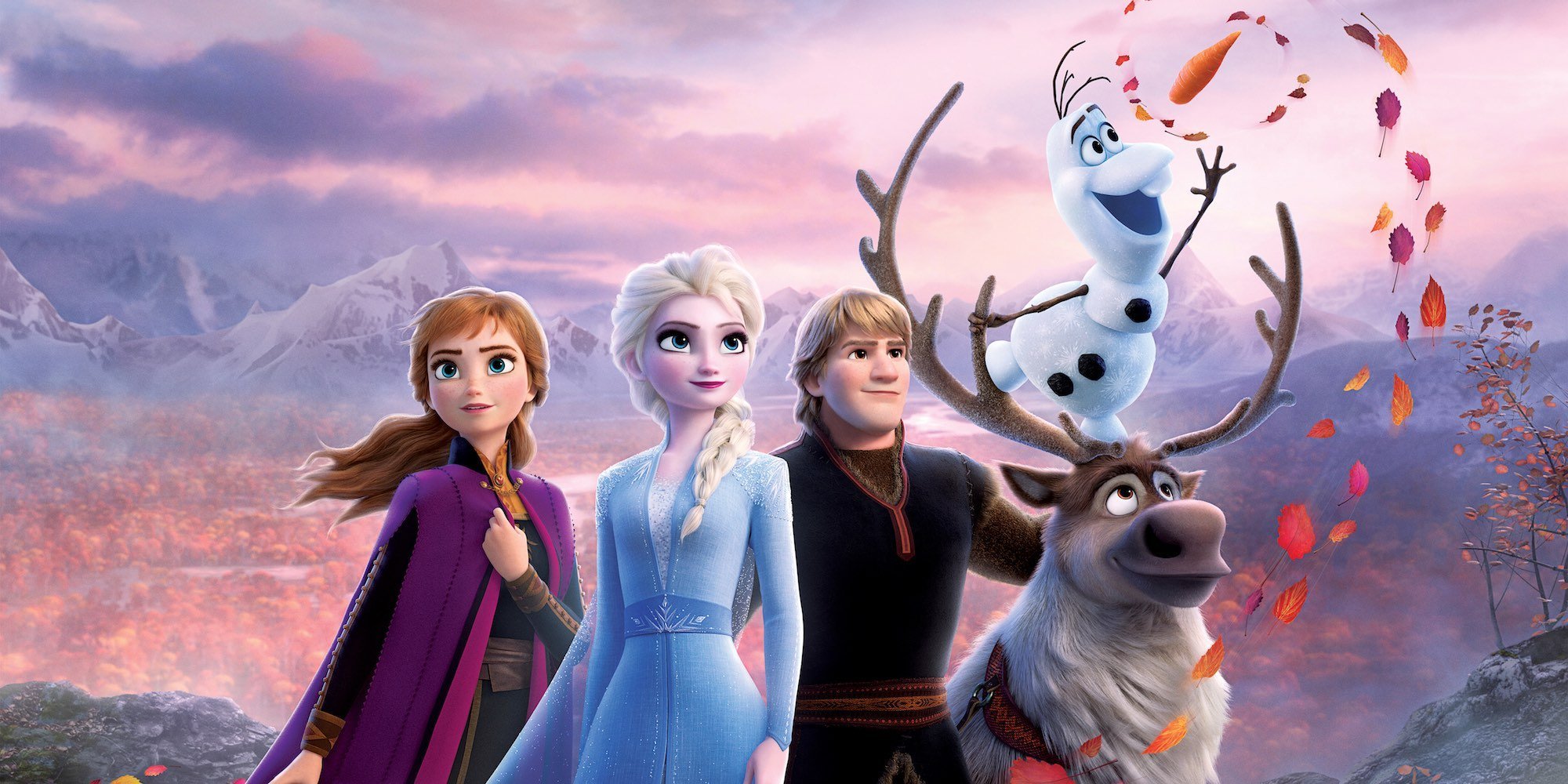 Here's everything you need to know about the Frozen 2 4K UHD, DVD and Blu-ray release date, including details about our exclusive steelbooks.