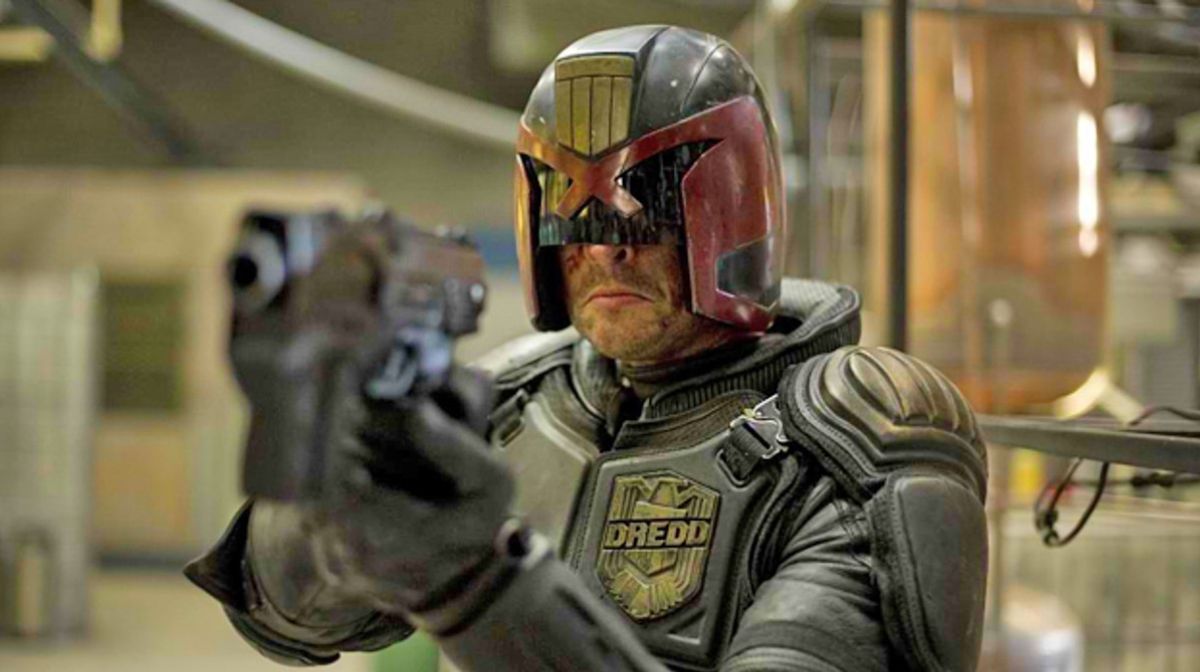 Celebrating a decade since Karl Urban's Judge stormed onto the scene, we take a look at the uncertain future of Dredd arguing it's time for a sequel.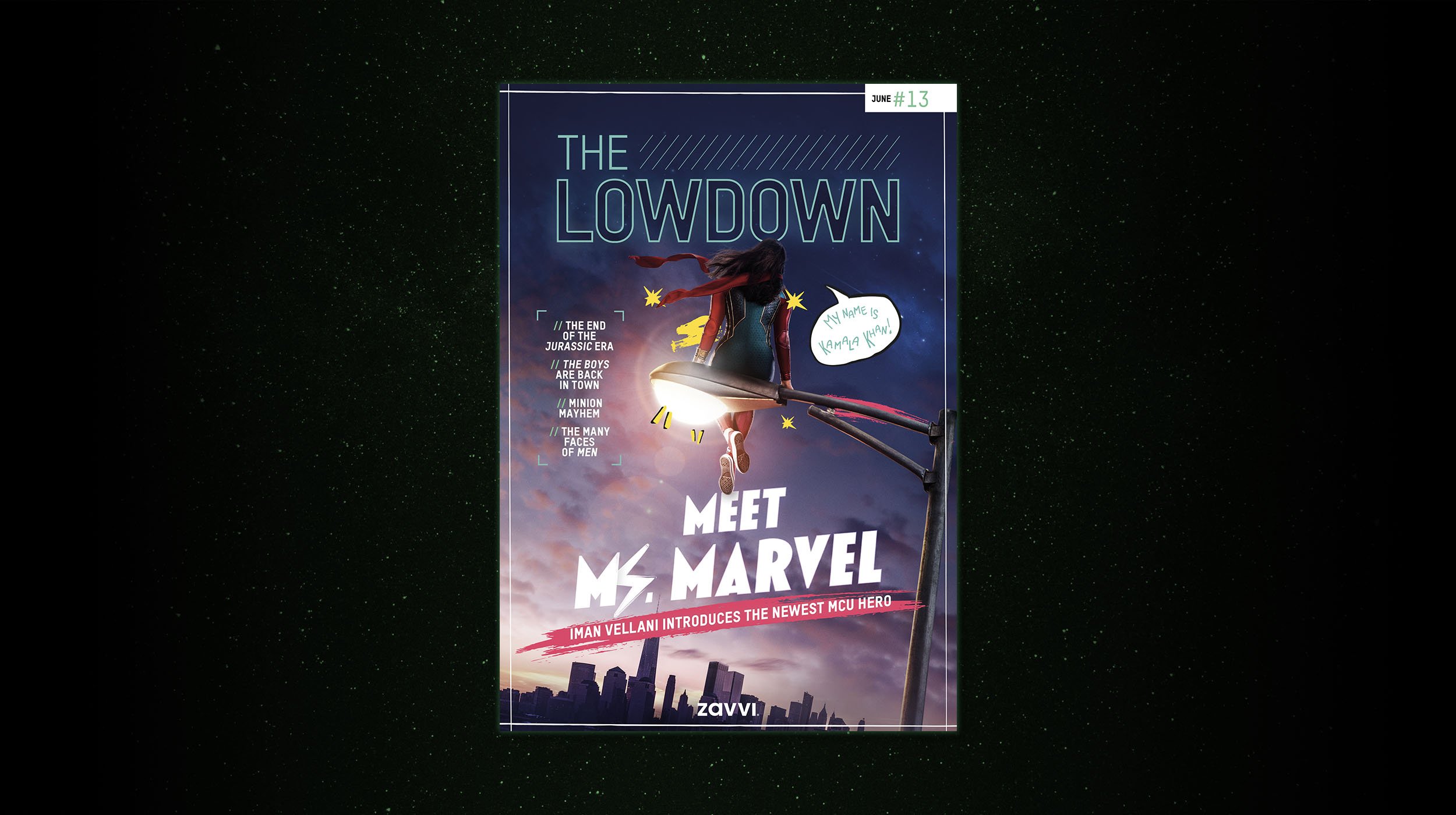 The June edition of The Lowdown is now here, featuring exclusives on the month's biggest releases including Ms. Marvel, Jurassic World, The Boys, and more.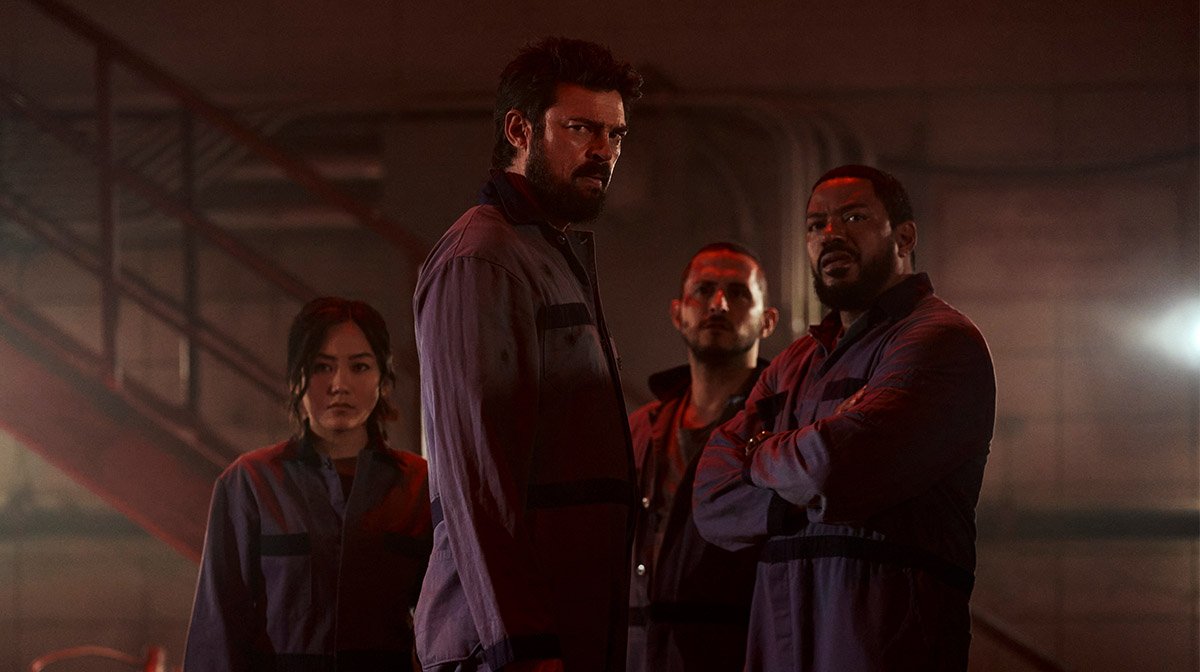 We take a shot of Compound V with Karl Urban, Jensen Ackles, and more who reveal the secrets of The Boys' bloodiest season yet.