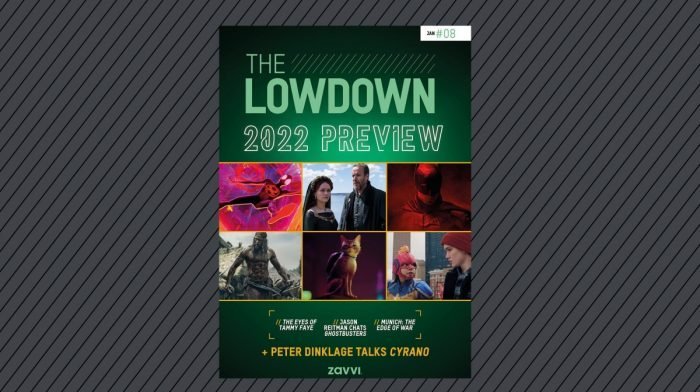 We look ahead to the year's biggest and best releases in this month's issue of The Lowdown, which also features an exclusive interview with Peter Dinklage.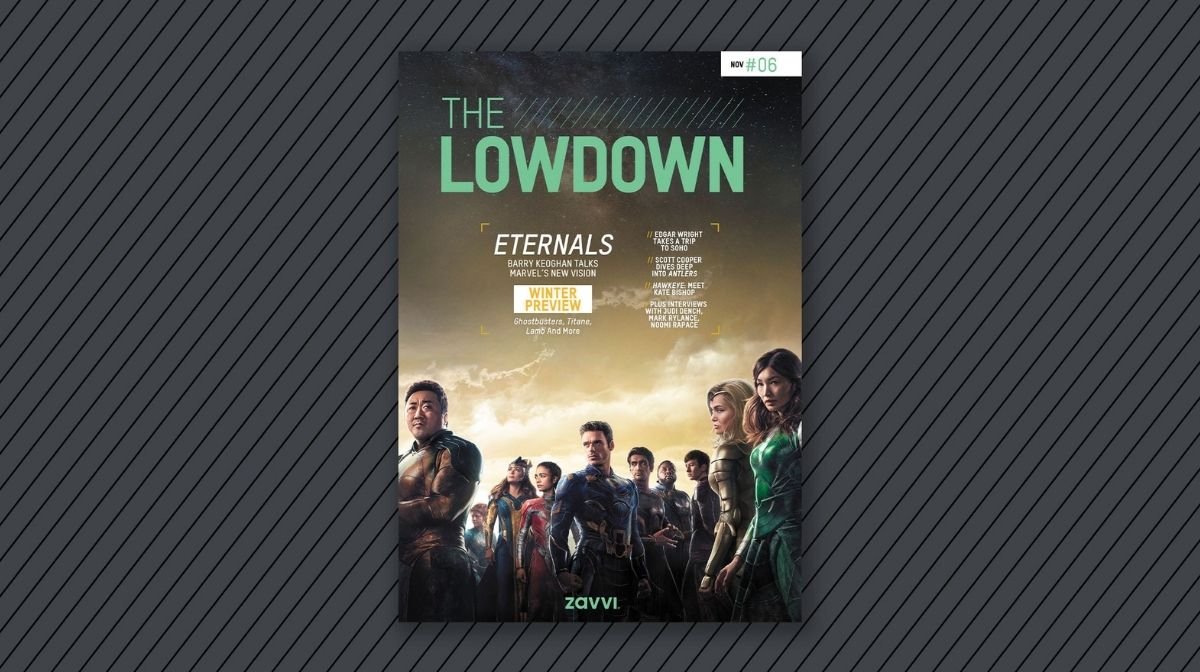 The latest issue of The Lowdown is here! We caught up with the stars of upcoming releases from Eternals to Titane, Dopesick to Belfast.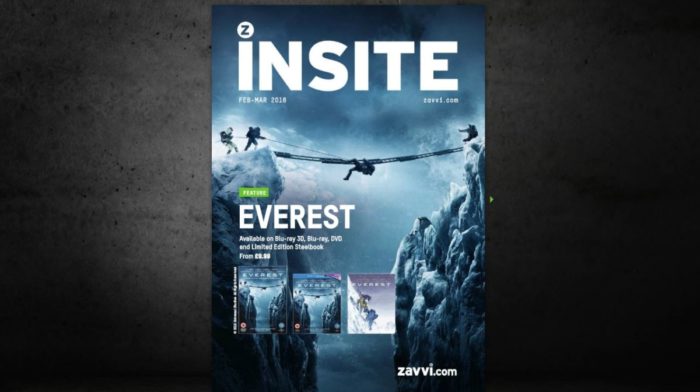 Insite magazine is just a quick lunch time read but well worth catching up on to stay in the loop on what's what in the world of entertainment!