It feels like we say this every month, but this time it's true: the latest issue of The Lowdown is the biggest and best yet.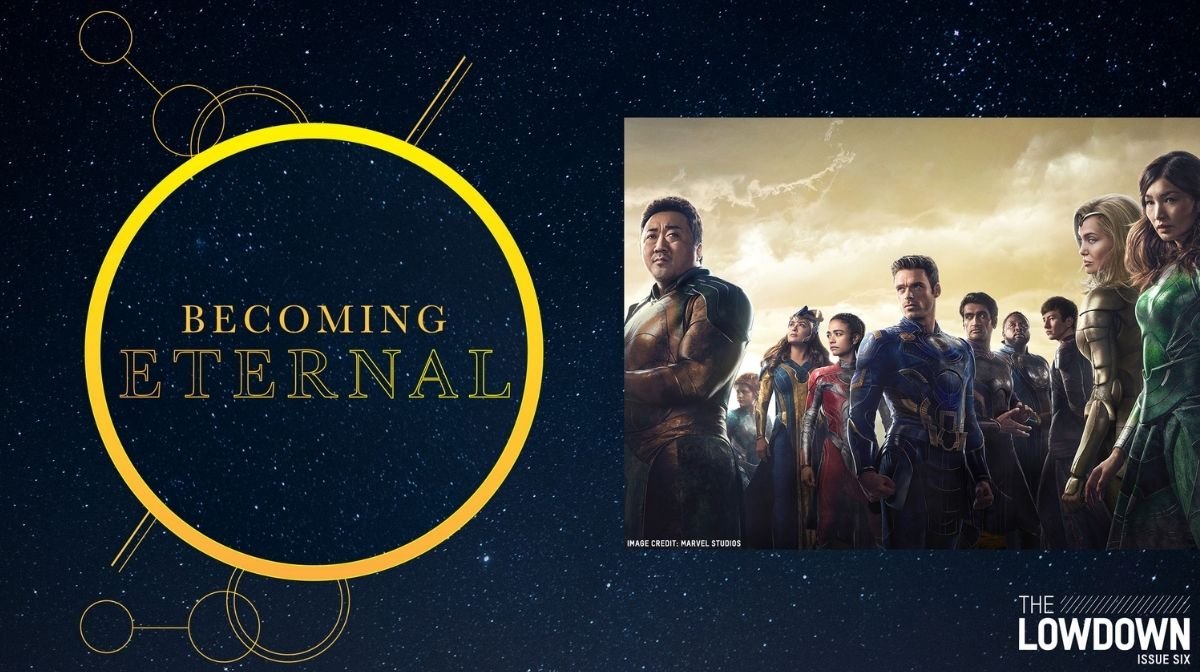 On the cover of this issue is Marvel's ambitious blockbuster yet Eternals, and we got a chance to chat with actor Barry Keoghan about his role as Druig in the movie.
The rising star (who will next be seen in The Batman) told us all about why his character is the most complex member of the studio's latest superhero team, and what it was like to work with the award winning director Chloé Zhao.
And that isn't the only Marvel feature this month, as Hailee Steinfeld introduces us to Kate Bishop – one of the founding members of the Young Avengers, and star of new Disney+ series Hawkeye.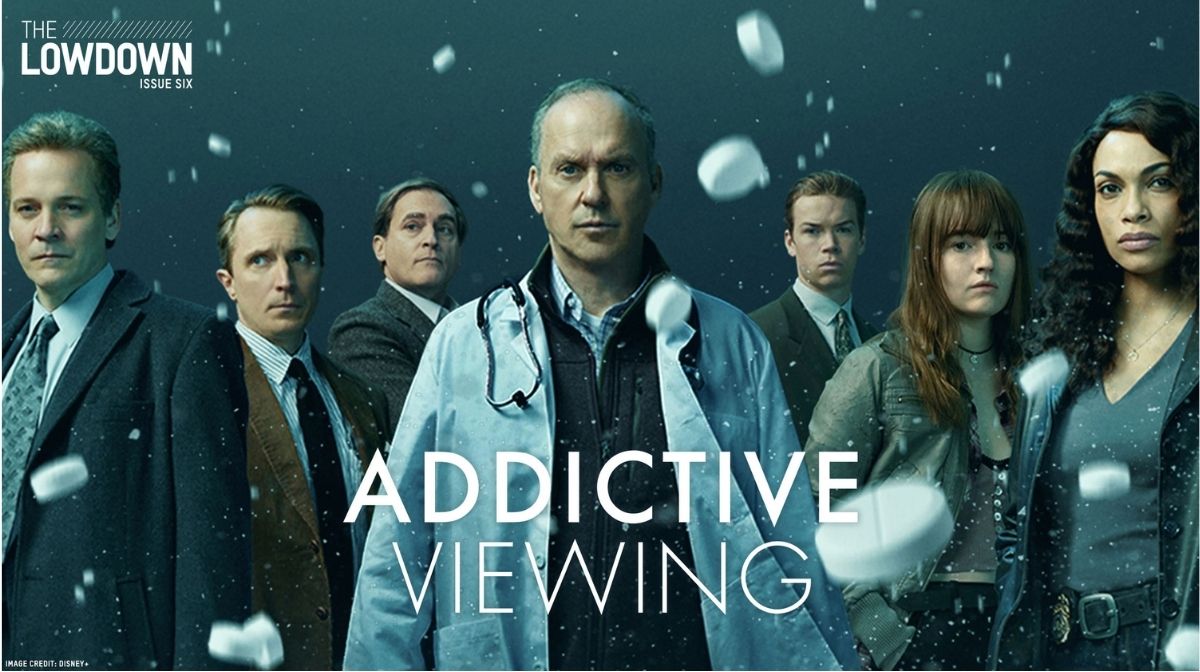 Staying on the small screen, we also chatted with Danny Strong, creator of the new Disney+ miniseries Dopesick, about working with the legendary Michael Keaton, and transforming a real life scandal into unmissable television.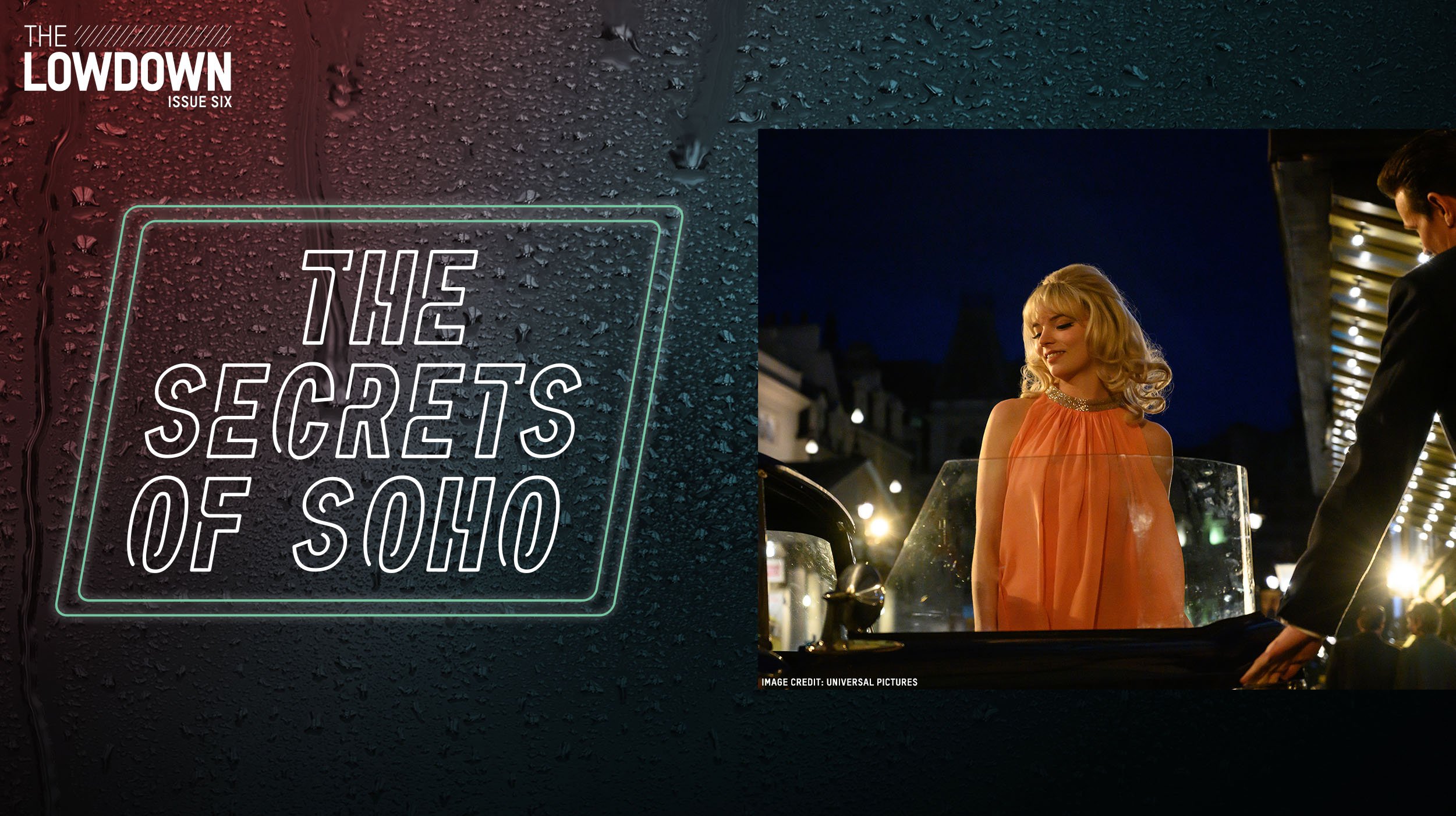 We were fortunate enough to chat with a plethora of filmmakers this month; Edgar Wright told us about Last Night In Soho, Scott Cooper dived into Antlers with us, and Céline Sciamma gave us the lowdown on Petite Maman.
To tie in with its home entertainment release, we also spoke to director Dominic Cooke and star Merab Ninidze about The Courier, one of the year's most underrated movies.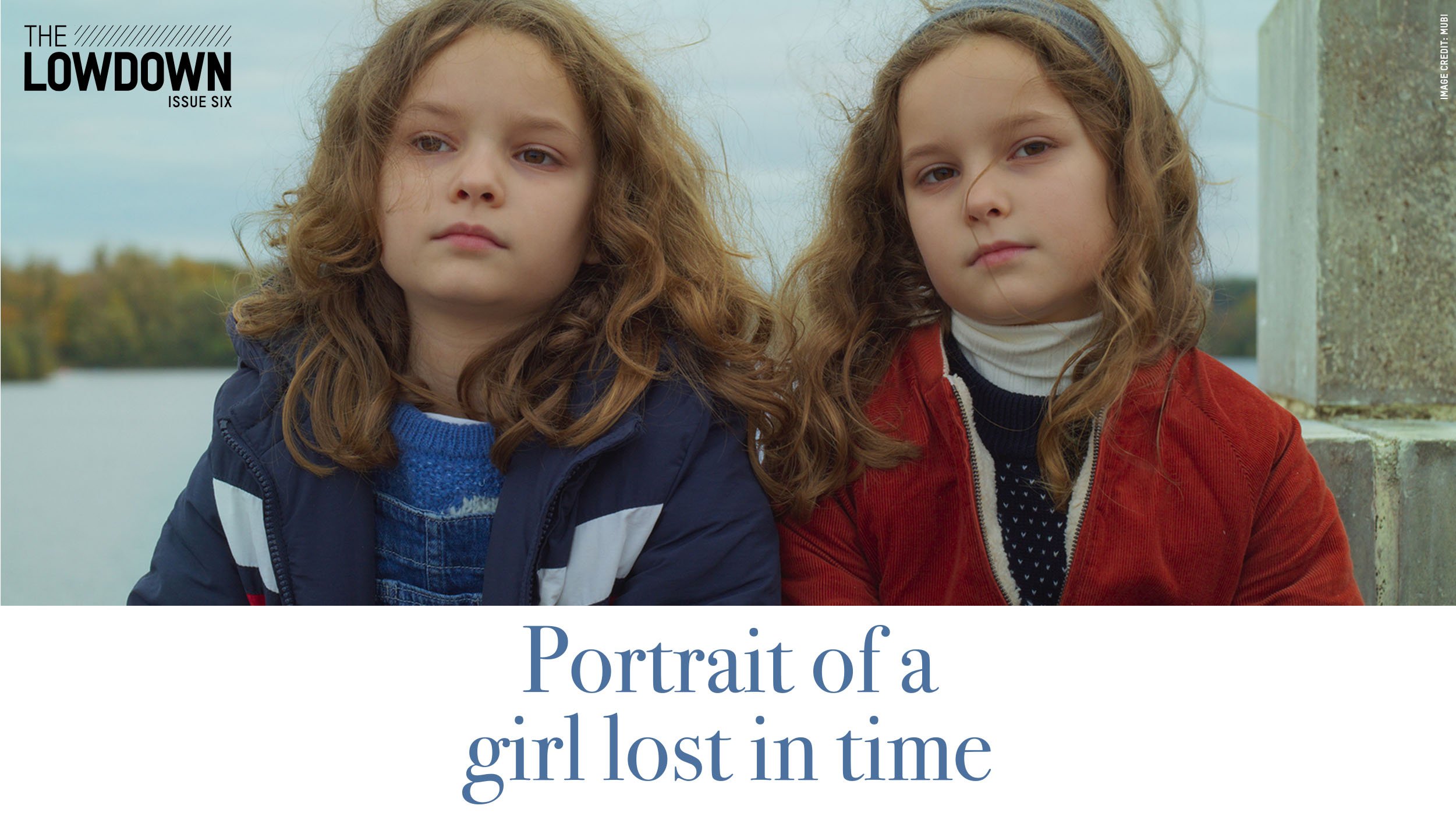 This month we also spent some time at the London Film Festival, where we caught up with some massive names on the red carpet.
We spoke to the cast of Belfast (including director Kenneth Branagh and star Judi Dench) about their Oscar frontrunner, the team behind The Phantom Of The Open (including star Mark Rylance) on their sure-to-be feel-good smash, and the filmmakers behind movies including Titane, Lamb and The Souvenir Part II.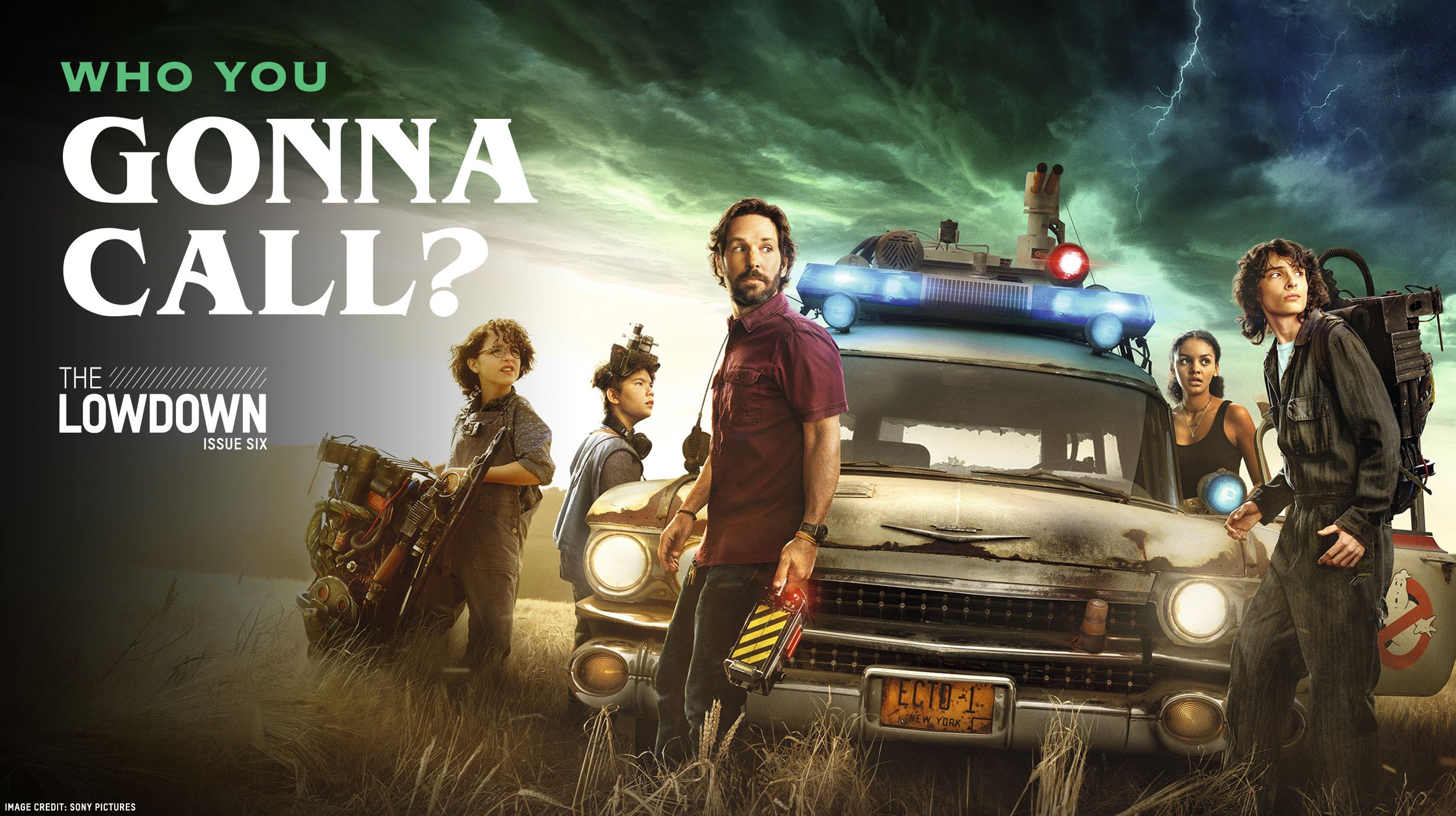 If all of this wasn't enough, we also spoke with the creative teams behind several upcoming indie movies; the Riz Ahmed-starring sci-fi Encounter, tragic period romance Mothering Sunday, timely psychological drama She Will, and political thriller Munich: The Edge Of War.
We also heard from the A-list cast of new western The Harder They Fall, including stars Jonathan Majors, Idris Elba and Regina King.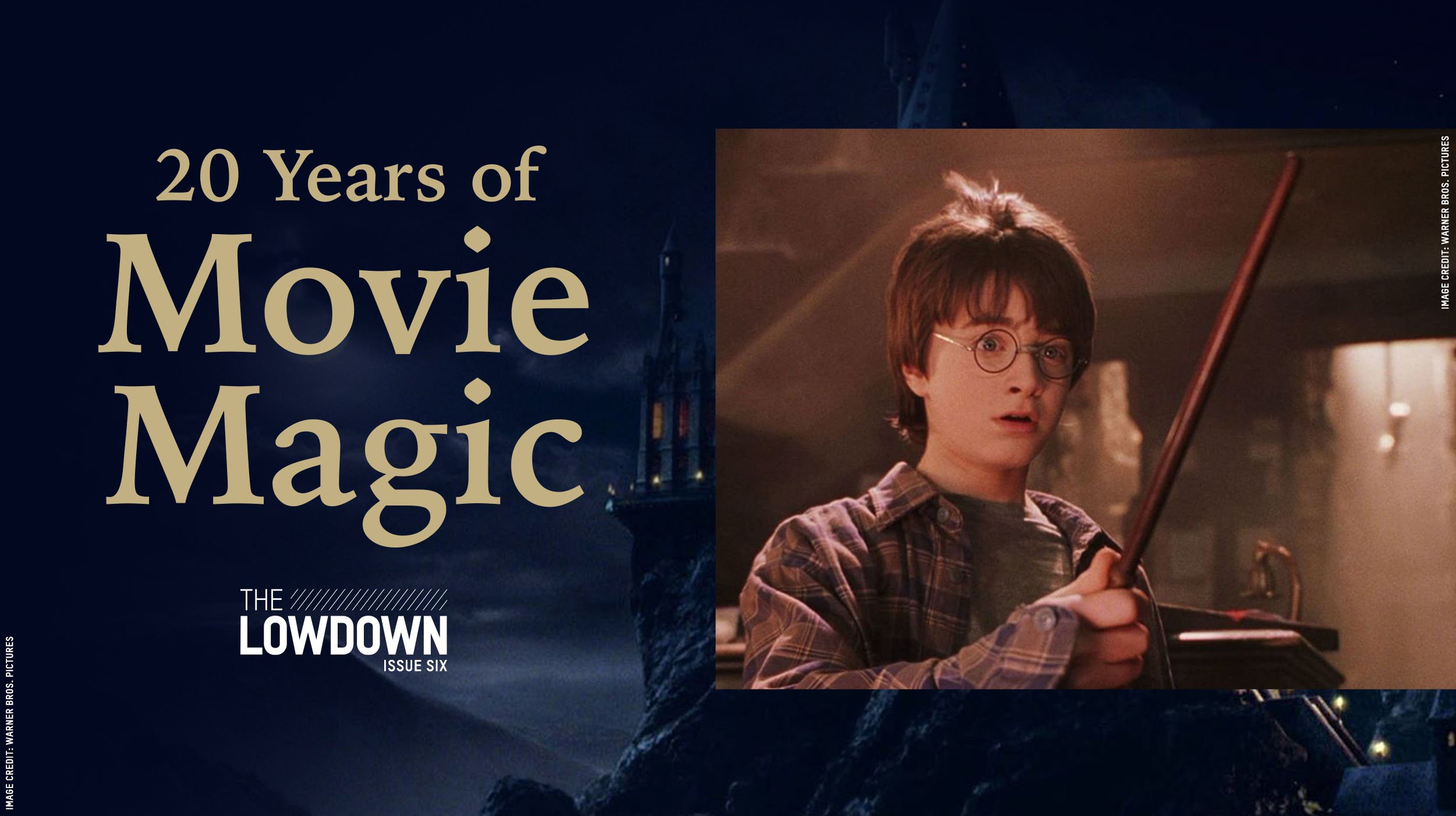 Still don't believe this is our biggest issue to date? Well, on top of that, we have features on the return of Ghostbusters, celebratory anniversary pieces on Harry Potter And The Philosopher's Stone, The Addams Family and Steven Spielberg's Duel, and your usual round up of news and new releases.