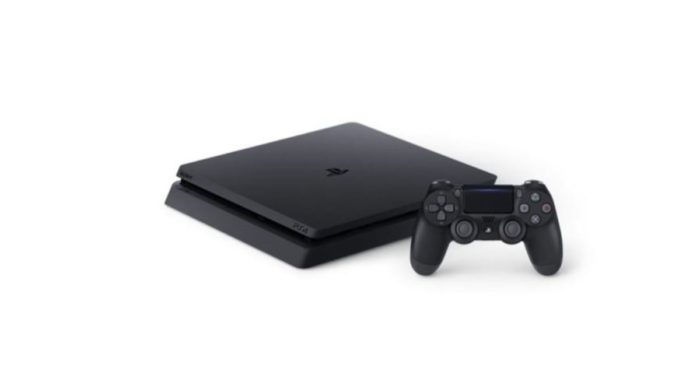 It was the best, worst kept secret at the PlayStation meeting. There's also a new DualShock controller.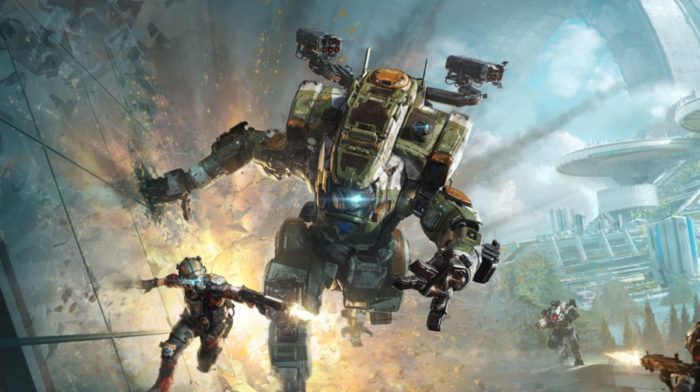 Titanfall 2 is letting fans have the chance of getting in on the action a little early. EA & Respawn entertainment have announced that on the weekend of Friday August 19th (that's this weekend) fans will be able to play two exciting new Titanfall 2 multiplayer modes and two maps.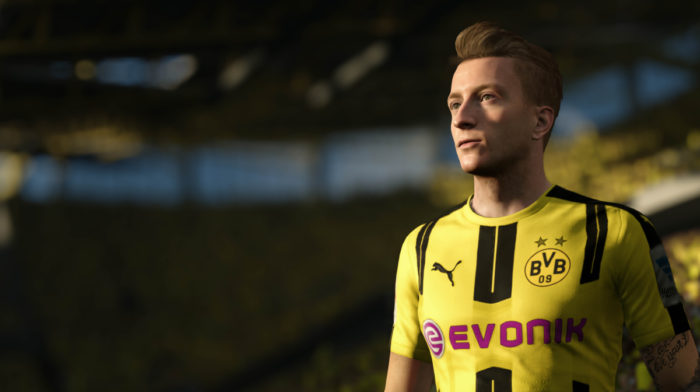 EA's epic gamescom 2016 live stream has just wrapped up and it featured a whole host of new information on the upcoming behemoth that is FIFA 17.