Luke Roberts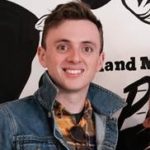 Committed to reporting the latest news from the worlds of film, television and game. Constantly glued to social feeds ensuring I never miss a beat. A believer in music sounding best on vinyl, and an enthusiastic unused substitute come Sunday morning. Never ashamed to admit my love for Les Misérables.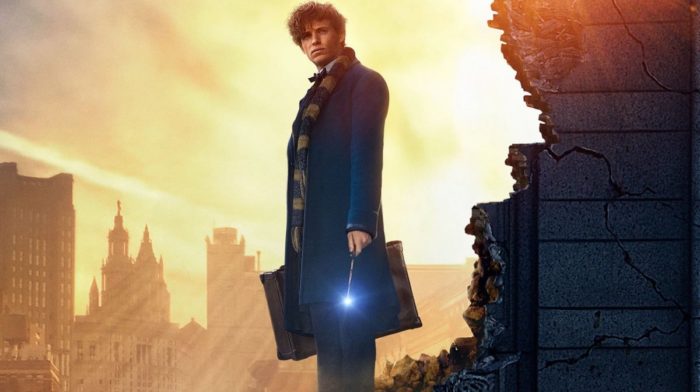 Fantastic Beasts and Where to Find Them appears in in UK cinemas November 18th; set in the wizarding world curated by J.K. Rowling, and directed by Harry Potter diector David Yates - the film stars Academy Award winner Eddie Redmayne alongside Colin Farrell.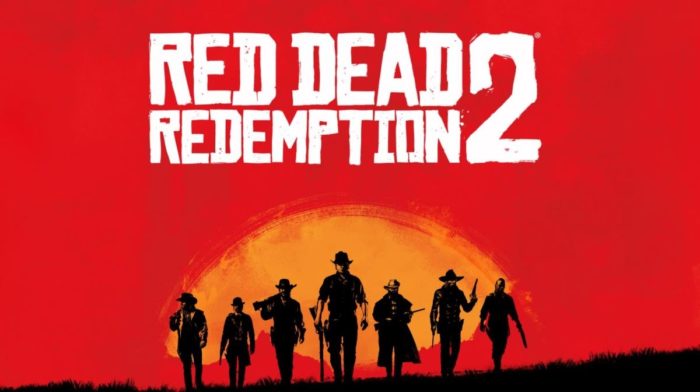 After spending days teasing fans online with their cryptic, yet obvious, graphics on social media; Rockstar Games have officially announced the game the wild world has been waiting for...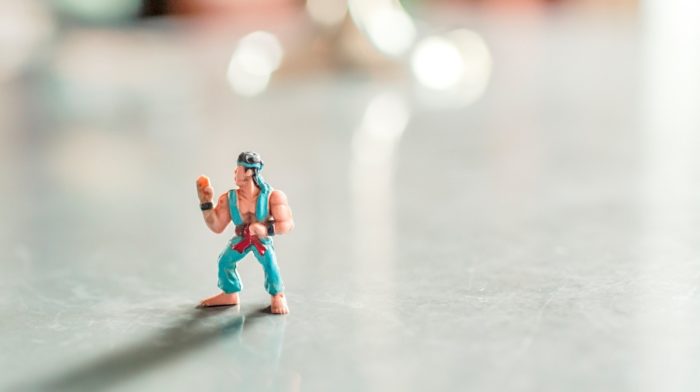 Think it's time to upgrade the Batman duvet covers for the Batmobile bed? Check out the 10 Geek Bedrooms from across the continents. Get inspired and take your own rooms to the next level, regardless of what your partner thinks…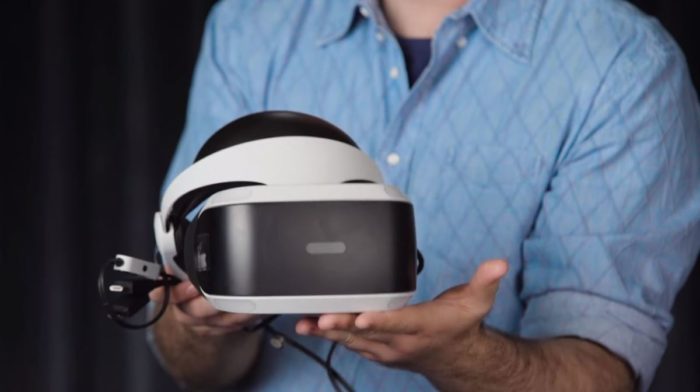 October the 13th is only a couple of a weeks away. It's a day the gaming community have been anticipating for a good few years - the day marks the arrival of VR gaming thanks to Sony's PlayStation VR.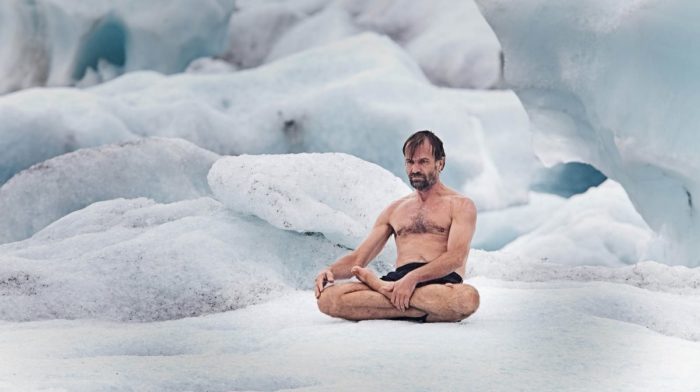 There are times in life when fact is even more jaw dropping than fiction. Amongst us walk normal men and women, just like you and I, who possess extraordinary superhuman powers. From super strength to super heat, these are the real life X-Men.