On 29th August, Gene Wilder sadly passed away aged 83. Due to complications surrounding Alzheimer's disease, the famous actor, director and writer died peacefully at his home by his beloved wife's side in Stamford, Connecticut.  Best known for his role of Willy Wonker in the 1971 movie Willy Wonker & the Chocolate Factory – the American had a career which spanned over 40 years in the limelight.
A man carefully selective of his work, Wilder's last acting appearance was back in 2003 starring in the hit US sitcom Will & Grace after a 21 year on-screen absence. This role would later earn him an Emmy Award for 'Best Guest Appearance'. Wilder's impact in Hollywood was a profound one and despite starring in just 17 movies; he touched the hearts of multiple generations due to his comic, gentle and unpredictable interpretations of his characters.
2016 has been a year to forget when it comes to infamous deaths. Regretfully, Gene Wilder's passing is yet another name to add to this year's deceased list…
Gene Wilder (June 11, 1933 – August 29, 2016)
Just take a look at the other legends we've lost this year…
Kenny Baker: Died 13th August, 2016
The small actor with the big roles. Kenny Baker was Star Wars legend known for playing R2-D2 in the original, and early 2000s movies.
Caroline Aherne: Died July 2nd, 2016
A natural comic with a tragic and disrupted private life, her talent outshone all the turbulence in her life. Caroline was best known for the sitcom The Royle Family. Other notable works included The Mrs. Merton Show and The Fast Show.
Anton Yelchin: Died June 19th, 2016
Gone far too soon. The young Star Trek actor died at just 27 years young in a freak car accident at his LA residence.  The producers of Star Trek have since stated that Yelchin's role of Chekov won't be recast in any upcoming releases.
Prince: Died April 21nd, 2016
Aged 57, the global superstar passed away in Minneapolis. It was later revealed Prince died of an accidental overdose of prescribed medication.
Victoria Wood: April 20th, 2016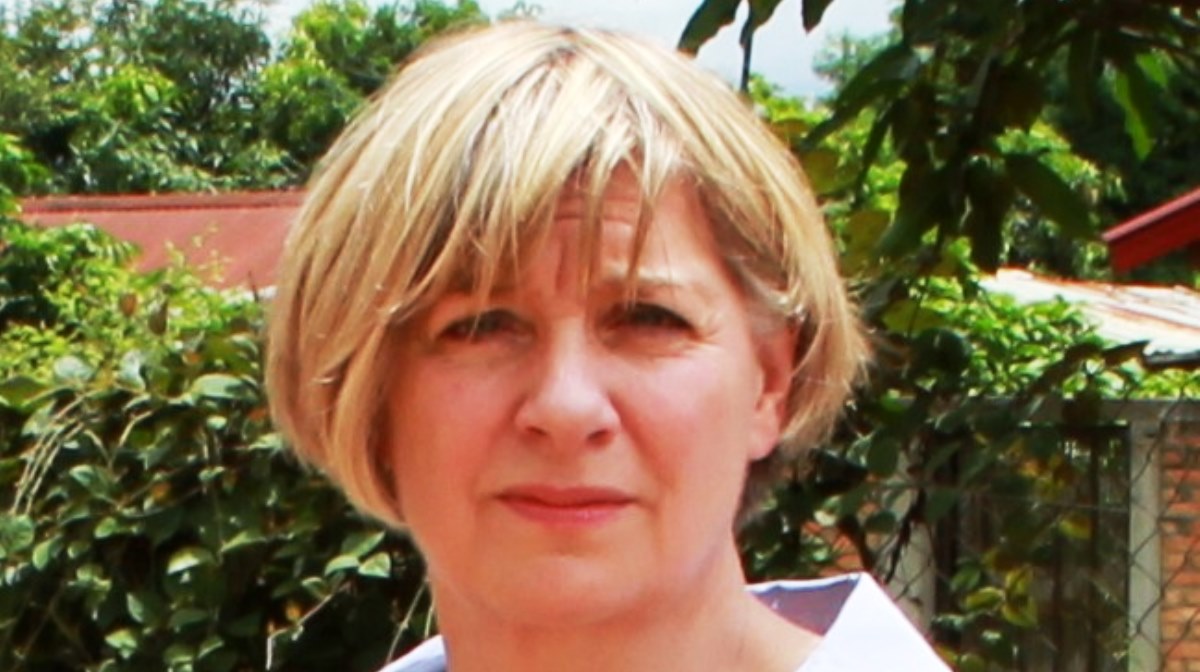 The queen of British comedy's curtain closed in April this year after she lost her battle with cancer. The BAFTA winner will be remembered as one of the UK's best comic talents.
Ronnie Corbett: March 31st, 2016
Another British icon that left a masterful legacy; Ronnie Corbett will always be remembered for his impeccable comic timing, large laugh, small height and of course – his armchair stories.
Alan Rickman: January 14th, 2016
The ultimate super-villain. An actor whose roles will be remembered…always.
David Bowie: January 10th, 2016
The musical legend passed away a year before his 70th birthday in New York City. He was surrounded by his family and died peacefully. He will remembered for his iconic aesthetic as well as his ground-breaking musical progression and writings.
May they all rest in peace, they will forever be remembered.