Insert coin. Push 1P to start. Player select. Fight! You win with our Street Fighter Arcade Collection, designed for virtual fighters who haunt arcade clubs by day and night.
Fusing together modern day street-wear with designs from the traditional arcade game, this collection is set to be a game-changer.
You will have to be quick though, as the limited edition range will only be live for seven days when it launches midday on 13th September.
We sat down with designers Ian Hughes and Dean Burgan to learn more about the collection.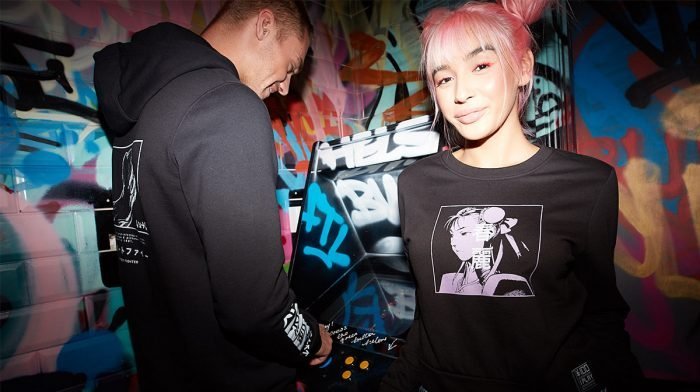 Dean: I spent a large part of my formative years playing games like Street Fighter with my mates. I was never any good at them, but it was fun. You know, it is about people fighting each other, but there is quite an in-depth story behind it, which has been there from concept and has grown over the years.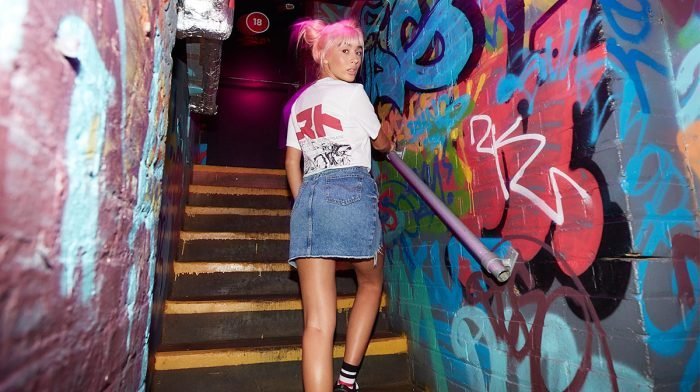 Ian: What appeals to me about Street Fighter is the aesthetic, as well as the fact there are plenty of types of martial arts in there. It isn't just karate, and it was really ahead of its time.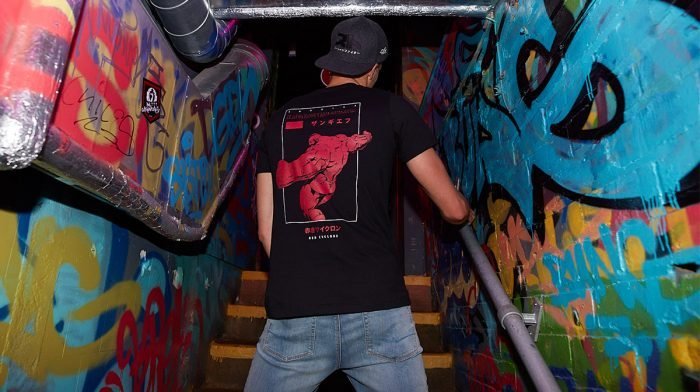 Ian: We decided to take an in-depth approach and looked at how we could tie the designs to the game's origins in arcades, specifically in Akihabara. We wanted to give it a bit of a Fight Club feel to it, adult, underground, late night arcade. We also decided to make it two-tone, with limited colour, for that urban feel.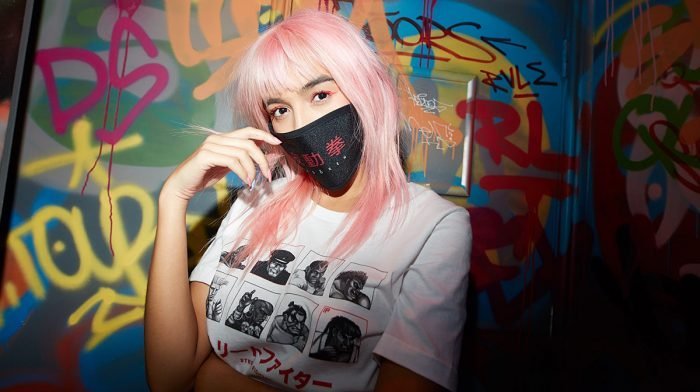 Dean: The range is vibrant though, mirroring the games. It was an homage to the culture the game was born from, and the people who have been there since the beginning. The people who have enjoyed the games since the very start. It really throws it back to the origins, Street Fighter 2 era.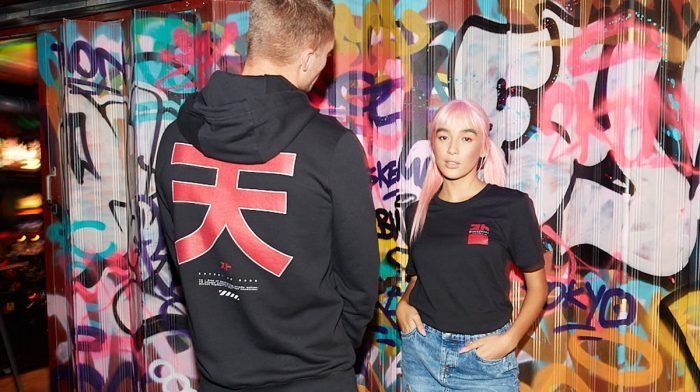 Ian: Character wise we picked our favourites. I quite like Dhalsim, he's bad-ass. Zangief is also good, the Russian character. What's interesting about him is that he is a USSR version of Russia, he's in red.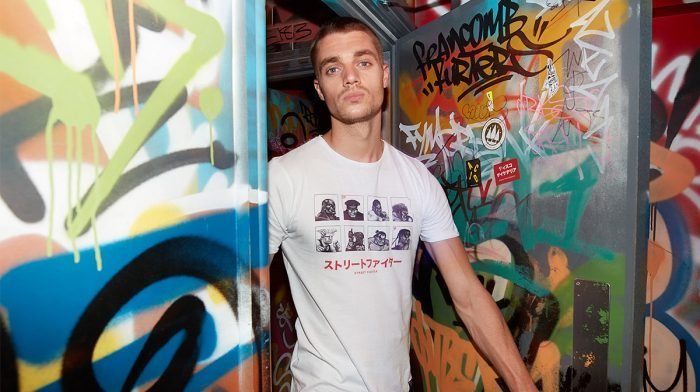 Dean: Blanka is my favourite. Especially reading into his backstory, I like what he stands for. He's from Brazil, lives in a rainforest and wants to protect his people and nature, and he kicks ass while doing it. I can get behind that, especially with what is going on with the Amazon and environment right now.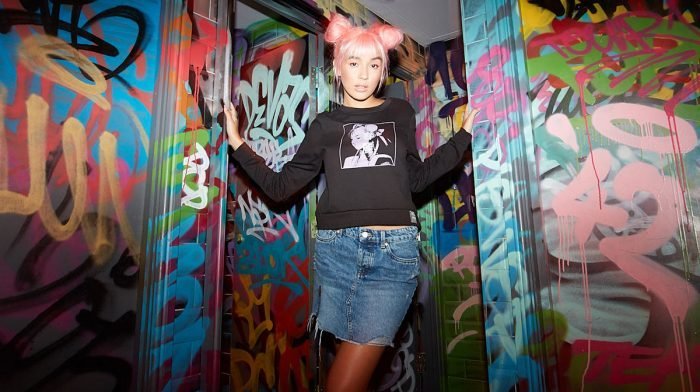 Dean: I think the way gaming has gone recently, it is forcing people apart. You used to sit in a room with your mates and play these games, but it's now mostly online. Arcades remind us of gaming as kids, and we miss it, so that's why it's made a comeback.
Sign up to be the first in line.
For all things pop culture and the latest news, follow us on Instagram, Twitter, Facebook and TikTok.