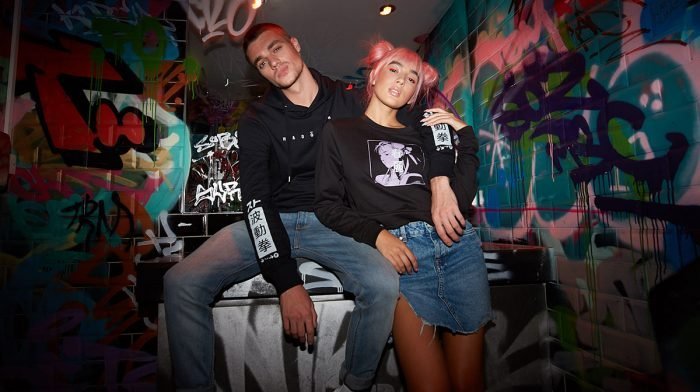 Fusing together modern day street-wear with designs from the traditional arcade game, this collection is set to be a game-changer.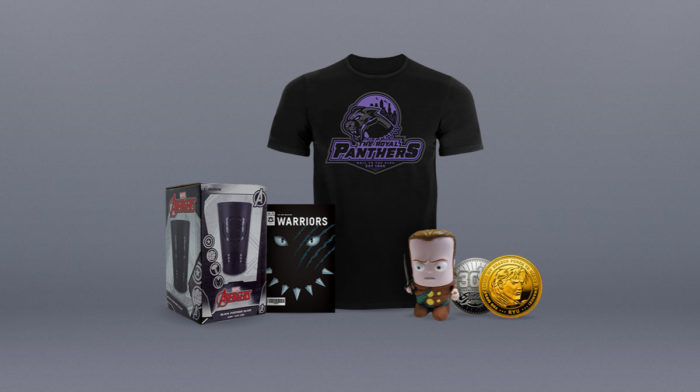 In this month's ZBOX we got down and dirty with some real hard-hitting franchises with our February theme - WARRIORS!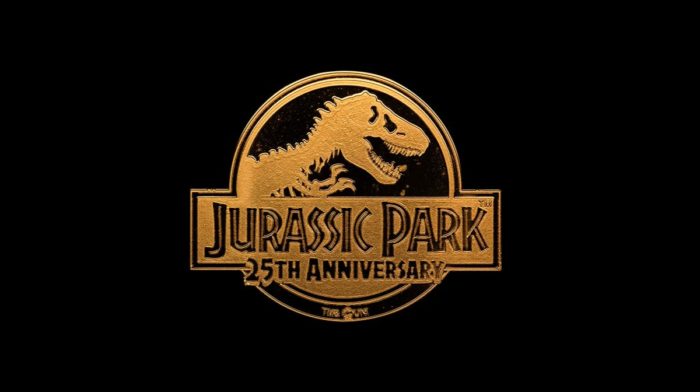 Are you a budding numismatist? We unpack the world of coin collecting and why your collectible coins could be worth saving!