Get ready to choose your fighter as our exclusive range of Street Fighter x Akedo high tops have landed!
Victory will be yours with our latest collaboration with our friends at Akedo, with two sneakers to choose from which celebrates the classic Japanese fighting game.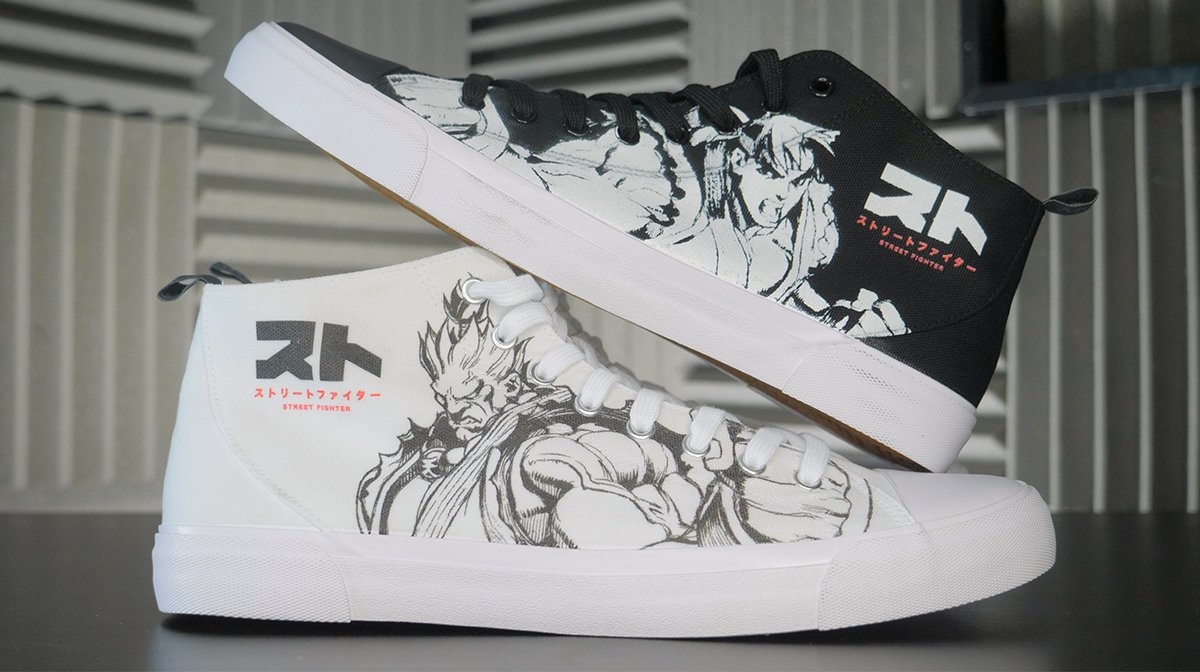 The same design features on each pair of high tops with inverted colours, meaning you can choose whether to pick up the shoes in either black or white.
Throwing it back to the early days of the hugely popular gaming series, one shoe features fighter Ryu whilst the other depicts Akuma.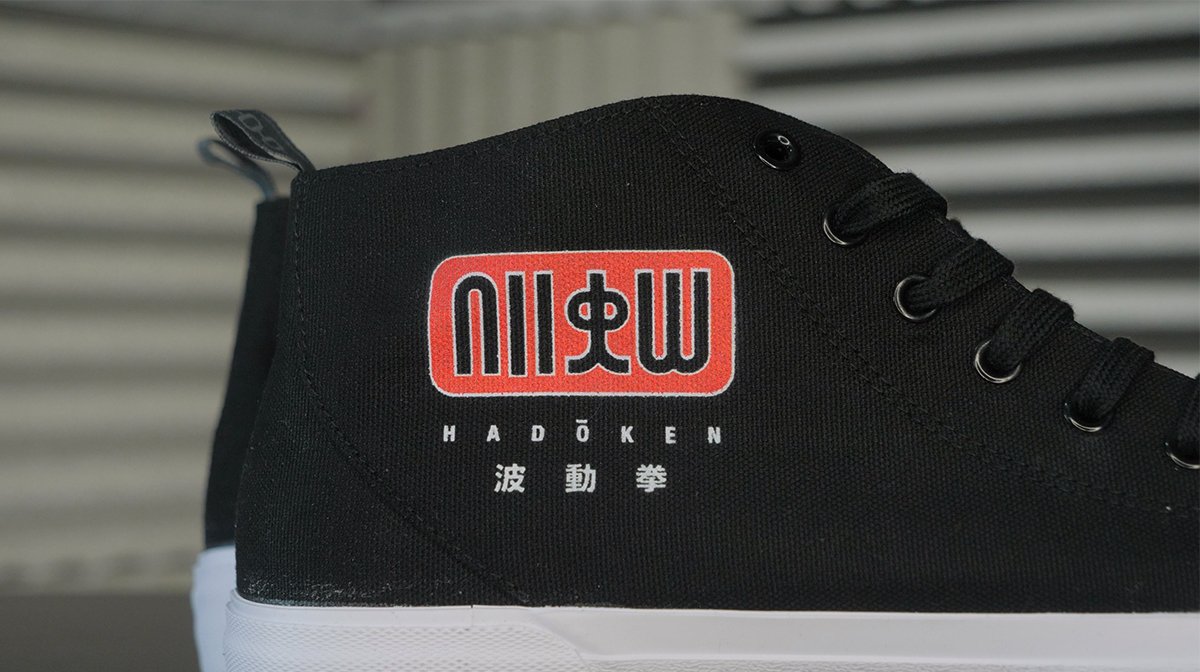 The monochromatic design is clean, eye-catching and rather striking, whilst a splash of red for the logos adds an exciting pop of colour.
Other motifs from the game also feature on the other sides of the shoes, including 'Hadoken' and 'Satsui no hado'.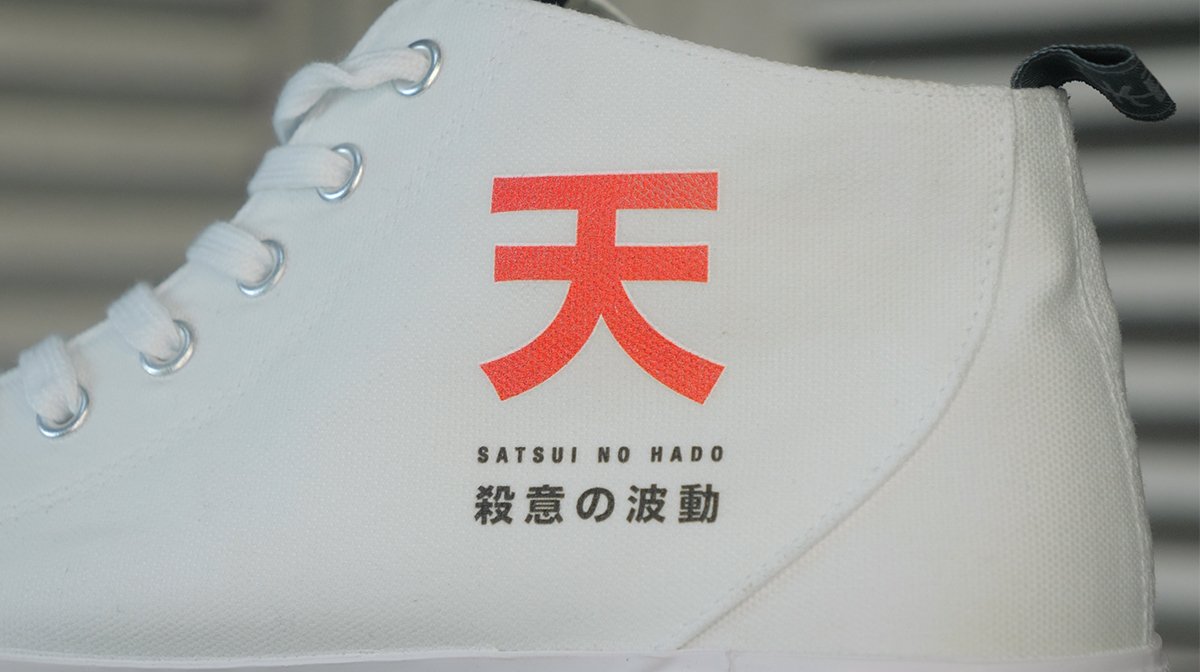 Made from high quality materials, each pair of sneakers are handmade and customised for every order, featuring classic lace-up fastening, a rubber toe cap and high top silhouette.
Exclusive to Zavvi and limited edition, secure yours today to ensure victory!
Shop our range of Street Fighter x Akedo high tops here.