On September 7th, the 2016 PlayStation meeting took place in New York City. Check out what was announced below:
The PlayStation meeting did not disappoint with Sony revealing not one, but two new consoles. For information on both consoles, check out the articles below…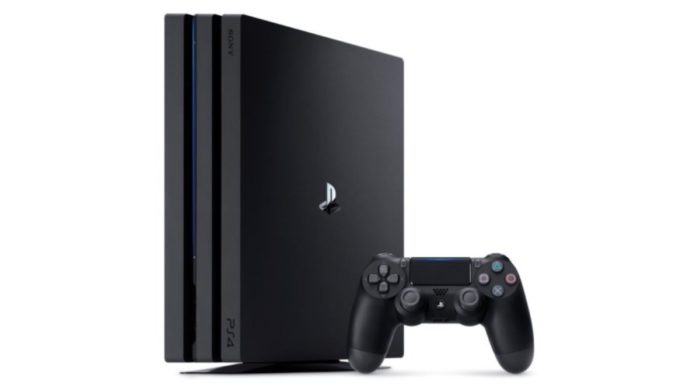 The cat's finally out the bag. On the 7th September 2016, Sony announced the PS4's successor - The PS4 Pro.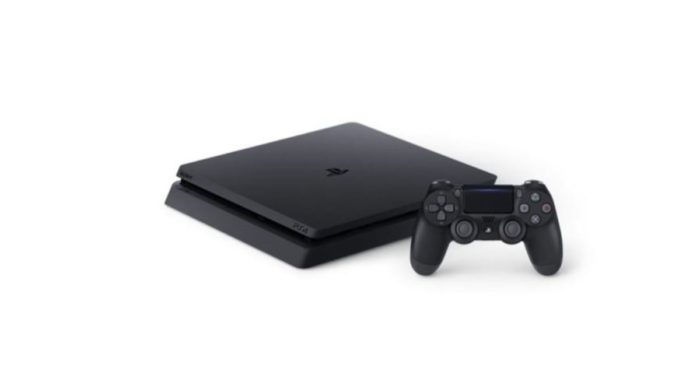 It was the best, worst kept secret at the PlayStation meeting. There's also a new DualShock controller.
Stay up-to-date with the latest gaming news, follow Zavvi on twitter.