EA's epic gamescom 2016 live stream has just wrapped up and it featured a whole host of new information on the upcoming behemoth that is FIFA 17.
First up is a brand new feature coming to FIFA's most popular game mode – Ultimate Team #FUT. Squad Building Challenges adds a new way of earning rewards in FUT. Players will have a huge selection of scenarios to complete including leagues that vary in difficulties. You'll also be play these Squad Building Challenges on the go via the FIFA 17 App on iOS & Android devices. Completing Challenges could earn you packs, coins, and other unique Items!
Perhaps one of the biggest new additions is FUT Champions.  This brand new game mode has completely reworked the way leaderboards work. Each week, players will have the chance to compete in daily events, exclusive events and climb the Monthly Leaderboard to earn awesome in-game rewards.
The Daily Knockout tournament in the new FIFA Ultimate Team Champions mode allows players to complete for entry into the Weekend League. You'll get a set number of attempts each day at winning; run out of attempts and you'll be locked out! As well as entry into the Weekend League, players will could also win a FUT Player Pack and FUT Coins as a reward for their hard work. Buckle up, it won't be easy!
Make it to the Weekend League and rewards are really worth it. On the #EAPlay Stage, a Special Player card, 5 (yes, 5!) Rare Player packs and 100,000 FUT coins were won!
Once again Xbox owners get access to an exclusive selection of Ultimate Team players with FUT Legends. This year, EA Sports have included some true greats from football's past with the likes of Paul Scholes, Rio Ferdinand, Ole Gunnar Solskjaer and Juan Sebastián Verón, oh wait, those are just ex-Manchester United players. We're sure there's a few more in there too.
And finally, take a look at the new FIFA Ultimate Team pack opening animation!
Oh one last thing. Good news for Arsenal fans as they will be able to fully recreate disappointment in the new Frostbite engine as if it was real life! Arsene Wenger, his coat of many zips and visible dismay are fully rendered for the next generation of FIFA for the first time. Learn more about the new Frostbite engine here.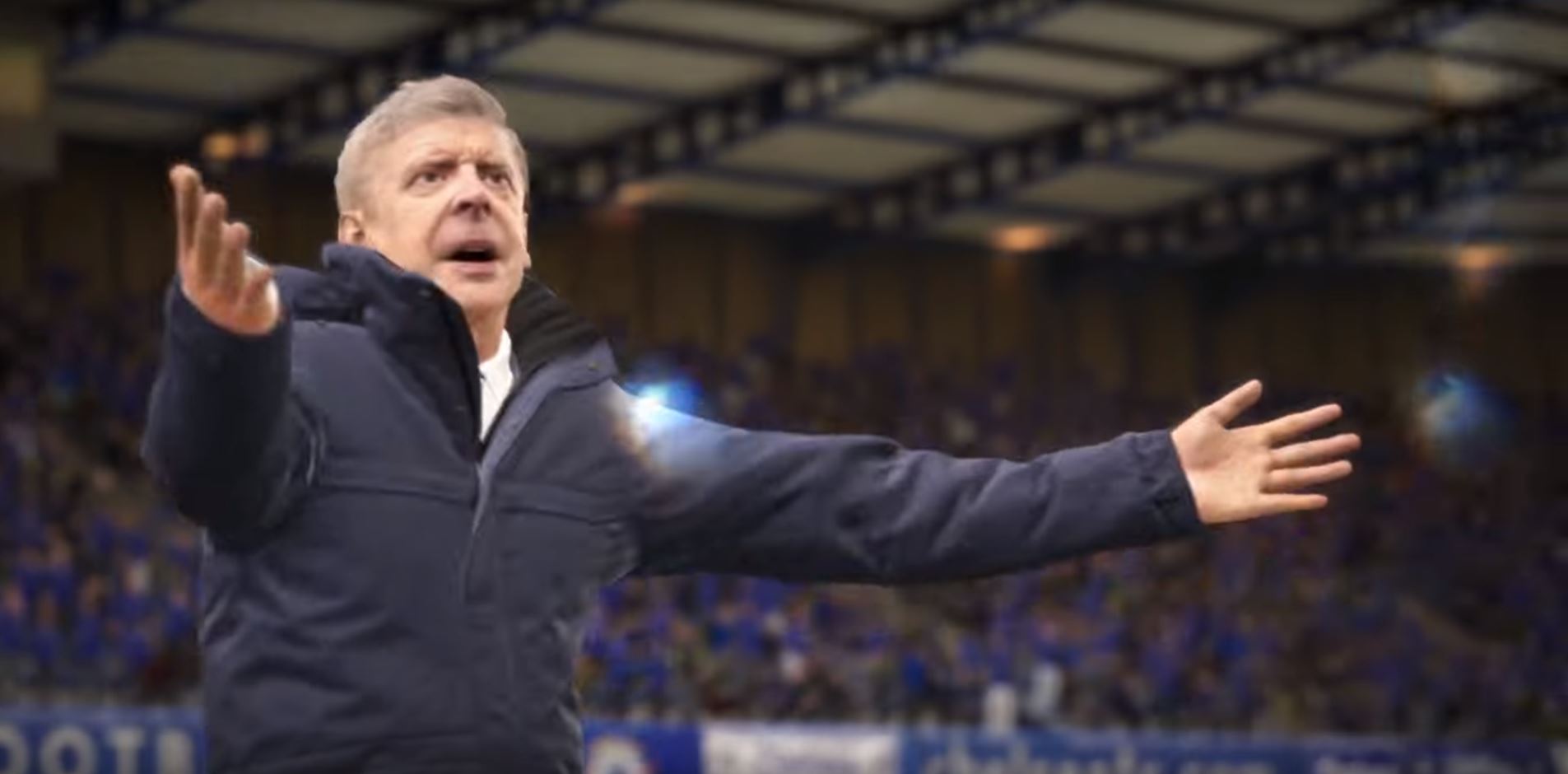 EA Sports FIFA 17 is out September 29th 2016 on Xbox One, PlayStation 4, Xbox 360, PlayStation 3 & PC. Pre-Order your copy today at Zavvi.