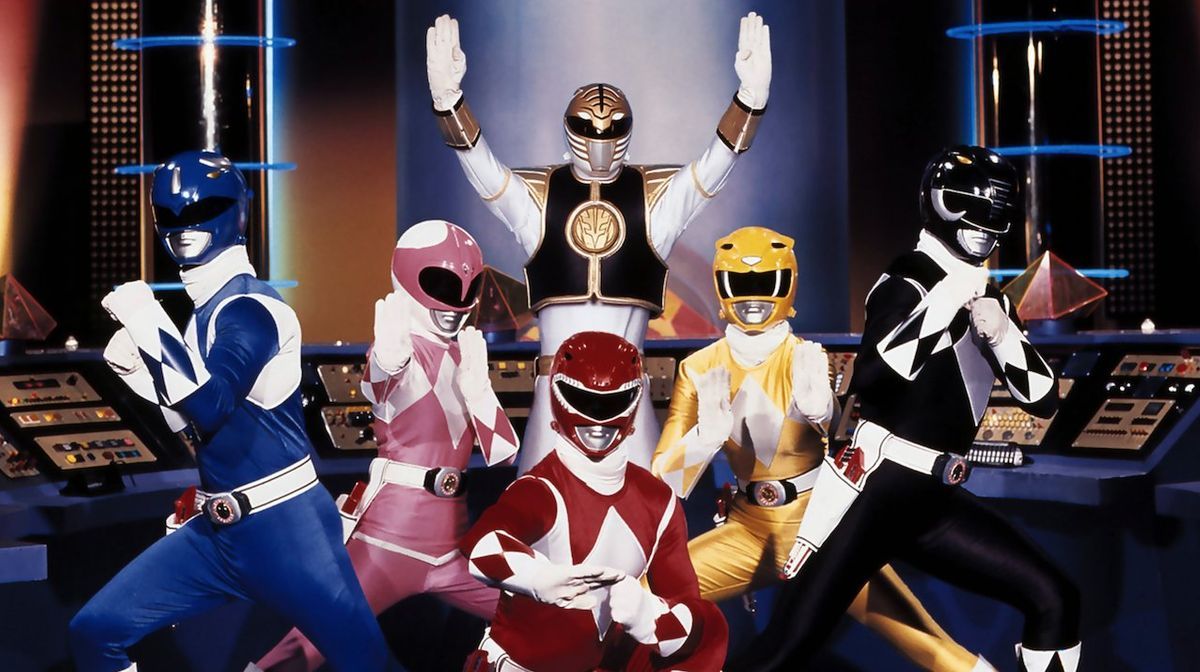 Find the best Power Rangers gifts available right now with our handy top ten guide. Here you will find a range of products ideal for Power Rangers fans!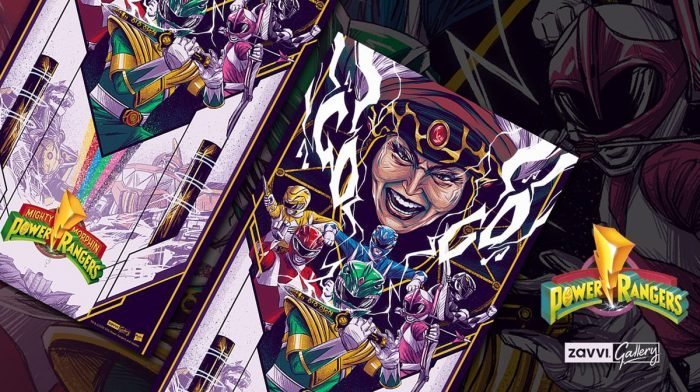 We chatted to artist Jaren Hemphill about his Zavvi Gallery exclusive Power Rangers print, discussing his inspiration, process and more.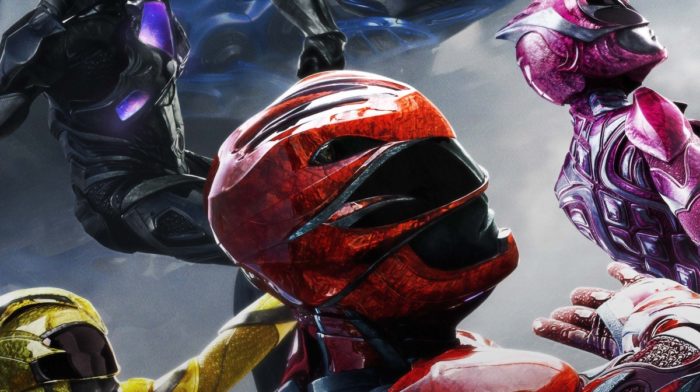 Power Rangers has endured a 20 year legacy, we take a trip down memory lane and pick our favourite opening songs from the series.