As the first season makes its way to the UK, we look forward to what we can expect from Peacemaker season 2, and when we can see it.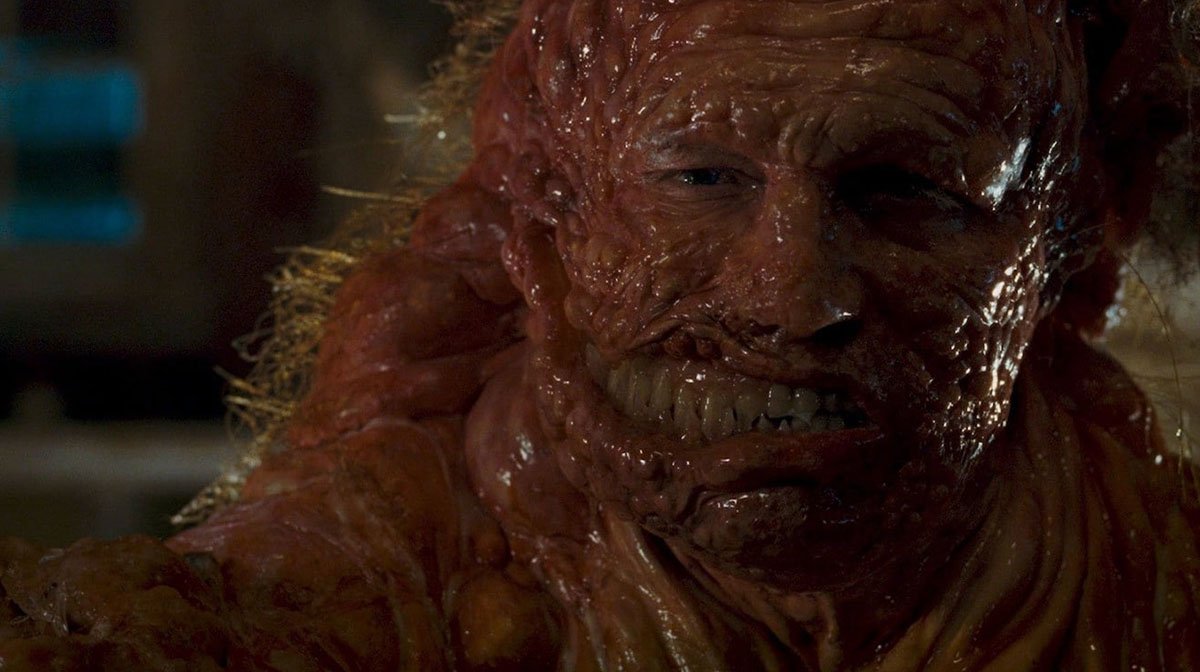 Before James Gunn made the likes of Guardians Of The Galaxy, he directed Slither: a gruesome adult horror-comedy where he found his trademark style.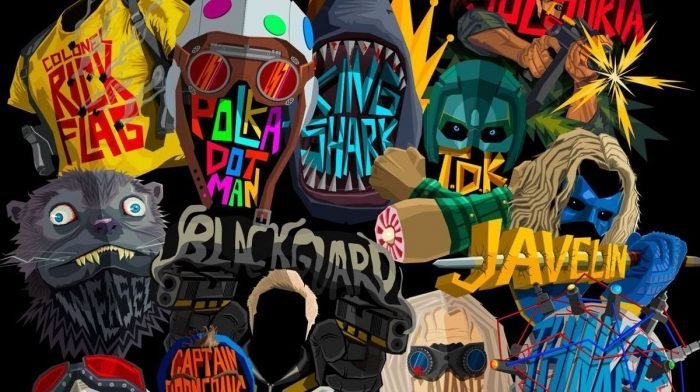 James Gunn's The Suicide Squad cast is set to feature various infamous supervillains. Find out who will be appearing and which actor will be playing them.