On any cinema trip in 2016, it wouldn't have been unreasonable for you to have repeated the infamous words of Robin Williams in Jumanji 'what year is it?!' Sequels and reboots, left right and centre – Finding Dory, Star Trek Beyond, Jason Bourne to name a few. Now we know a lot of people are usually pessimistic about these sorts of things, but we have a few things to say on the matter…
When Do Sequels Go Wrong?
We're with you in thinking that, yes, a sequel or remake can indicate the ideas pot going dry in Hollywood. However, you should be able to see these kinds of titles coming from a mile off! If you know deep down that a film is going to bomb, but still end up throwing £10 on the fire when you go to see it in the cinema, should you really point the finger? Sequels that are bound to live up to our expectations are well signposted, you just have to be sure what it is that you're looking for in them…
The passage of time enables creators to tell a story which they wouldn't have previously been able to tell…
When revisiting old story-lines, ideas that were perhaps not acceptable or fashionable in the past can be re-addressed, made better. Plus, both technically and conceptually, if enough time has passed between story-lines then there simply must be more to say. Let's face it, 'they lived happily ever after' is just a lie.
Mad Max: Fury Road was an intense rollercoaster of suspense and action fueled by advances in stunts and practical effects. And patience has certainly paid off for us with Star Wars. With an expanded galaxy, and an entertaining new generation of rebels, scavengers, Jedi and Sith lords for us to get to know in depth, watching The Force Awakens was almost like being introduced to new friends, (as well as greeting some old ones.)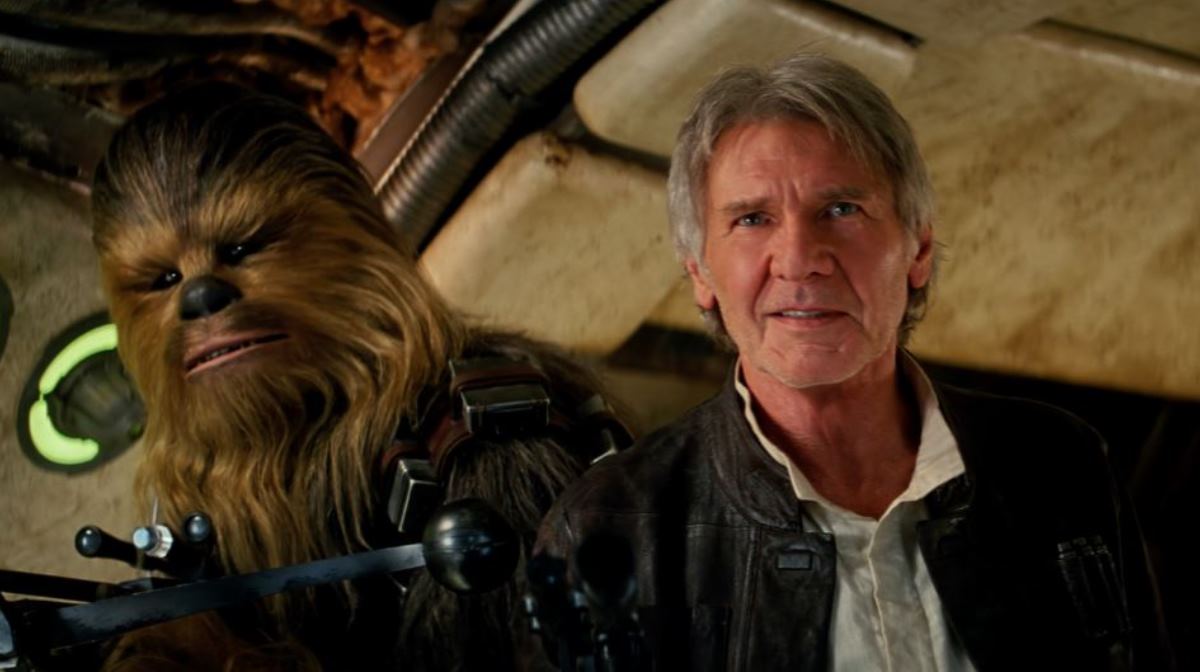 Does Absence make the heart go stronger?
Sometimes you don't want a good story to end, so why should it? A sequel can reignite your passion for a franchise, and fulfill the inevitable human longing for 'more'. We certainly experienced this first hand with Jurassic World last year, and found that it only added to the original trilogy's glory; encouraging us to revisit it in a new way to search out patterns and potential easter eggs.
There are also some genres, like Comedy, that are the gift that keeps on giving. It would be silly to deny a comedy the last laugh, since they only get more ironically hilarious and outright ridiculous with age. (We're looking at your Ash Vs Evil Dead.) So it's always worth giving them one more chance to make you roll around hysterically.
What do you think about sequels and remakes?  And which films are you looking forward to later this year? Tweet us and let us know!