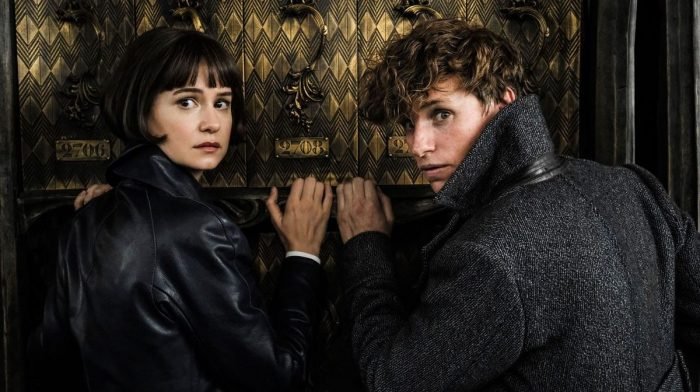 Fantastic Beasts 3 has finally resumed filming after multiple setbacks. Join us as we dive into everything we know about the upcoming film.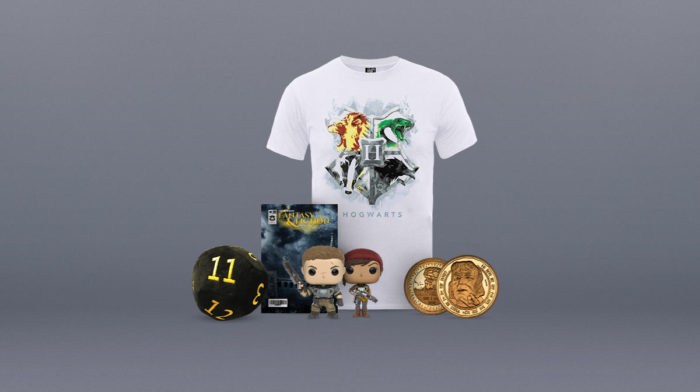 Lift the lid on wonderful worlds of Fantasy & Fiction with our June ZBOX reveal!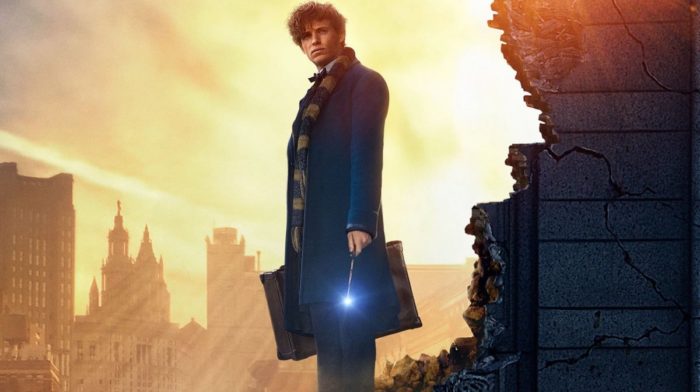 Fantastic Beasts and Where to Find Them appears in in UK cinemas November 18th; set in the wizarding world curated by J.K. Rowling, and directed by Harry Potter diector David Yates - the film stars Academy Award winner Eddie Redmayne alongside Colin Farrell.