Matthew Turner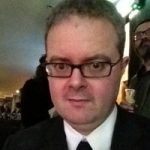 Matthew Turner is a freelance film journalist and host of the Fatal Attractions podcast. His favourite film is Vertigo and he hasn't missed an episode of EastEnders since 1998.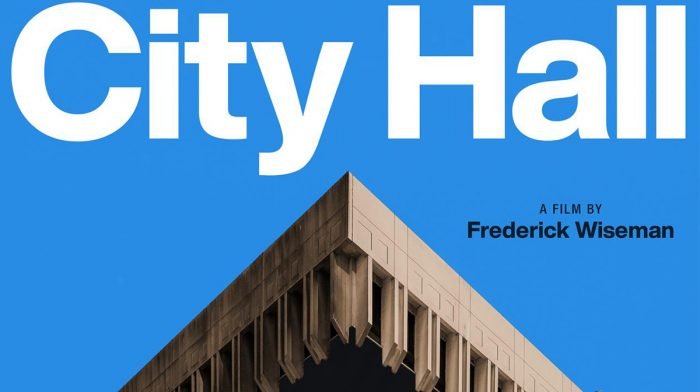 We spoke to award-winning documentarian Frederick Wiseman about his latest film City Hall which is a portrait of Boston's city government.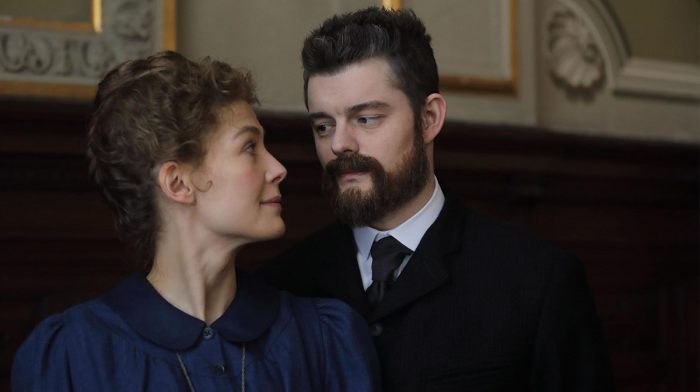 We chatted to actor Sam Riley about all things Marie Curie biopic Radioactive, working with Rosamund Pike, Pierre and Marie's relationship and much more.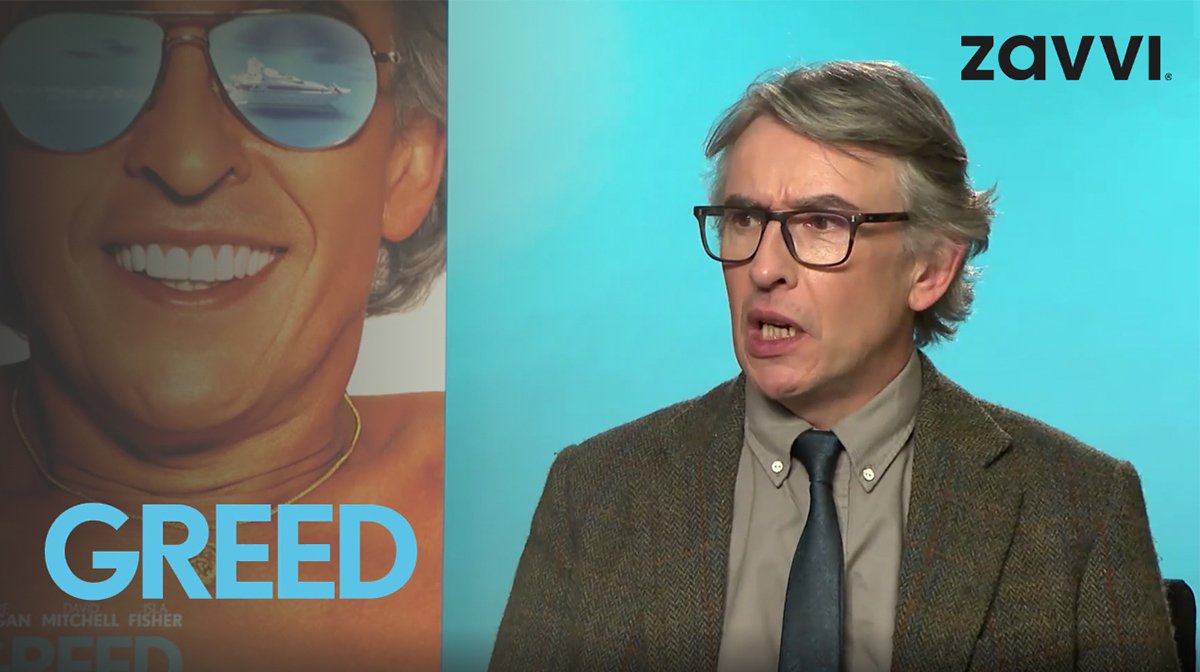 The actor reveals how he got involved in Michael Winterbottom's project, and the serious message behind the humour.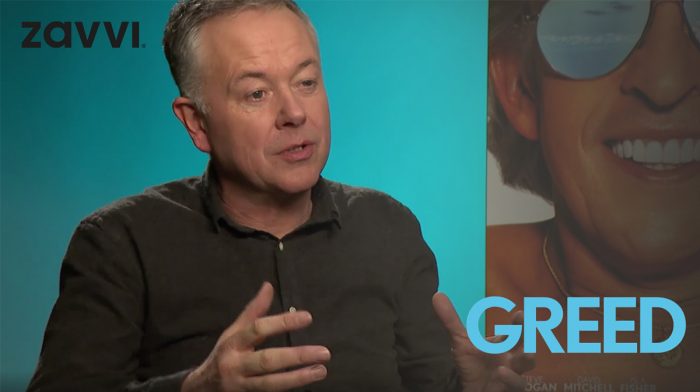 Director Michael Winterbottom sat down with Zavvi to discuss his compelling new movie Greed which stars Steve Coogan, David Mitchell and Isla Fisher.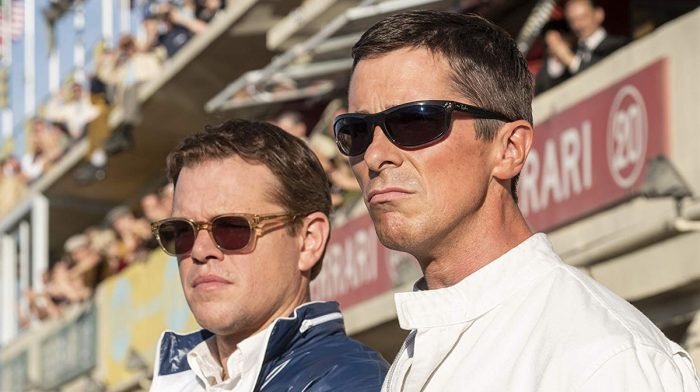 Le Mans '66 definitely has the horse-power to get it across the finishing line come Oscar night and with a favourable wind, it should win.