Wyndham Hacket Pain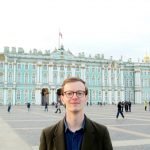 Wyndham is a freelance film critic and former Editor-in-Chief of Pi Magazine. He has previously been involved in film festival curation and independent short films.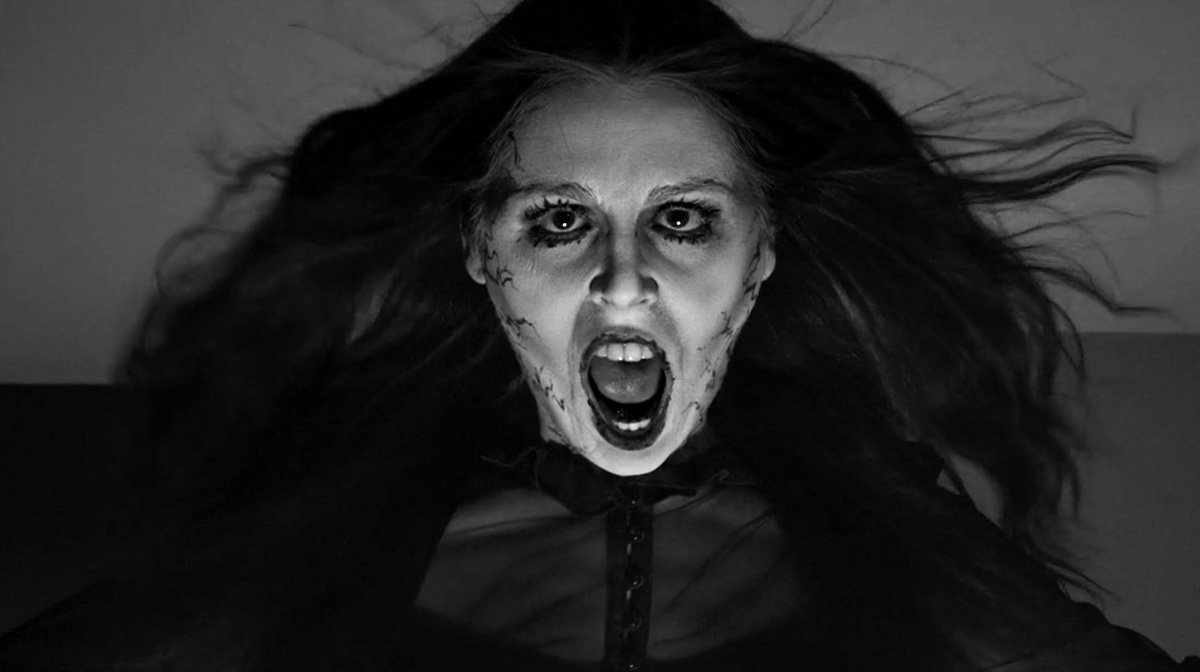 Playing at FrightFest this weekend, A Ghost Waits is an inventive haunted house horror. We chatted to director Adam Stovall about the movie.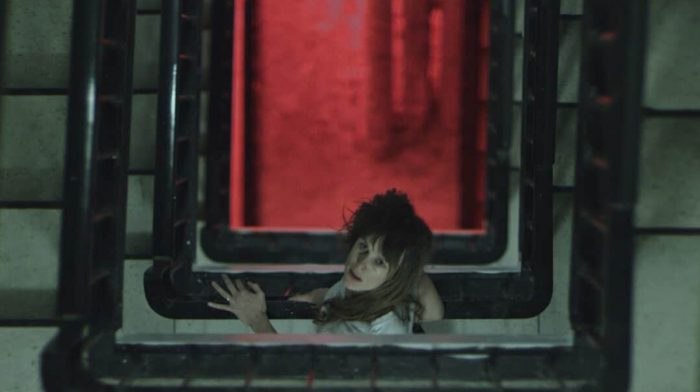 We chat to first time director Francesco Giannini about his stylish and striking pandemic drama Hall.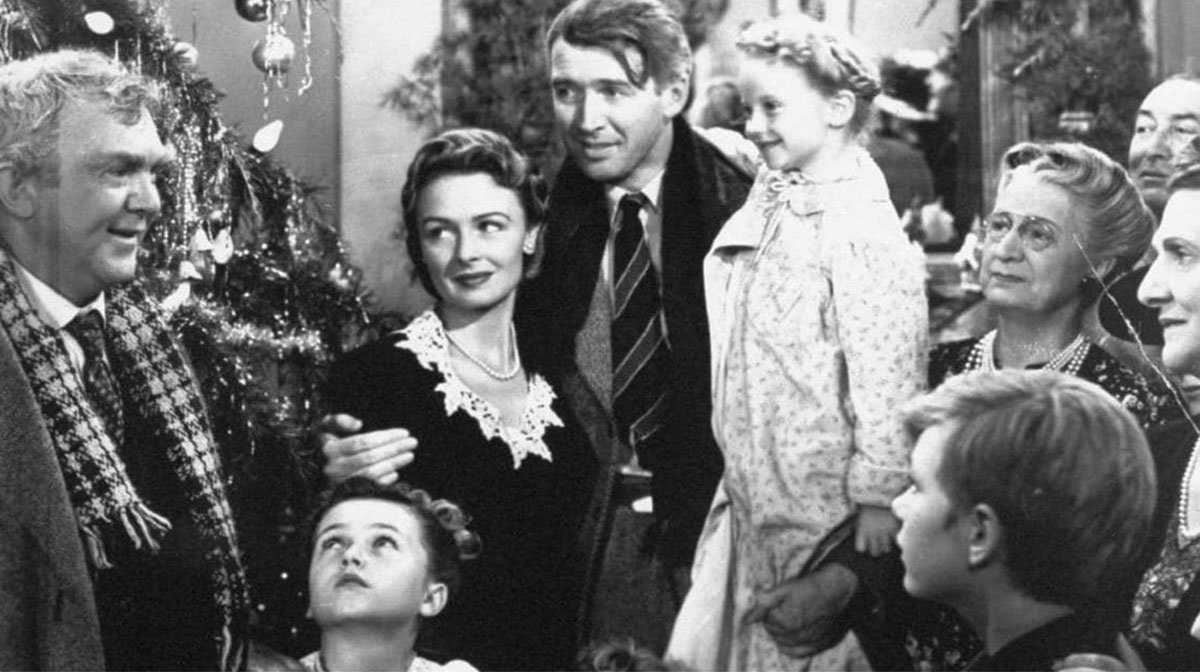 With Christmas being a time of merriment and joy, it is strange that festive films can be so bleak. We look at why they can be so melancholic.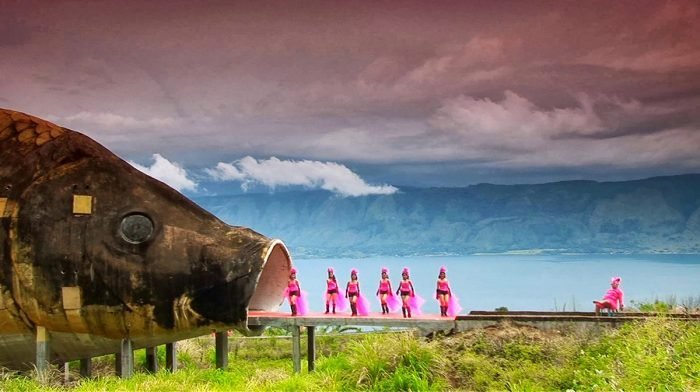 Joshua Oppenheimer's haunting and genre defying documentary examining the Indonesian genocide is the most singular and profound cinematic experience of the decade.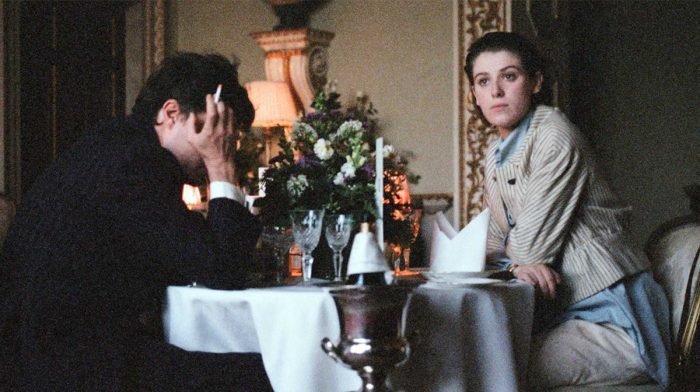 The Souvenir is a look at the kind of love affair whose pains lingers in the mind and take a lifetime to digest.