Team Zavvi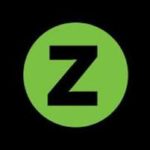 A collection of thoughts, opinions and news from the staff at Zavvi.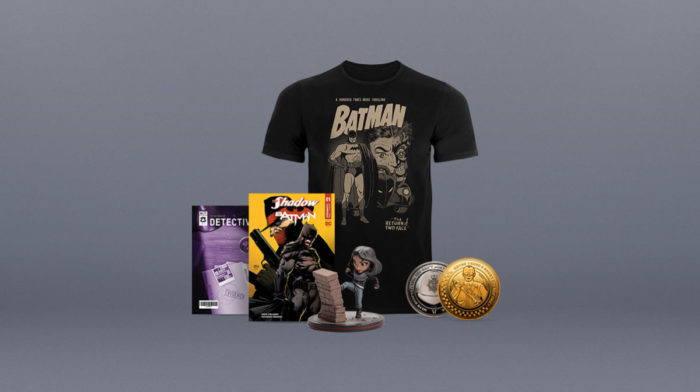 We lift the lid on the May ZBOX - DETECTIVES! Do you think you're ready to crack the case?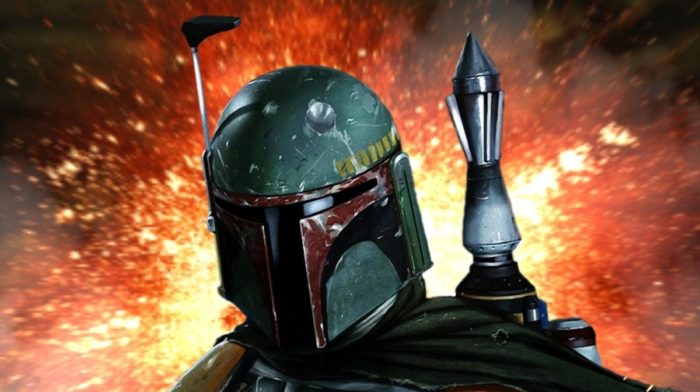 Yep, you read that correctly ... a Boba Fett standalone film is in the works. Details as of yet are still minimal but the Boba Fett movie is being written by James Mangold!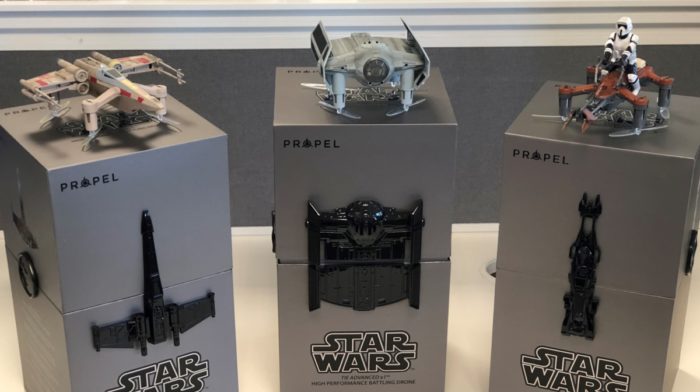 Ever dreamed of piloting your very own starfighter? If the answer to all of this questions is YES (which of course it is) then these Propel RC Star Wars Drones are your next must-have big-kids toy!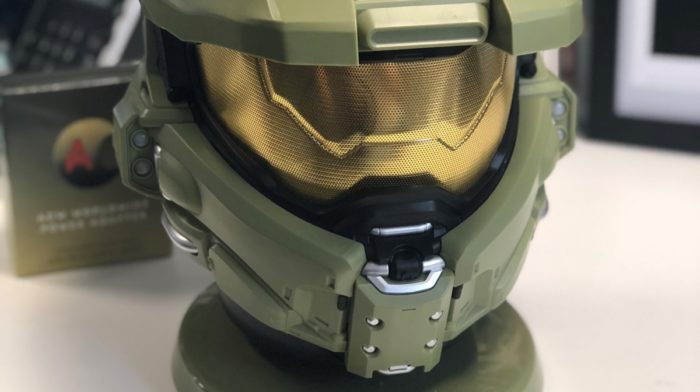 Halo mad? We get our hands on this awesome HALO Bluetooth Speaker from AC Worldwide and put it through it's paces.