Team Zavvi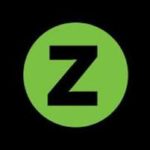 A collection of thoughts, opinions and news from the staff at Zavvi.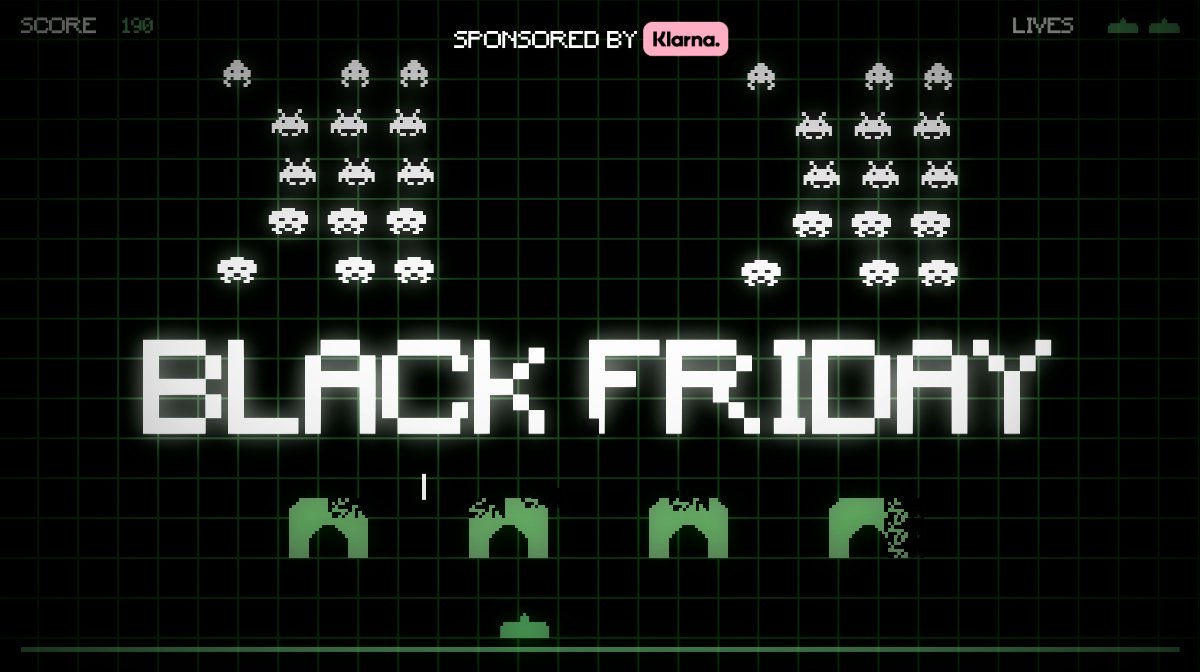 We have several massive competitions as well as product launches this Black Friday and Cyber Weekend at Zavvi - here's everything you need to know.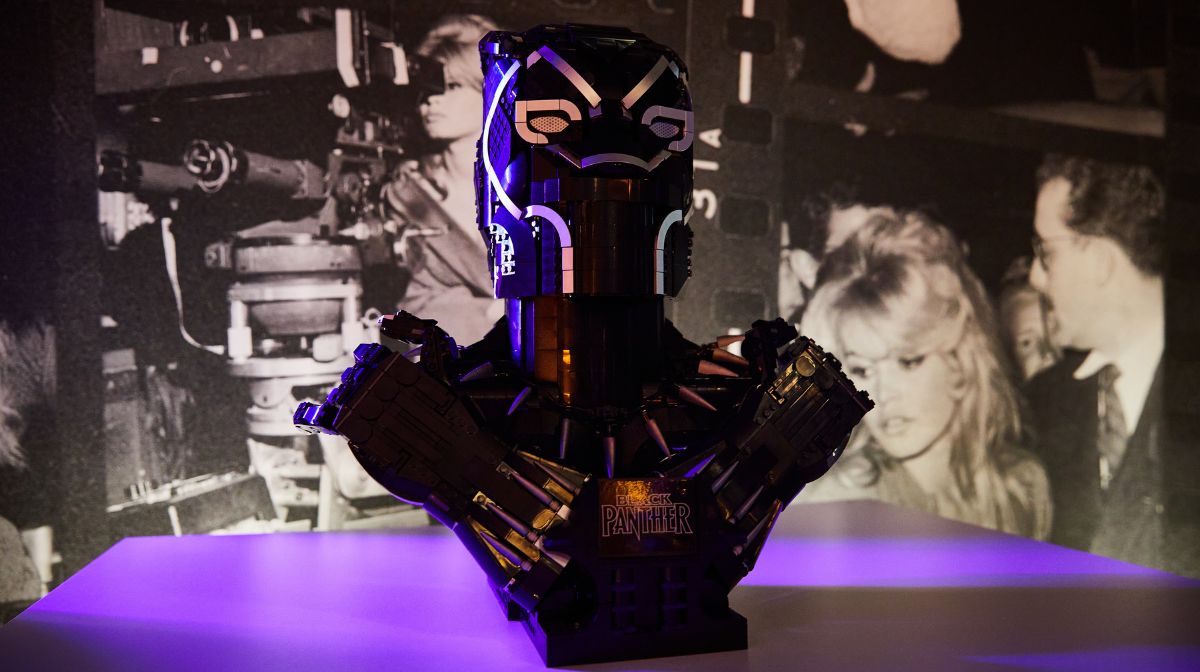 We introduce our latest LEGO set, a build-and-display bust of King T'Challa's iconic Black Panther mask, which launched at an exclusive event last week.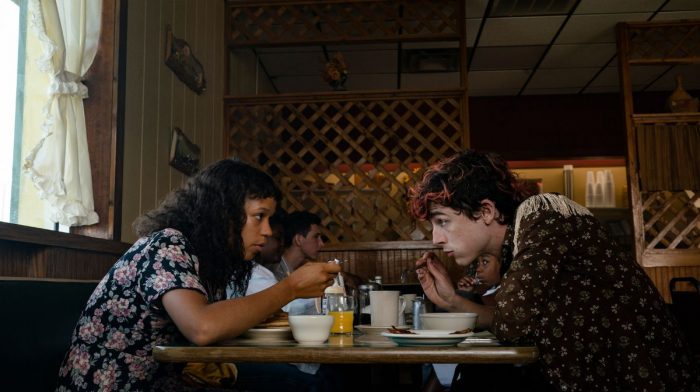 The acclaimed director, alongside screenwriter David Kajganich and more, help us sink our teeth into his surprisingly emotional cannibal love story.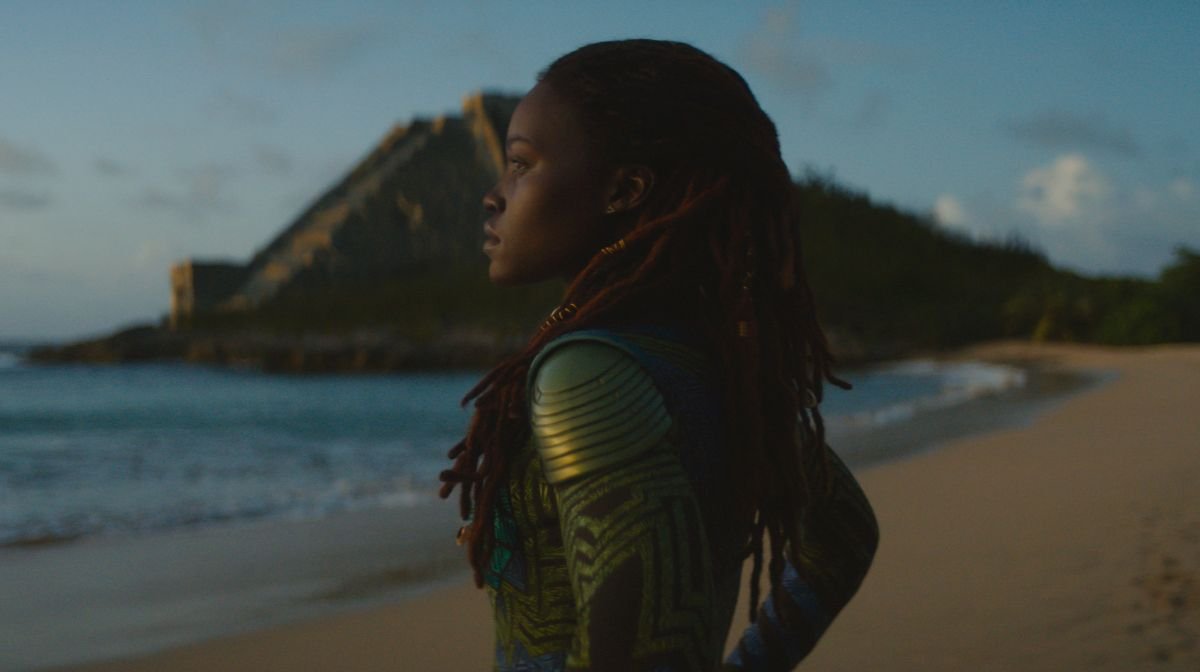 In celebration of the release of the highly anticipated Black Panther sequel, we look at how the women of Wakanda changed Hollywood for the better.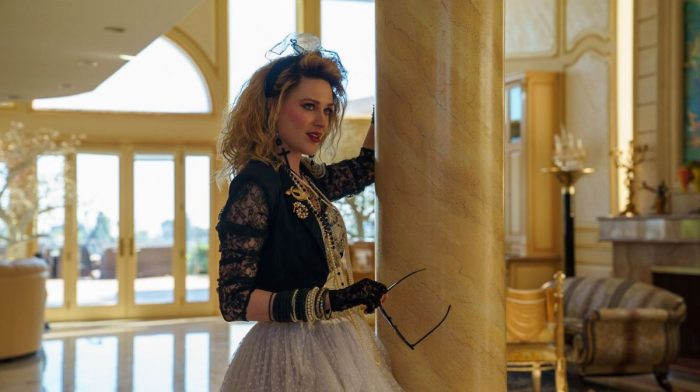 Actor Evan Rachel Wood breaks down playing Madonna in Weird Al's zany biopic, which stars Daniel Radcliffe as the parody musician.