Team Zavvi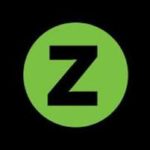 A collection of thoughts, opinions and news from the staff at Zavvi.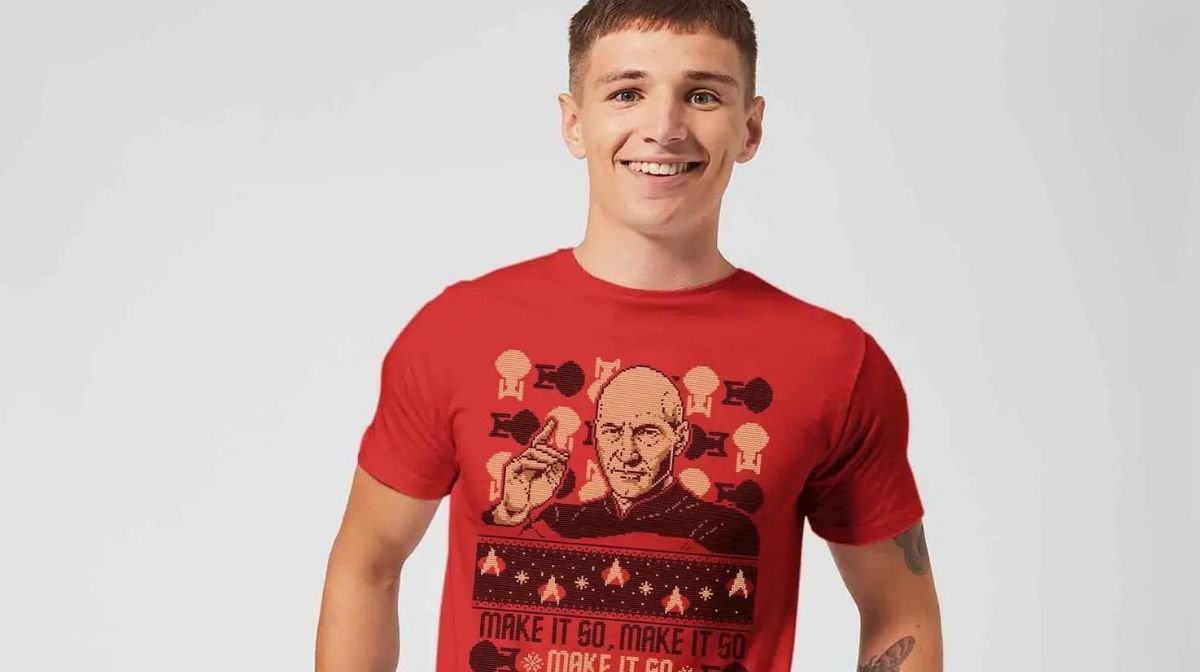 Your guide to the best pop culture inspired Christmas t-shirts currently available to buy at Zavvi, from Star Wars to Jurassic Park.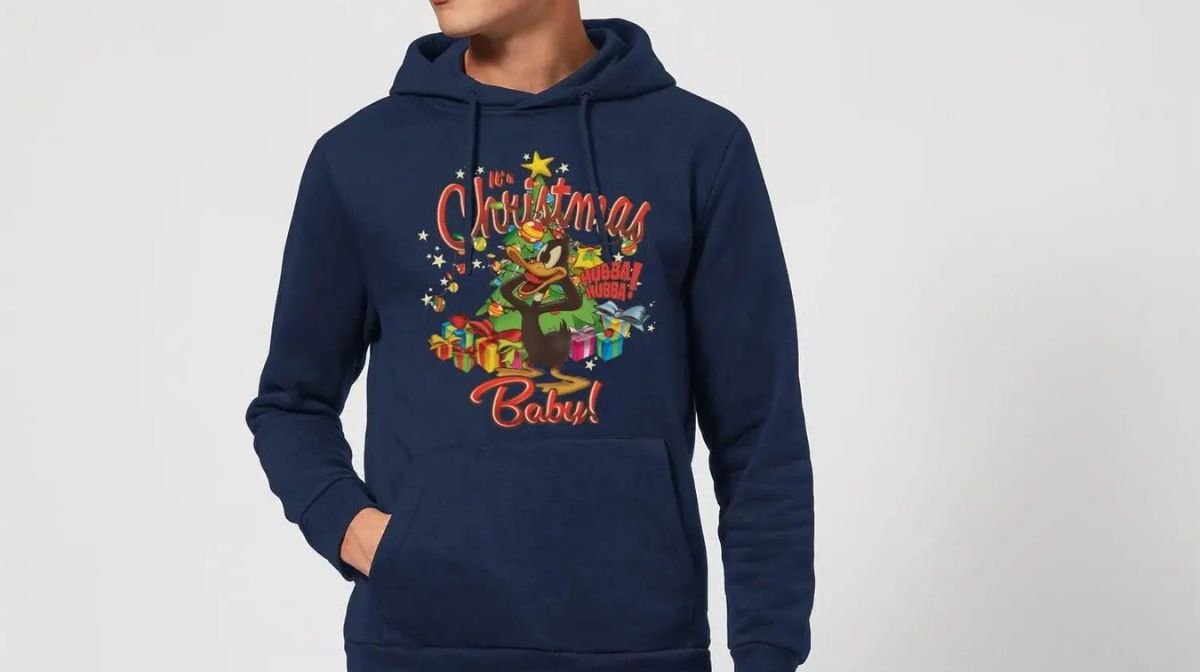 Wrap up warm for winter and celebrate the festivities in style with Zavvi's range of pop culture themed Christmas hoodies - perfect for the season!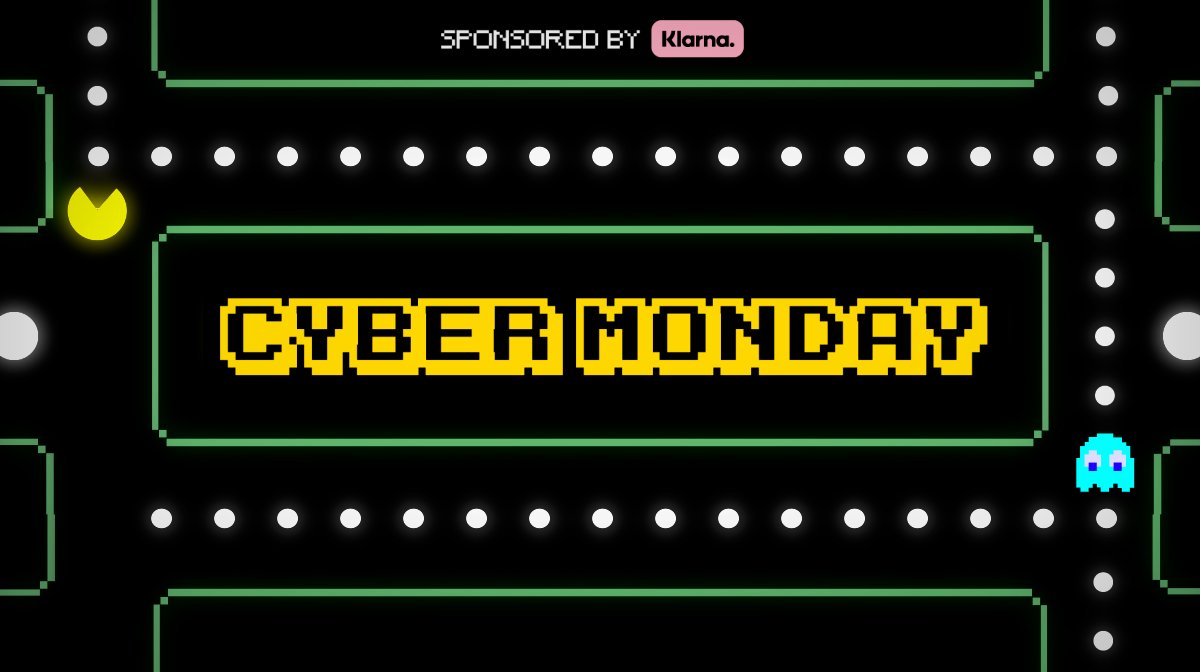 The launches and special offers didn't end with Black Friday. Here's your guide to this week's Zavvi exclusives for Cyber Monday and beyond.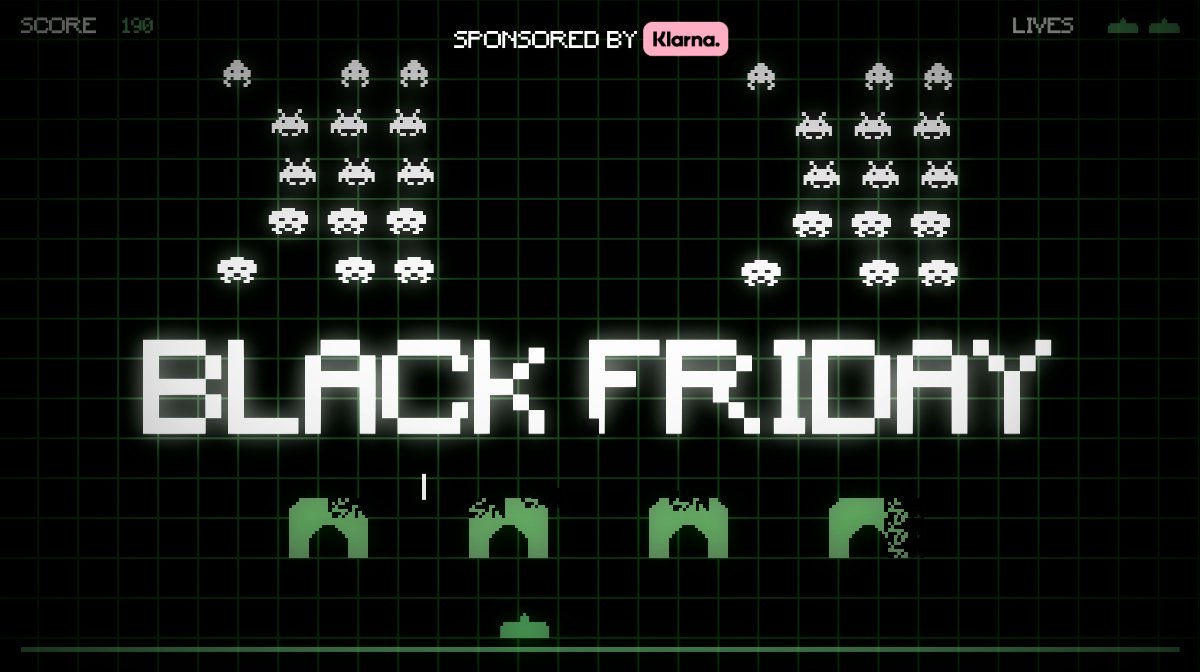 Black Friday is back! Here's your guide to the exclusive product launches, special offers, and price drops that will be available for a limited time only.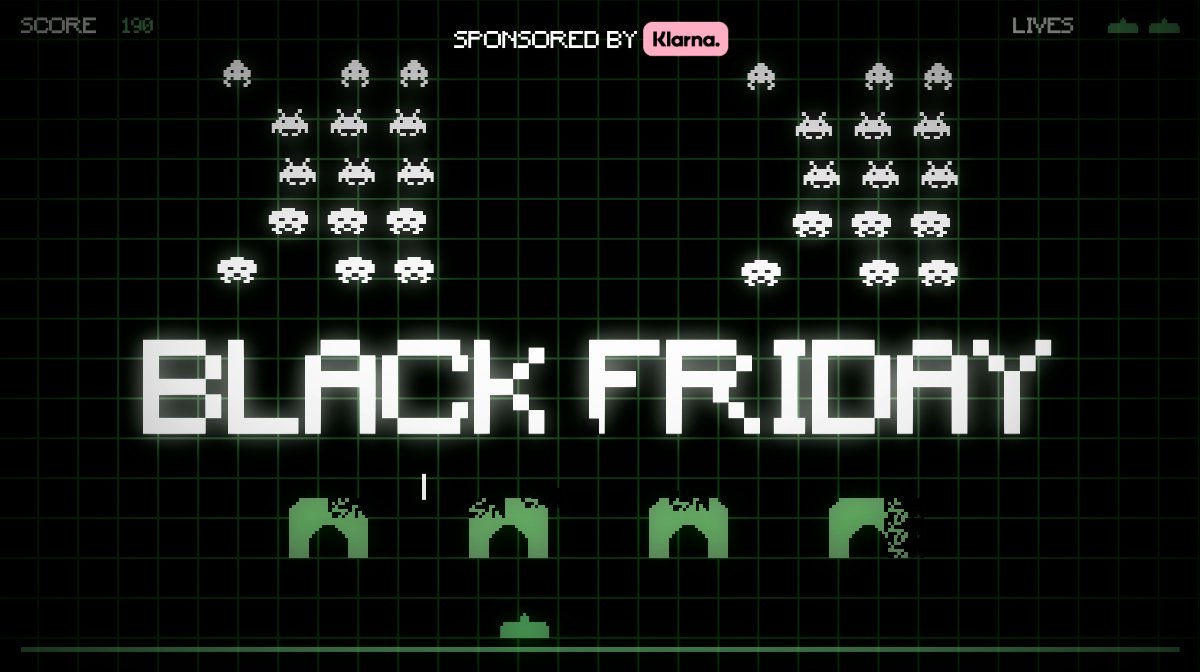 We have several massive competitions as well as product launches this Black Friday and Cyber Weekend at Zavvi - here's everything you need to know.