Black Friday may be over but here at Zavvi the week of exclusive launches and special offers is only just beginning.
That's right, Cyber Monday is here and with it comes a whole host of awesome new steelbooks and collectables available to pre-order, as well as offers not to be missed.
And that's not just on Monday, as the excitement continues throughout the week! Here's your guide on what to expect.
Product Launches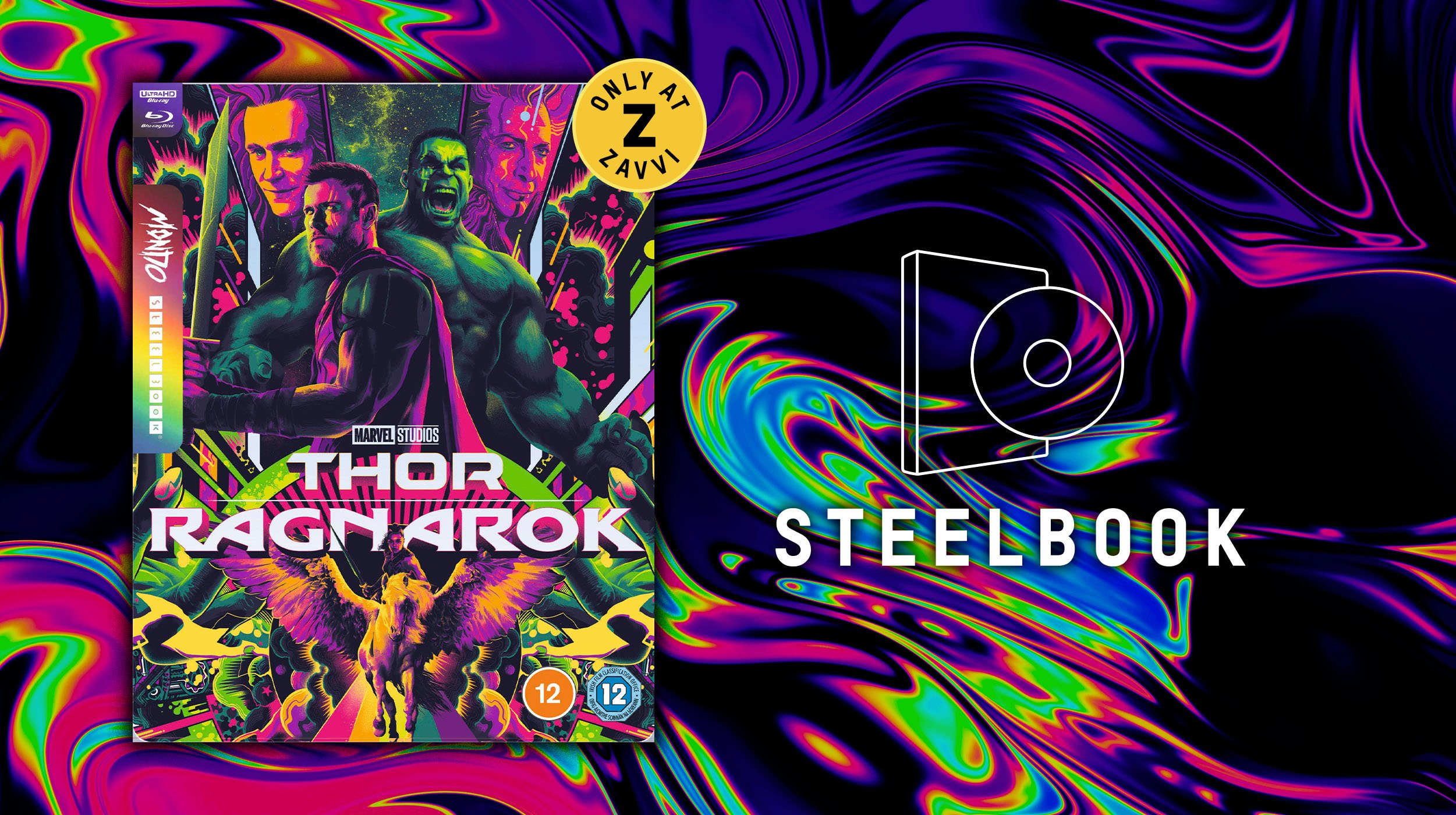 Last week, we launched Mondo's gorgeous Captain America: Civil War and Iron Man 3 steelbooks – and this week, we have three more Marvel titles coming you're way.
Launching Monday at 9am for Red Carpet subscribers and 12pm for all is Mondo's Thor: Ragnarok 4K steelbook. And that's not all, later this week that will be followed up by Ant-Man And The Wasp and Captain Marvel 4K Mondo steelbooks.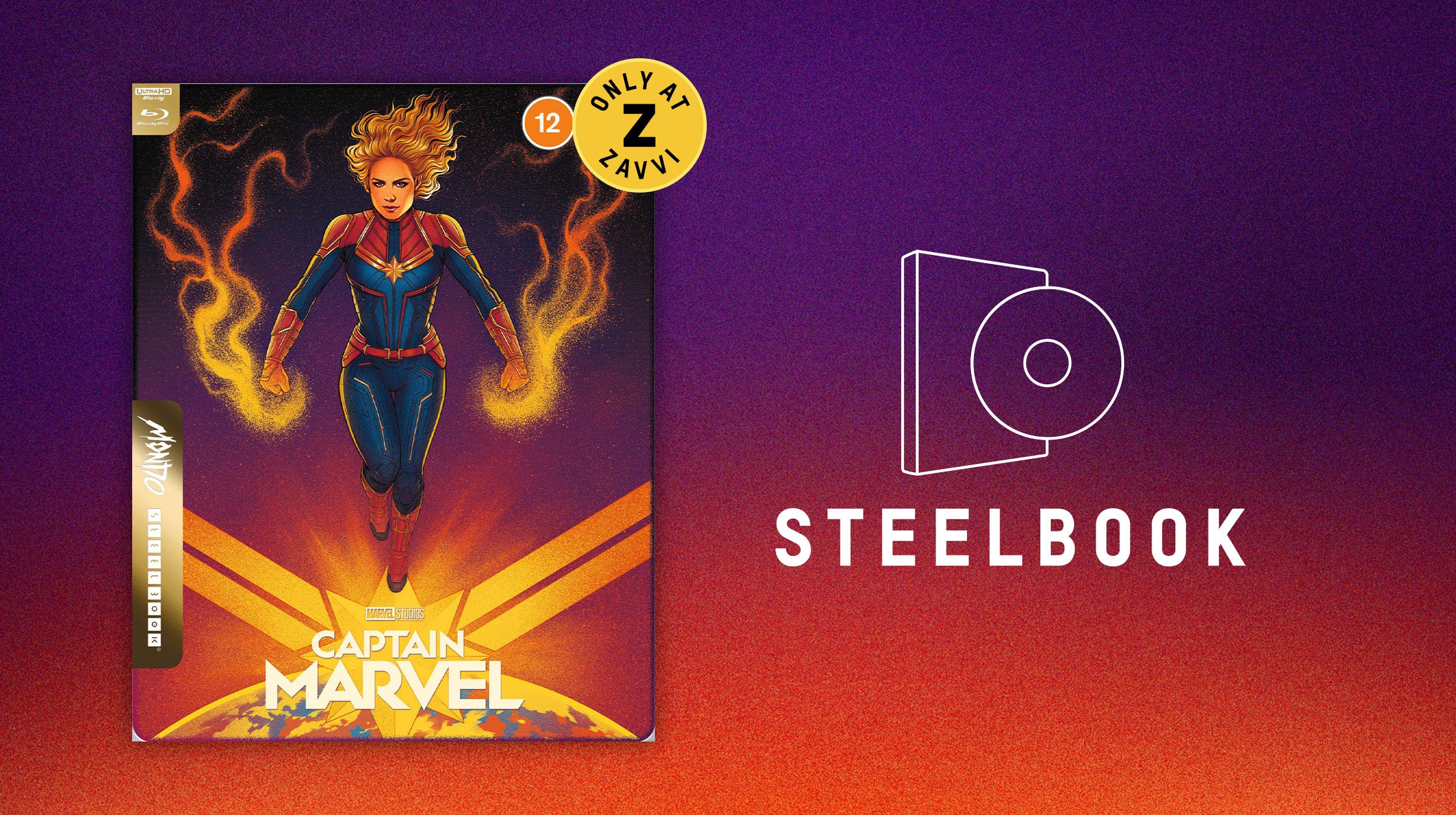 They launch on Wednesday 30th November and Friday 2nd December respectively, at 9am for Red Carpet subscribers and 12pm for everybody.
In addition to our Marvel launches, one of the best British comedies of the 21st Century is coming to 4K: Hot Fuzz! Our steelbook is available to pre-order from 3pm for Red Carpet subscribers and at 6pm for all.
But it isn't just steelbooks launching, as we have an excellent new Stranger Things Hellfire Club collection for you, complete with gorgeous Akedos! These will be live to pre-order from 3pm Monday.
Offers You May Have Missed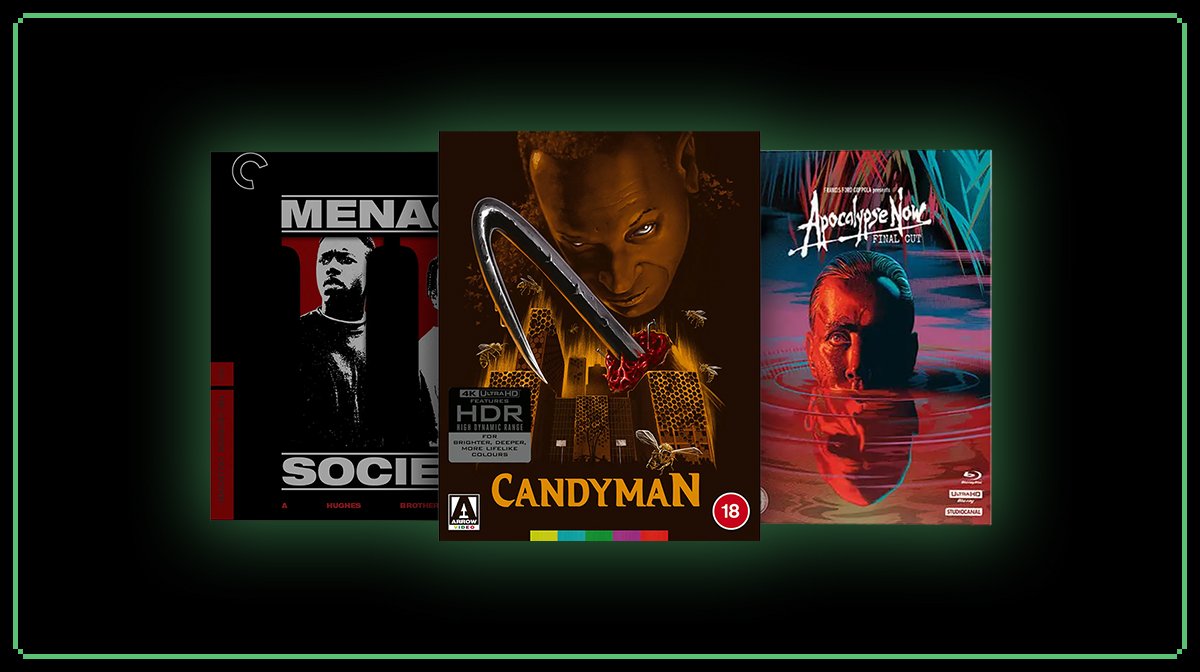 And then there are the great offers which launched as part of Black Friday weekend which are continuing throughout the week.
First up is our collector's edition sale, with massive price drops on classic Doctor Who features, major titles from Arrow Video and the Criterion Collection, and so much more. Browse the full selection here.
If you're feeling the need for speed, then fantastic news: the double pack of the original Top Gun and Top Gun: Maverick in glorious 4K now has 25% off for a limited time only. Shop here.
There's also a limited time offer on the HRO Black Adam NFT trading cards: if you spend £100, you can save £20. Find out more right now.
Finally, we have 25% off more than 900 pop culture inspired homeware items – check out the full collection.