Prepare for trouble – and make it double!
Today, we're launching our exclusive Akedo x Pokémon Team Rocket Collection as part of our March Mayhem celebrations, inspired by the classic Pokémon villains, available only at Zavvi!
What Is Team Rocket?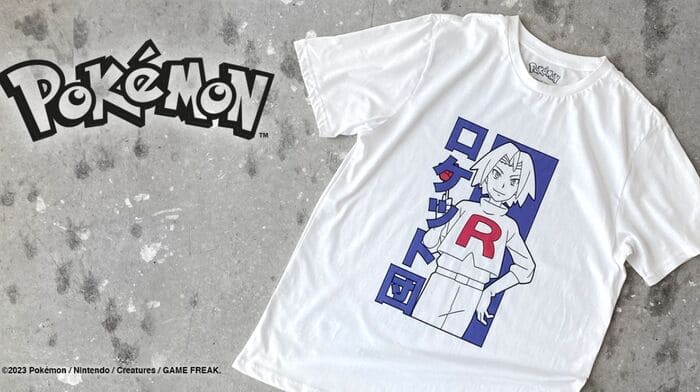 Team Rocket are the primary evil doers in the Pokémon universe, hatching various sinister plans to capture rare Pokémon. They've been mainstays in the franchise for decades and have made several appearances in the hit video games, beloved anime series, and movies.
The organisation is run by the shadowy leader Giovanni, and the Team Rocket Collection features his underlings, the three most famous characters we all associate with the group: Jessie, James, and Meowth.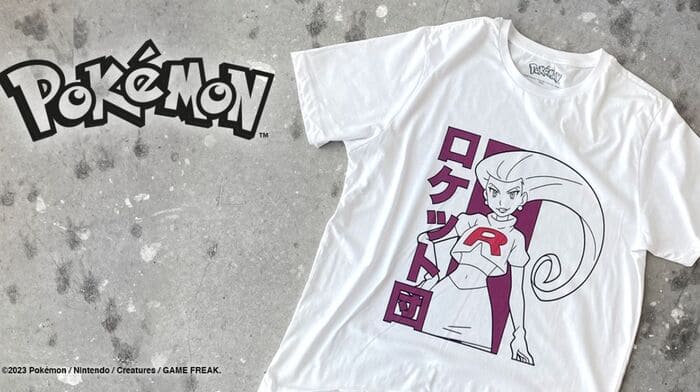 Featured in the hit TV series more often as a threesome, James, Jessie and Meowth are infamous for their attempts to steal and capture Pikachu from Ash, as well as their hilarious and over-the-top antics.
Despite their constant failures, the Team Rocket trio remain fan-favourites due to their entertaining personalities and iconic catchphrases. Over the years, Team Rocket has appeared in multiple games, TV series, and movies, becoming an integral part of the Pokémon universe.
Here's what you can expect to find in this collection.
What's in the Team Rocket Collection?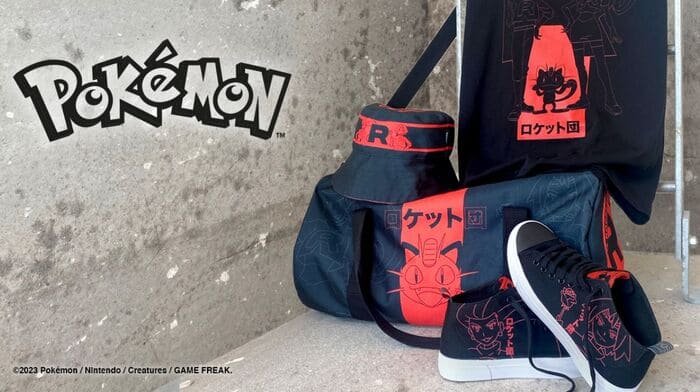 The officially licensed collection features a selection of Team Rocket–inspired Pokémon T-shirts, a hoodie, baseball cap, bucket hat, and long-sleeved tee. Every item has been realised by the Zavvi team, bringing to life the infamous Team Rocket agents.
In addition to clothing and accessories, our Zavvi exclusive collection is completed by a stunning pair of Akedo high tops in black, featuring the red silhouettes of Jessie and James, and a Team Rocket gym duffle bag featuring the one and only Meowth.
The Team Rocket Box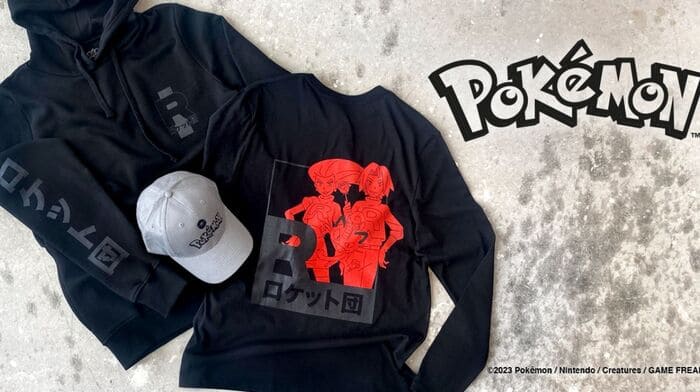 For Pokémon superfans who want to catch 'em all and can't decide which pieces to add to their Pokémon wardrobe, look no further than our limited-edition Team Rocket Box, which features several items from the collection in one place.
The Team Rocket box includes a baseball cap, hoodie, and a T-shirt, and is yours to own here. Snap it up quickly — while stocks last!
Creating the Team Rocket Collection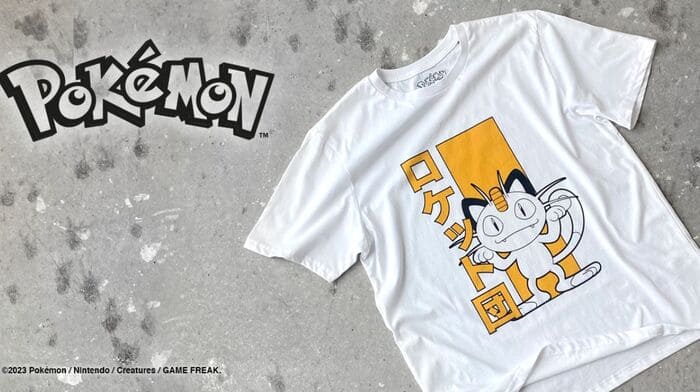 We spoke to the Zavvi design team, who created our Akedo x Pokémon Team Rocket Collection, about bringing these stylish designs to life.
What inspired the look of this collection?
We took inspiration from boutique Japanese shop fronts found in the big cities. In the franchise, Team Rocket are very much the inner-city bad boys that have come to steal everything, and so giving it a dark, metropolitan feel suits their aesthetic.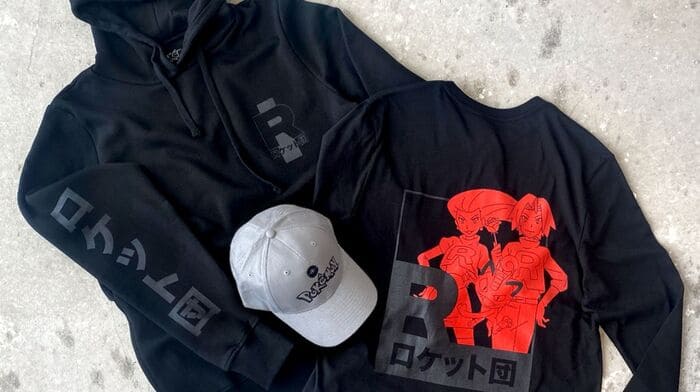 Favourite item you designed in the collection?
The hoodie. It's really sleek, and we love the blacked out elements in the metallic ink. It's simplistic, and the design team here are suckers for a back and sleeve print.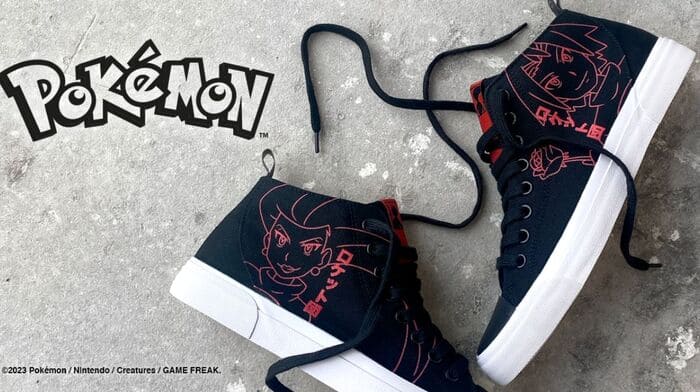 Why are Team Rocket such iconic characters? And have you got a favourite member?
They're so iconic because they're just unrivaled, theatrical, sass machines without having anything to back it up!
Our favourite member is Meowth because despite the grief he gets from the other two, he's probably the more intelligent of the three, and he loves a wise crack!