It's the biggest day in the shopping calendar: Black Friday is with us once again.
As always, here at Zavvi we have a wide range of exciting product launches, from exclusive 4K steelbooks to clothing and collectables.
And if that wasn't enough, we have a whole host of special offers and price drops happening across our site – keep on reading for the full lowdown on what to expect.
Steelbook Launches
Here at Zavvi, we love steelbooks – and starting from today, we've got a whole weekend of massive launches.
First up, we've got not one, not two, but THREE exclusive steelbooks of the nineties sci-fi classic The Fifth Element. Gorgeously remastered in 4K, the camp masterpiece will be available to pre-order from midnight in a standard steelbook, a slipcase edition, and a massive collector's edition with a whole host of bonus goodies.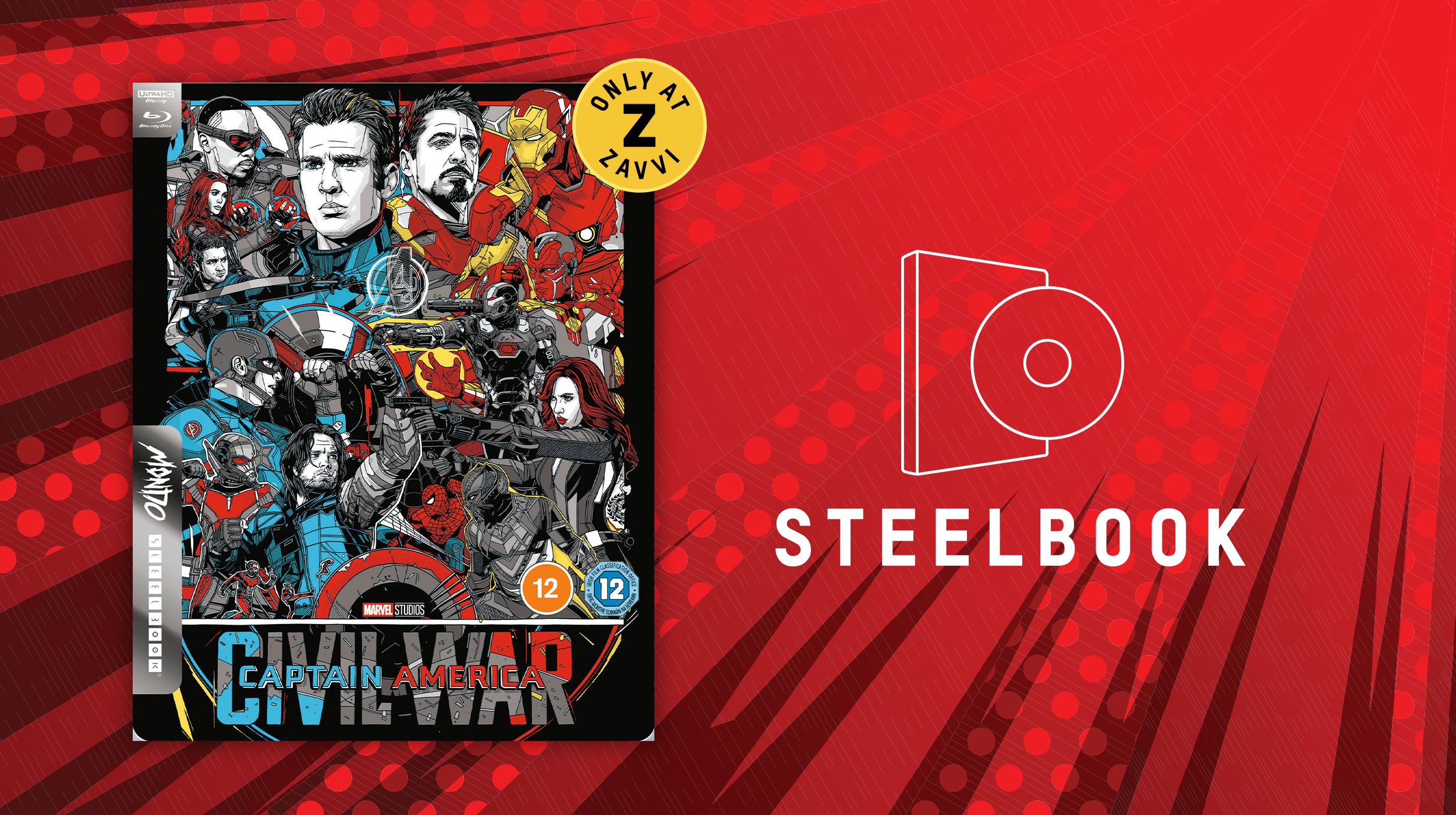 At 1pm, we're launching the complete Lord Of The Rings steelbook boxset in 4K, a must-have for any Tolkien fan, while at 3pm for Red Carpet subscribers we're releasing Mondo's gorgeous Captain America: Civil War steelbook. That's available for everybody to pre-order from 6pm.
Mondo have a whole host of exciting 4K Marvel releases over the weekend – Iron Man 3 will be available to pre-order from 12pm Saturday for Red Carpet subscribers and at 6pm for everyone. Keep your eyes peeled for more upcoming reveals in the days to come.
Collectables And Clothing Launches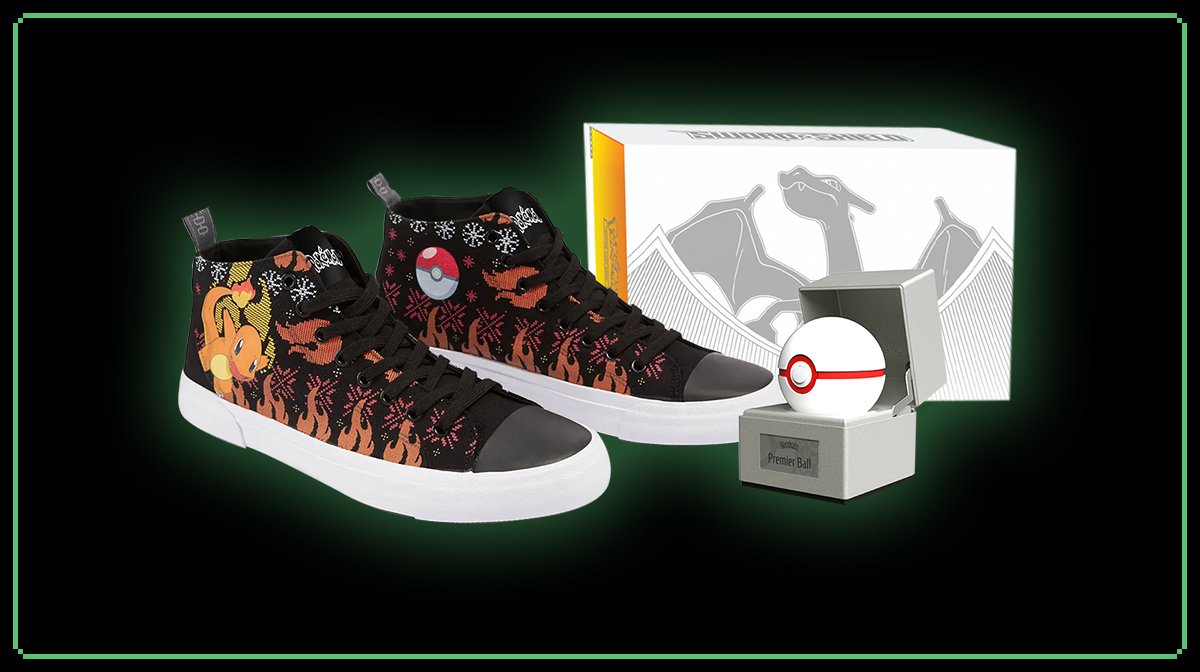 Starting from Black Friday, we have a whole host of exclusive collectables and clothing ready to pre-order.
First up, dive into our Jaws Barrel Box, offering you a selection of cool clothing and accessories inspired by Steven Spielberg's terrifying blockbuster. It launches at 9am Friday morning.
Then we have two awesome bundles for Pokémon fans: one featuring Charmander Akedos and the other a Psyduck hoodie. Both come with a fantastic Pokeball replica – make sure you catch 'em all!
They both launch at 12pm for all.
Home Entertainment Offers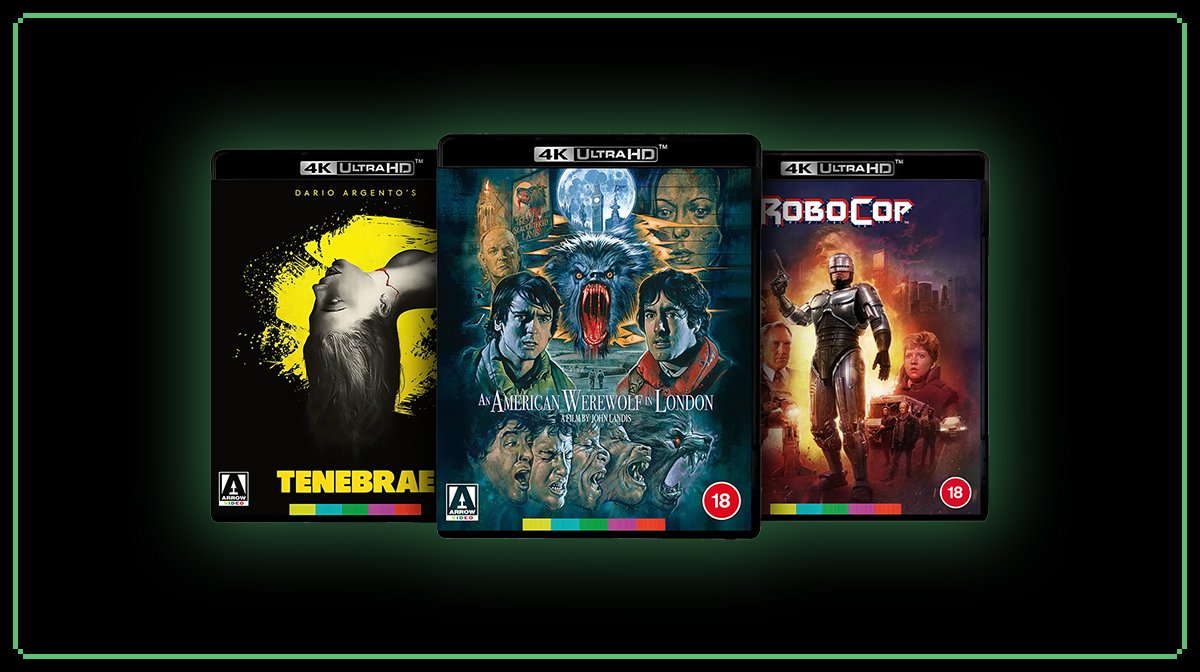 It's not all about the new launches though, as there are a ton of price drops and special offers across the entire Zavvi site.
This includes reductions on a whole host of steelbooks, box sets, and Arrow Video titles, including some 4K bangers. 
If you fancy getting more for your money, our 3 for £33 offer has returned – take a peek at what's in-store here.
Collectable Offers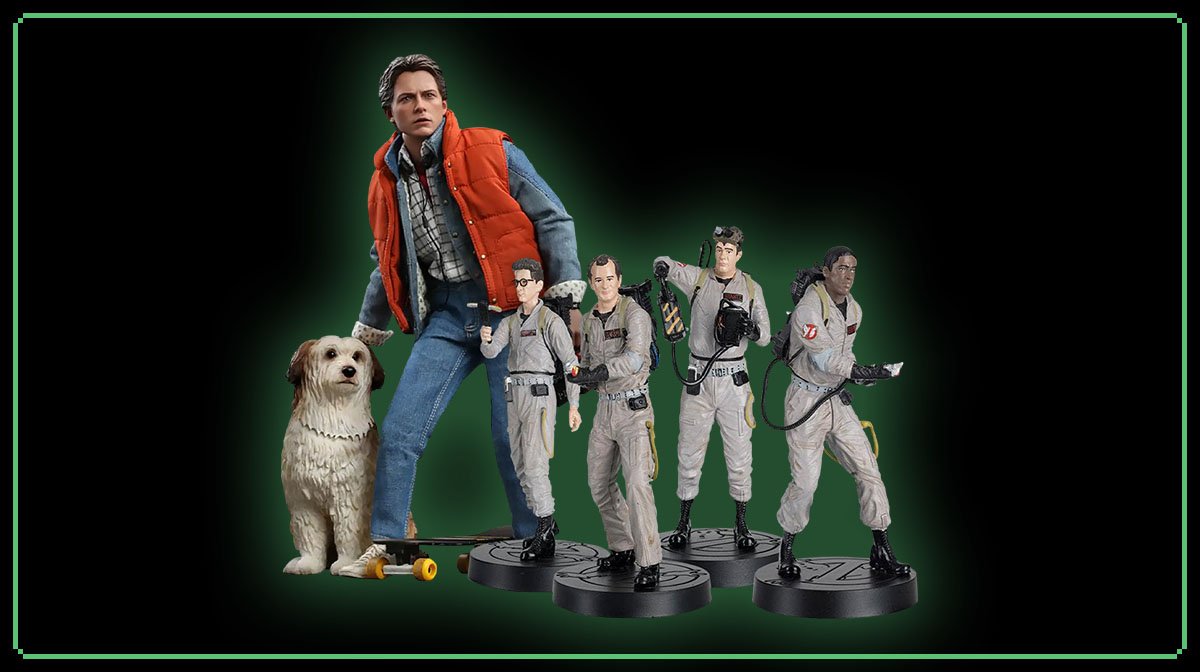 Elsewhere, there are price drops and special offers on a range of collectables, with up to 40% off several Zavvi exclusives, including various Marvel, DC, and Star Wars prop replicas.
Meanwhile, there's 30% off collectables and replicas from major brands, inspired by your favourite movie, video game, and anime franchises.
Our gigantic Hasbro sale features price drops on more than 100 items, including Star Wars, Marvel, Ghostbusters, and Jurassic Park ranges. Browse the full list here.
Finally, more than 200 vinyls have price drops, ranging from cult movie soundtracks to some of the greatest albums of all time. You can check out the full selection right now.
Gift And Toy Offers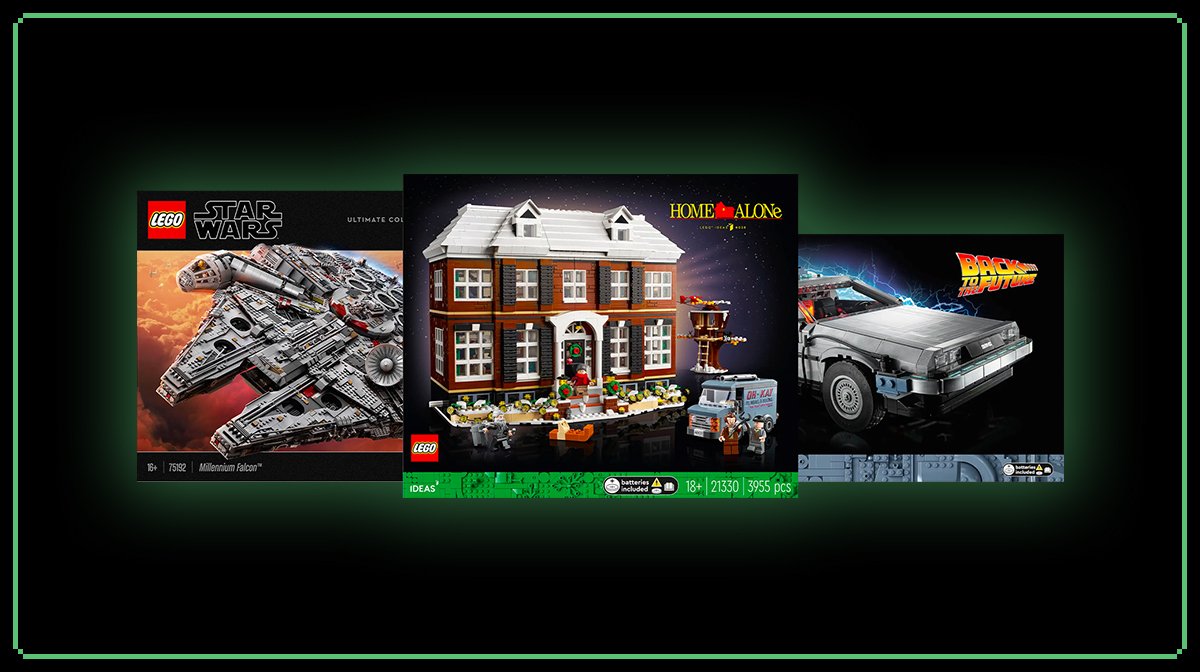 Looking for a little something to buy friends and family as Christmas gifts? Then browse our big gift sale here and stock up on stocking fillers with our 3 for £20 selection.
For LEGO builders of all ages, we have price drops on sets from the worlds of Star Wars, Harry Potter, and more, as well as a whole host of LEGO Technic kits.
Several sets are also available in our 3 for 2 range, including Marvel collections inspired by films such as Venom and Black Panther: Wakanda Forever.
Clothing Offers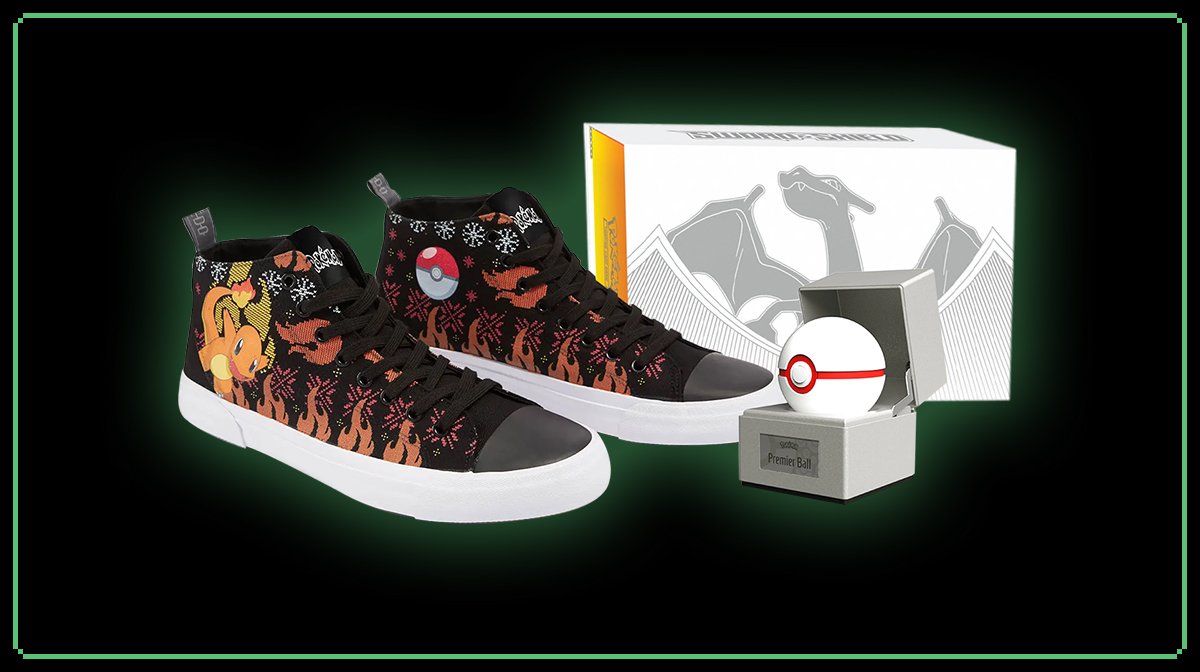 Finally, we have price drops on clothing collections and the first of these is happening just in time for Christmas, with pop culture themed festive jumpers available from £19.99.
But a good wardrobe is for all year round, not just for Christmas – that's why we have 25% off a wide range of clothing on site, in addition to a 2 for £20 offer on selected t-shirts. Your makeover starts here!