Man builds robot. Man befriends robot. Man and robot learn to overcome challenges together.
It's a familiar tale we have seen countless times on the screen before, but never like the way Brian And Charles presents it.
The award-winning surreal comedy will have audiences laughing and crying as they follow the developing relationship between lonely inventor Brian and robot Charles.
At first delighted that his creation works, Brian soon learns that Charles is much more than he bargained for.
Reaching the big screen this summer, the union between Brian and Charles has a long history, one originating from an internet radio show.
The act soon evolved into a sketch show for the stage, then a short film, and now a hit feature that has already won awards!
In the latest edition of our free digital magazine The Lowdown, we find out the full story behind Brian And Charles, chatting to the filmmakers about bringing this charming relationship to life.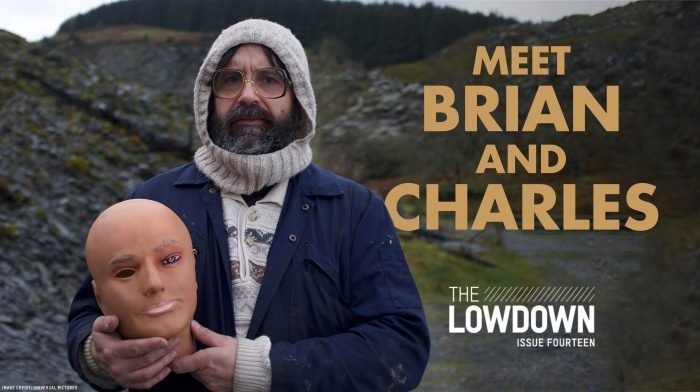 Brian And Charles releases in UK cinemas on 8th July.