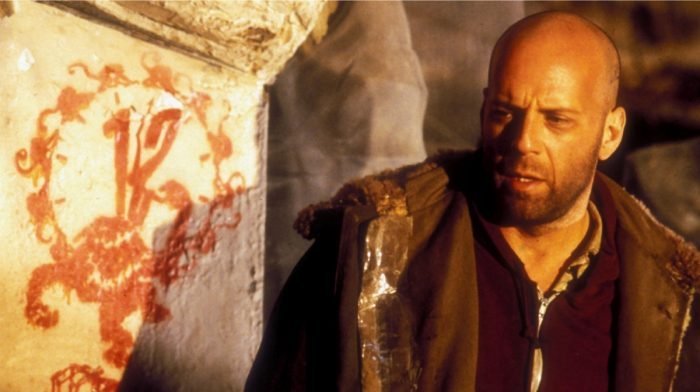 With 12 Monkeys celebrating its 25th anniversary, we look at how it serves as a reminder that Bruce Willis is much more than a wisecracking action star.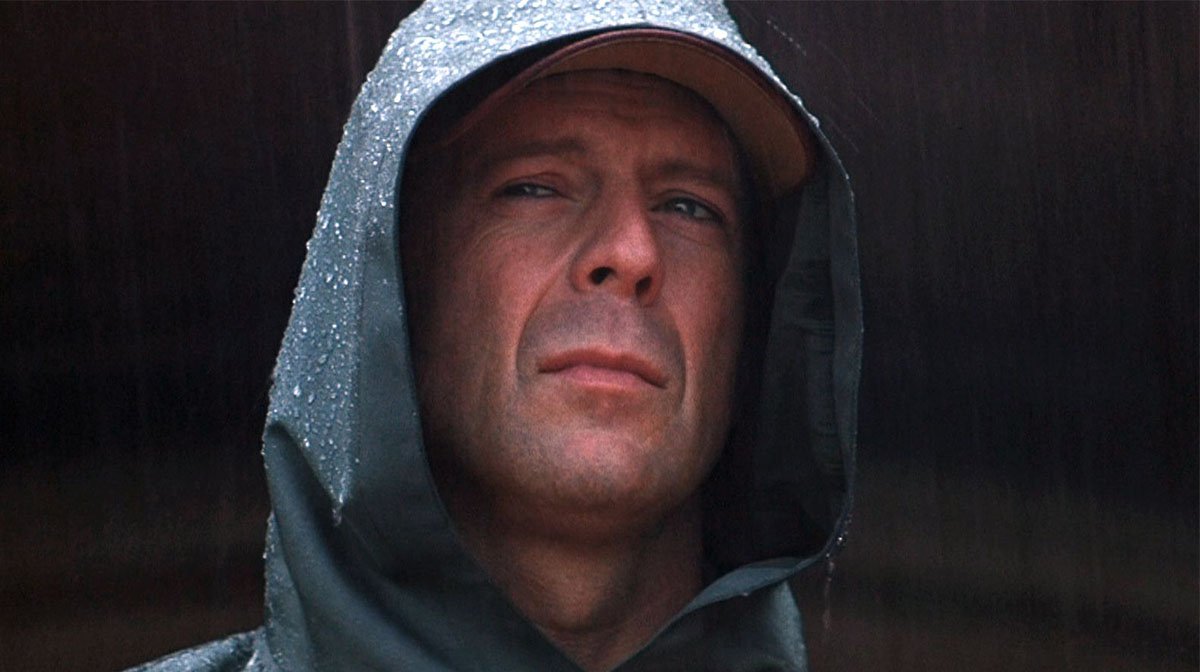 Celebrating its 20th anniversary this week, we reflect on how Unbreakable is the most underrated superhero movie, and one that was ahead of its time.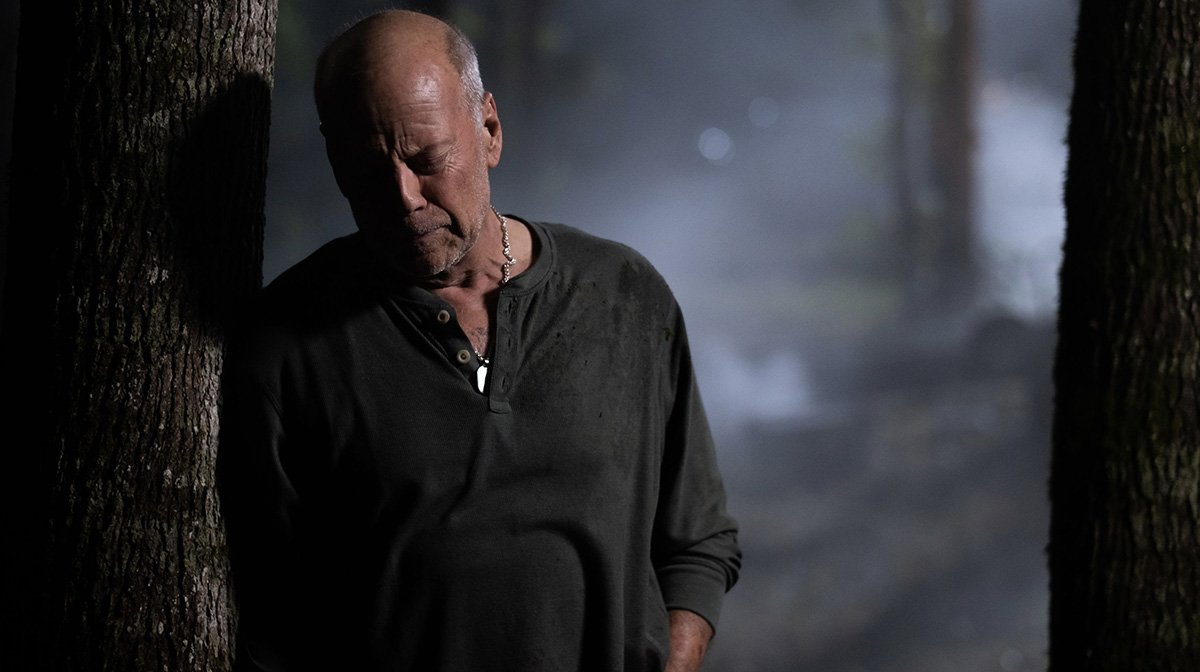 We chatted to director Matt Eskandari about all things his latest film Survive The Night, working with Bruce Willis and the future of independent cinema.