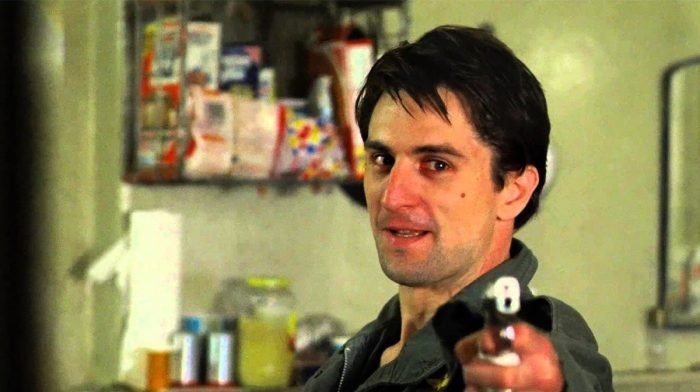 Celebrating the 45th anniversary of Martin Scorsese's masterful Taxi Driver, we look at how the "you talkin' to me" scene was born and why it's so iconic.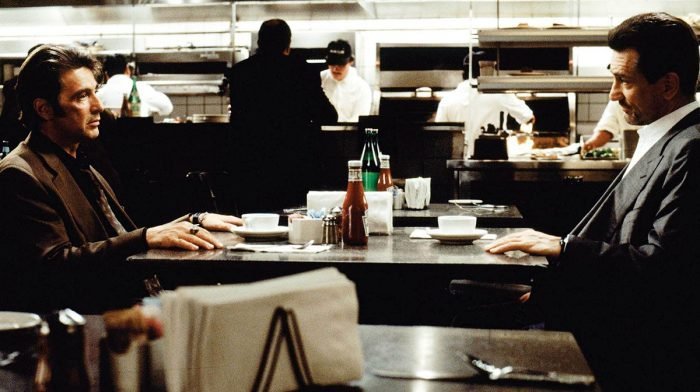 Celebrating its 25th anniversary this week, we look at how director Michael Mann crafted the iconic diner scene in his crime-thriller Heat.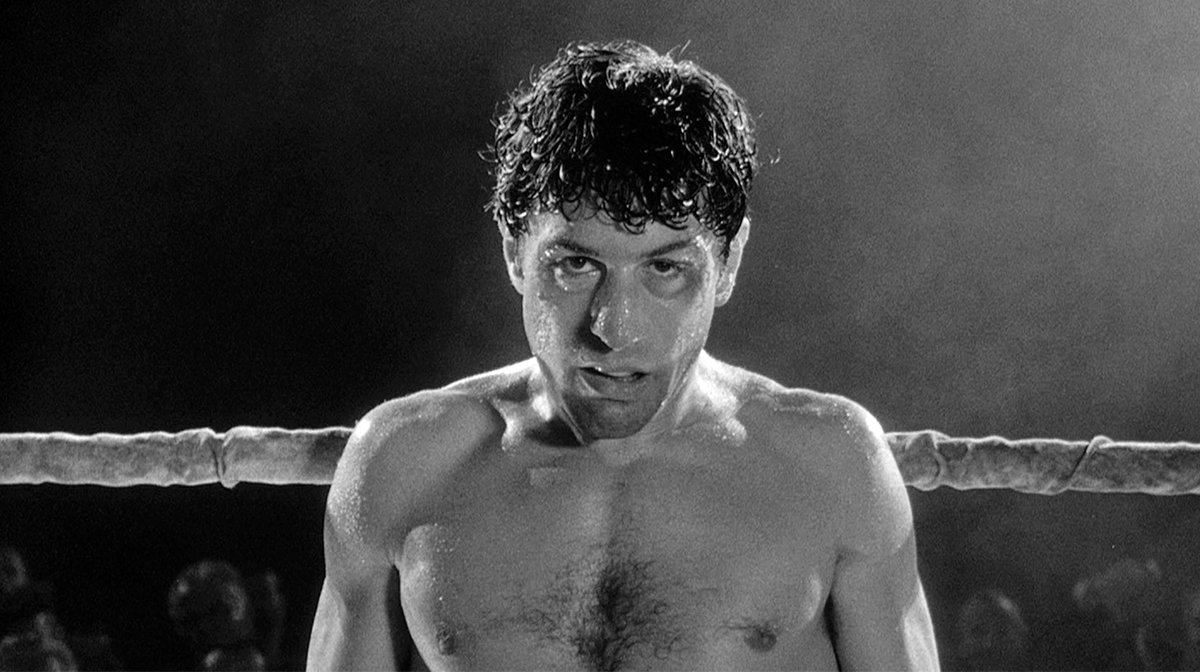 Celebrating its 40th anniversary, we take a look at how boxing drama Raging Bull remains Martin Scorsese and Robert De Niro's crowning glory.