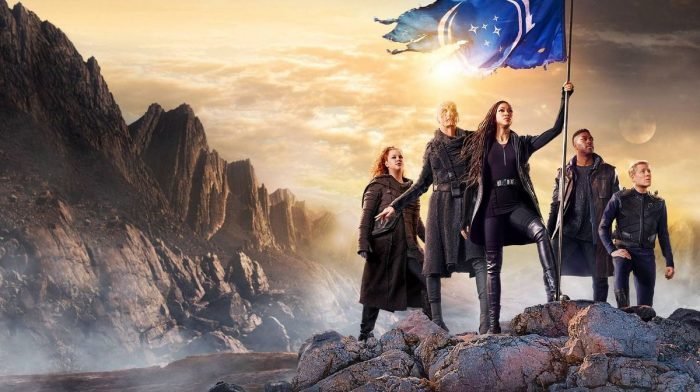 The Star Trek Universe is continuing to step boldly where no Star Trek TV series has gone before, with multiple new shows in development. Find out more...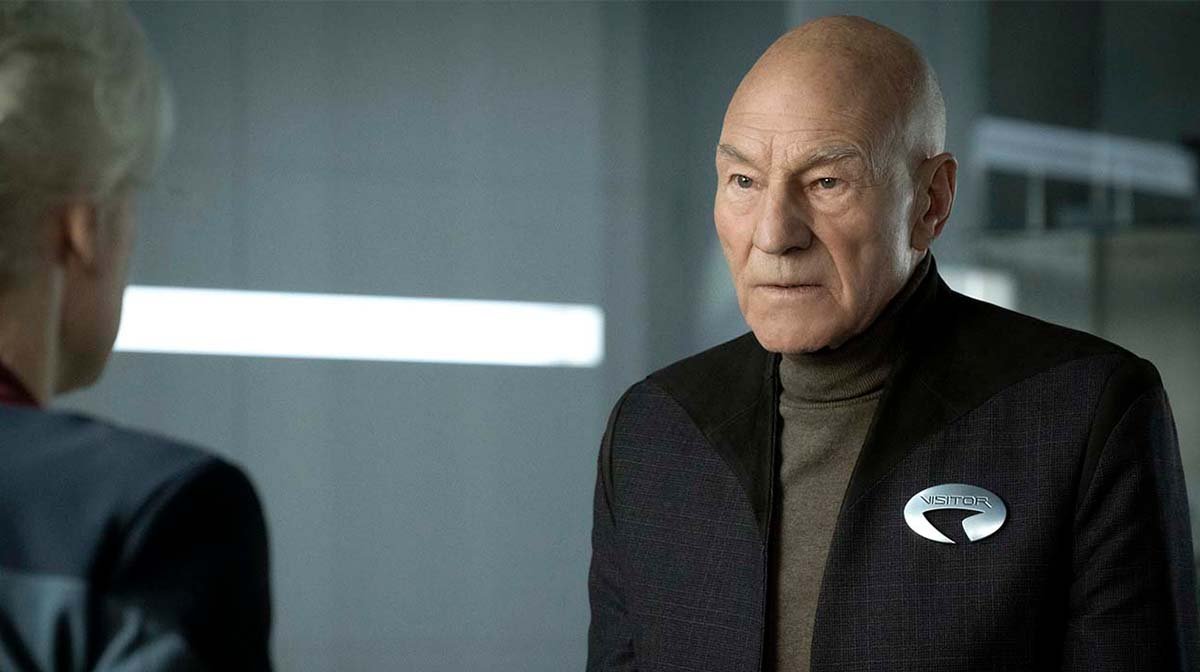 Here's why we're excited for new Star Trek series, Picard, which debuts on Amazon Prime Video on 24th January.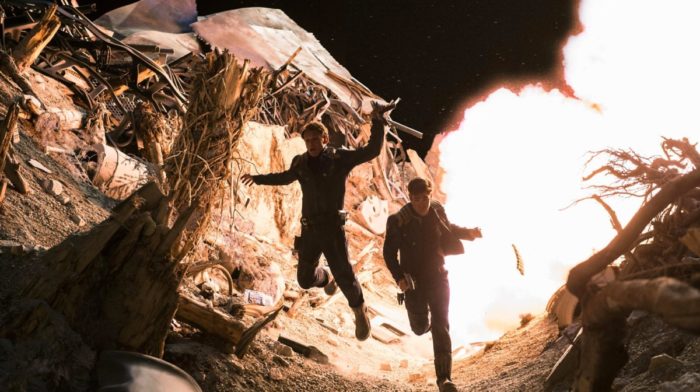 Fast and Furious mastermind Justin Lin takes on the latest film, and it's fair to say he's done a sterling job with the franchise – adding a fast paced, explosive element to the movies not seen previous pictures. If that's not a good enough reason to see the new film this weekend, we've got another five reasons why you should...