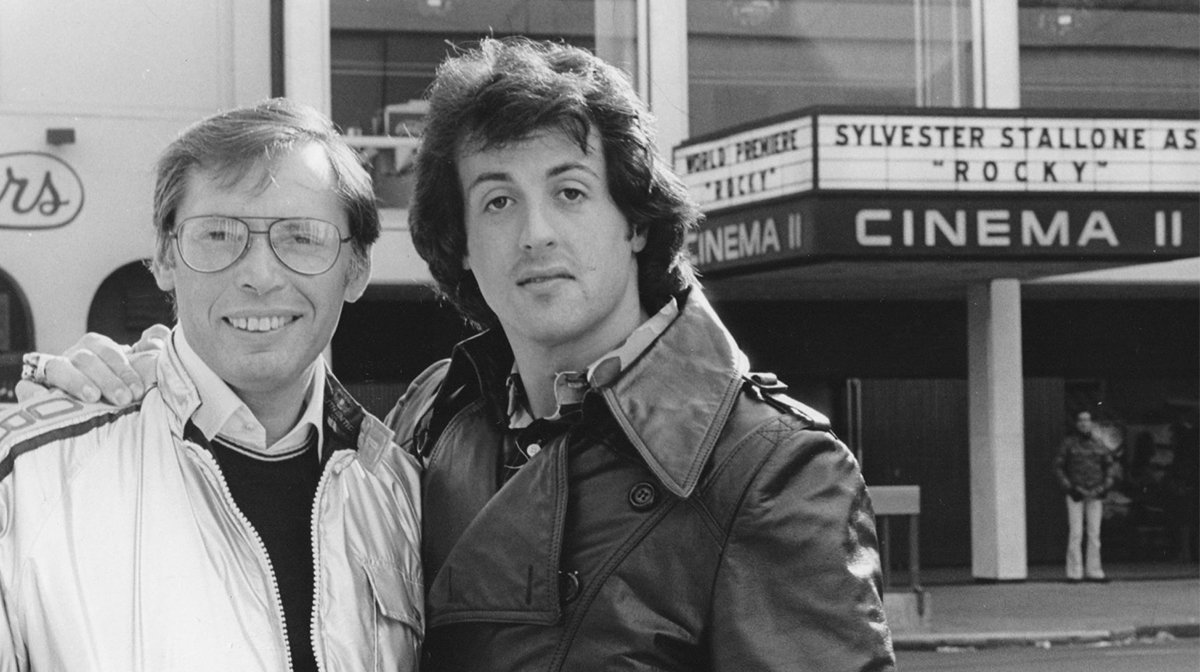 As Rocky returns to cinemas, we spoke to Oscar winning producer Irwin Winkler about his career, chatting all things Sylvester Stallone and Martin Scorsese.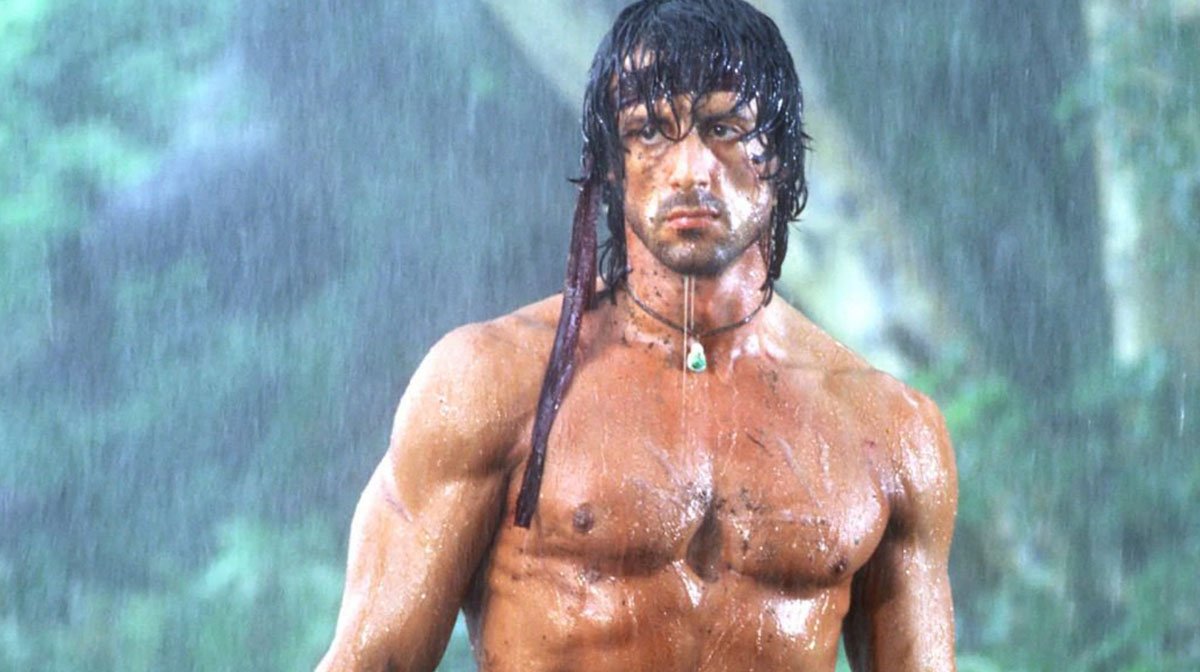 Before the likes of the MCU, with Rambo, Stallone and company were working out the kinks on what a hero could, or should be.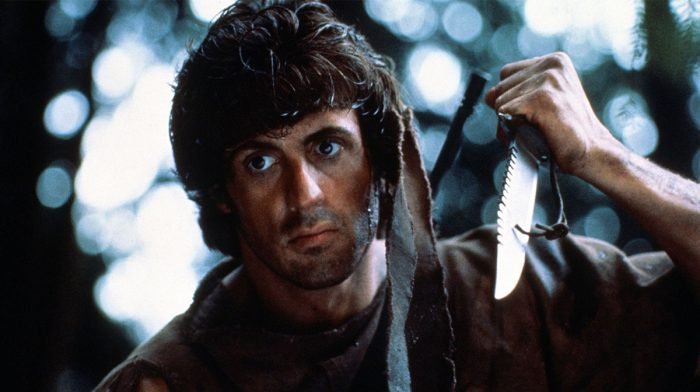 First Blood is a film that shows you can combine thrilling action with thoughtful drama, also drawing an incredible performance from Stallone.