In this month's edition of our free digital magazine The Lowdown, we're taking you to a galaxy far, far away.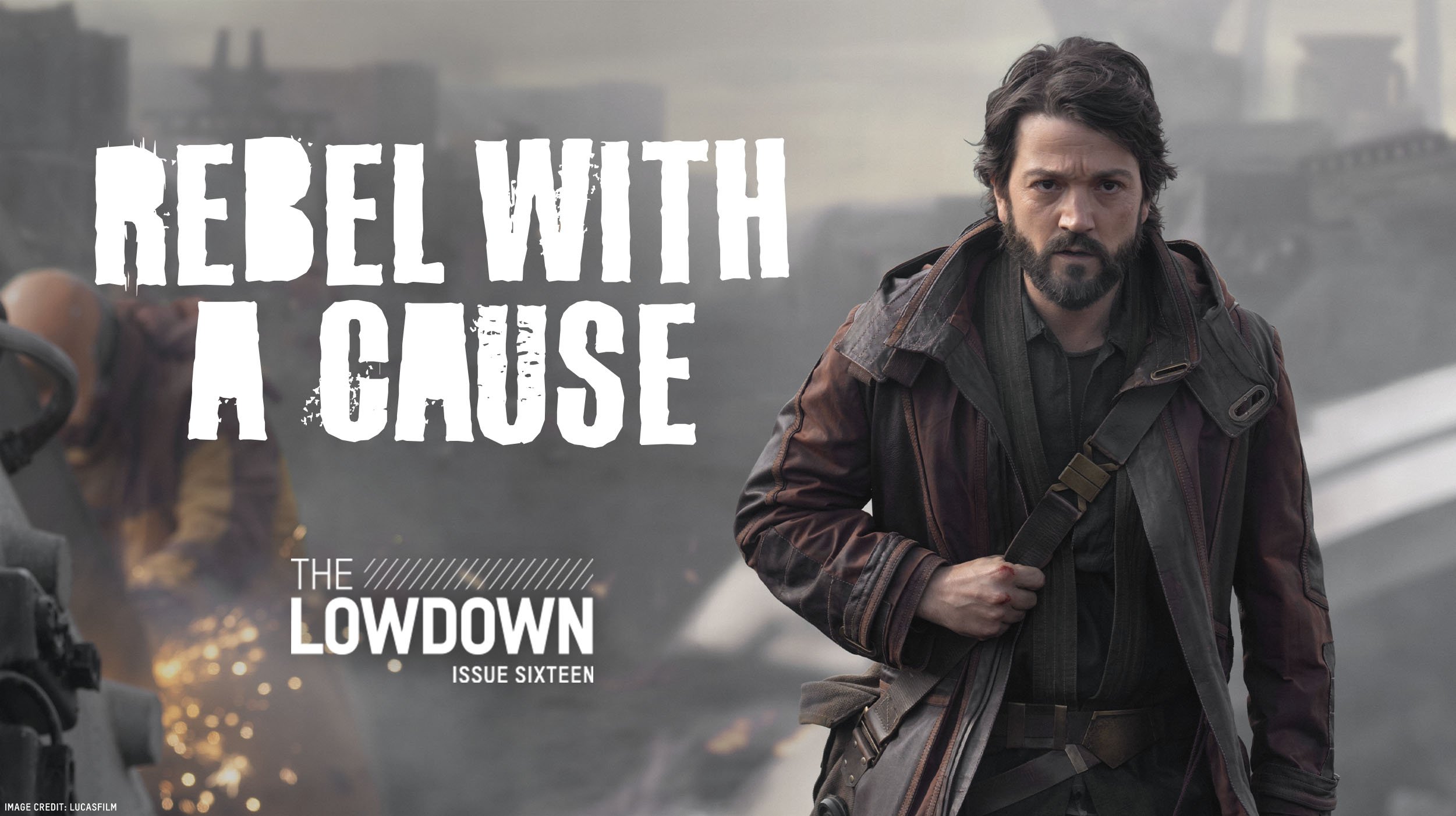 Our September cover feature takes us back to the formation of the Rebel Alliance, as we go behind the scenes on Andor.
Stars Genevieve O'Reilly (Mon Mothma), Kyle Soller (Syril Karn), and Denise Gough (Dedra Meero) reveal all about the anticipated Rogue One prequel and explain why it's the most human Star Wars outing yet.
It's been a busy month for interviews as we also caught up with Idris Elba and Sharlto Copley who spilled all on their survival thriller Beast.
Meanwhile Sylvester Stallone introduced us to his gritty superhero flick Samaritan, and the dream team of Hugh Bonneville and George MacKay discussed their twisted Netflix thriller I Came By.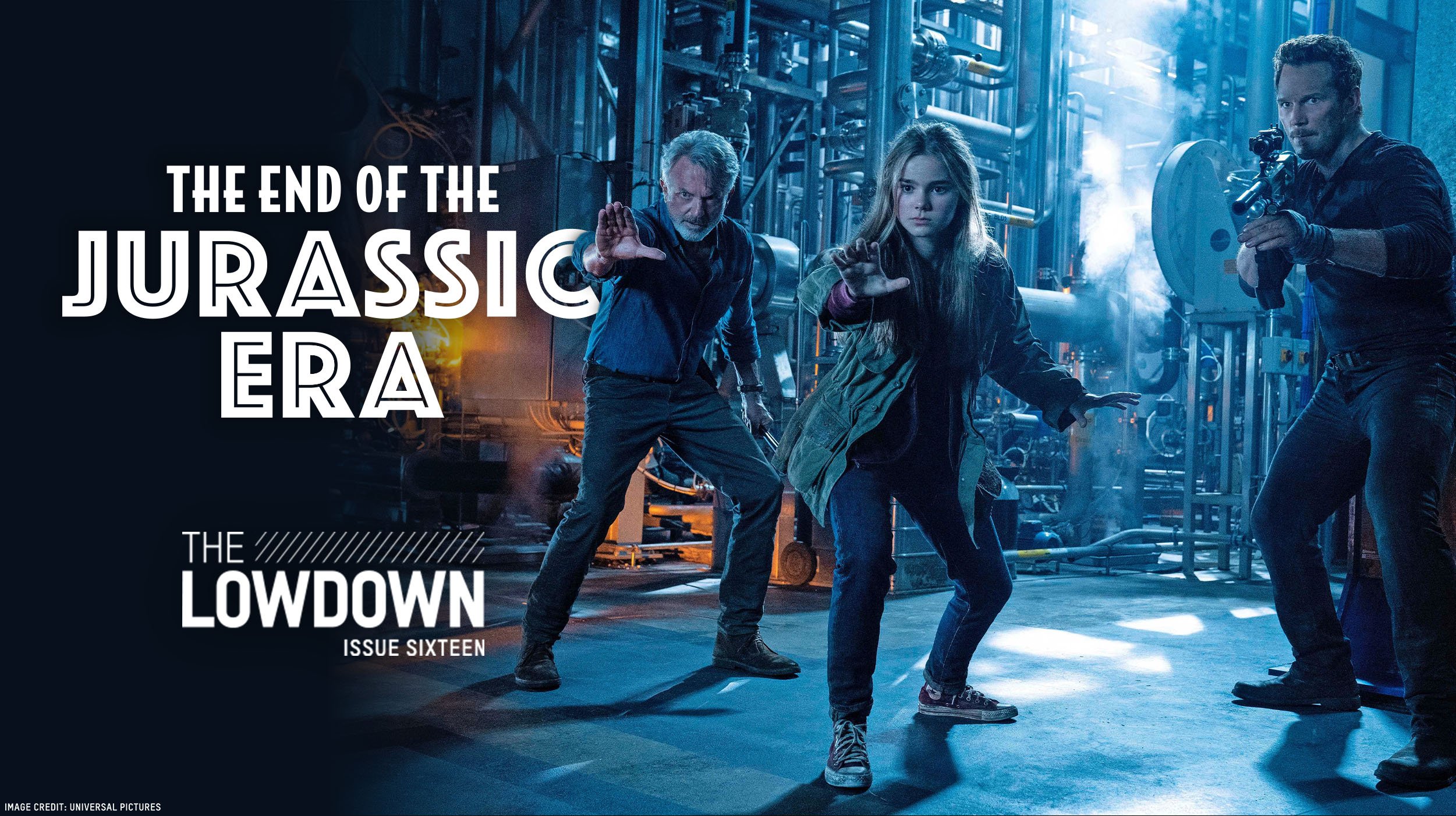 If that wasn't enough, we also flew over to Malta for a tour of the island with Jurassic World Dominion star Bryce Dallas Howard and director Colin Trevorrow. It was a dino-packed trip we'll never forget!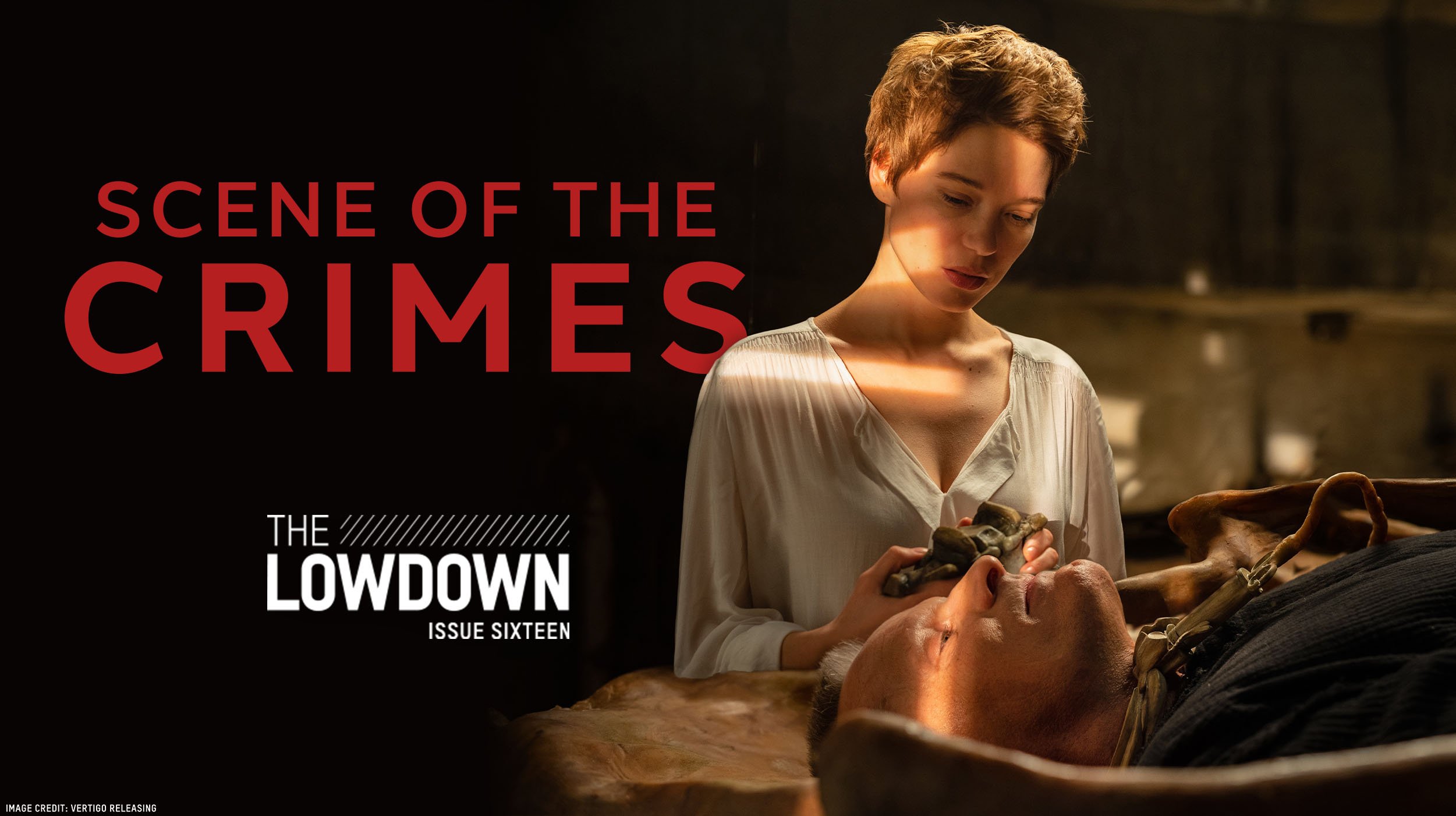 Elsewhere, we caught up with the talent behind some of this month's most anticipated releases including See How They Run director Tom George, After Yang's star Justin H. Min and director Kogonada, and the prosthetics geniuses who helped bring the nightmarish creations in David Cronenberg's Crimes Of The Future to life.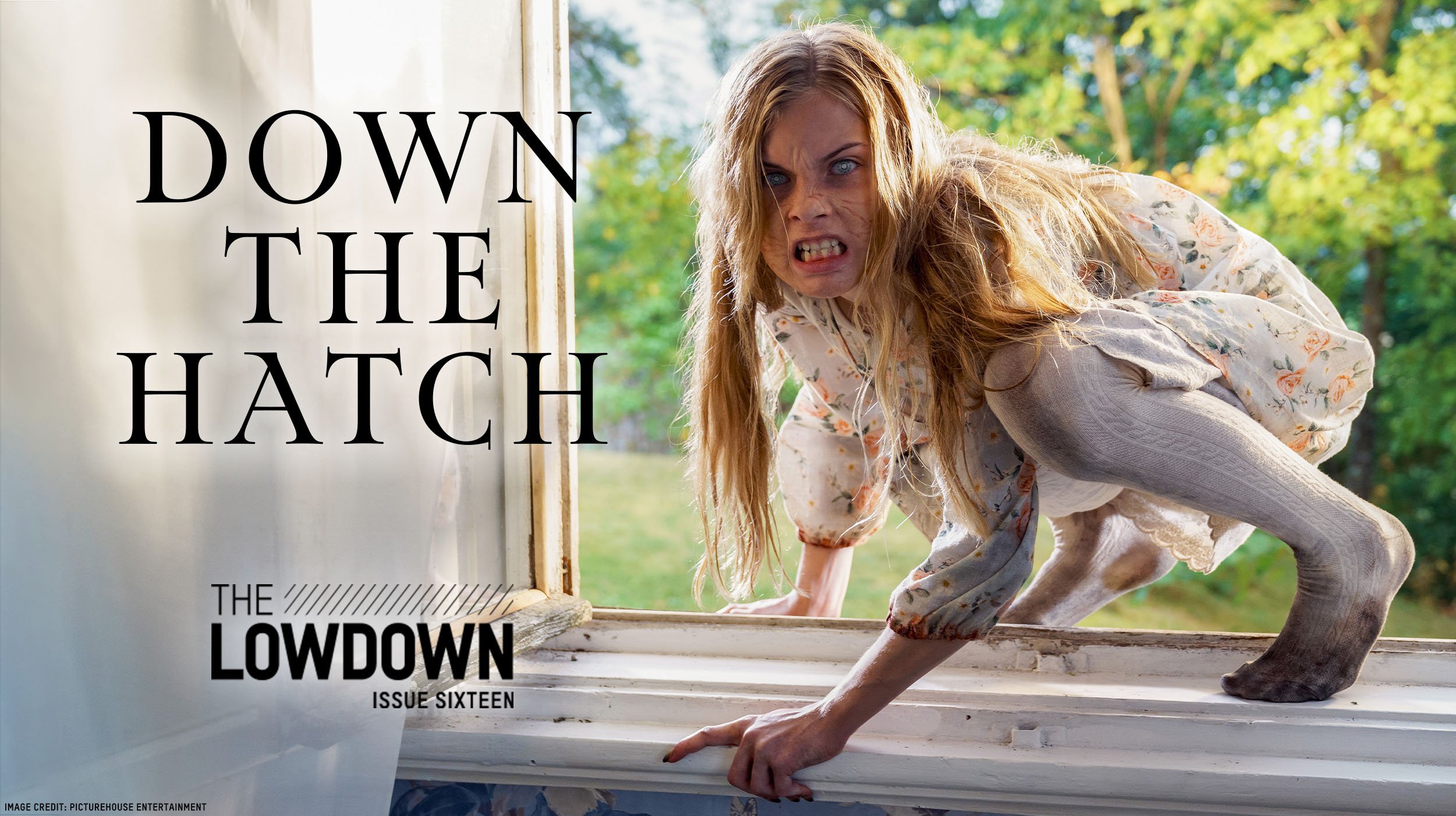 And that's not the end of it. Also inside you can find interviews for tense thriller Fall, the darkly comic coming-of age movie Funny Pages, bonkers Finnish horror Hatching, psychedelic sci-fi Strawberry Mansion, and British heist musical The Score.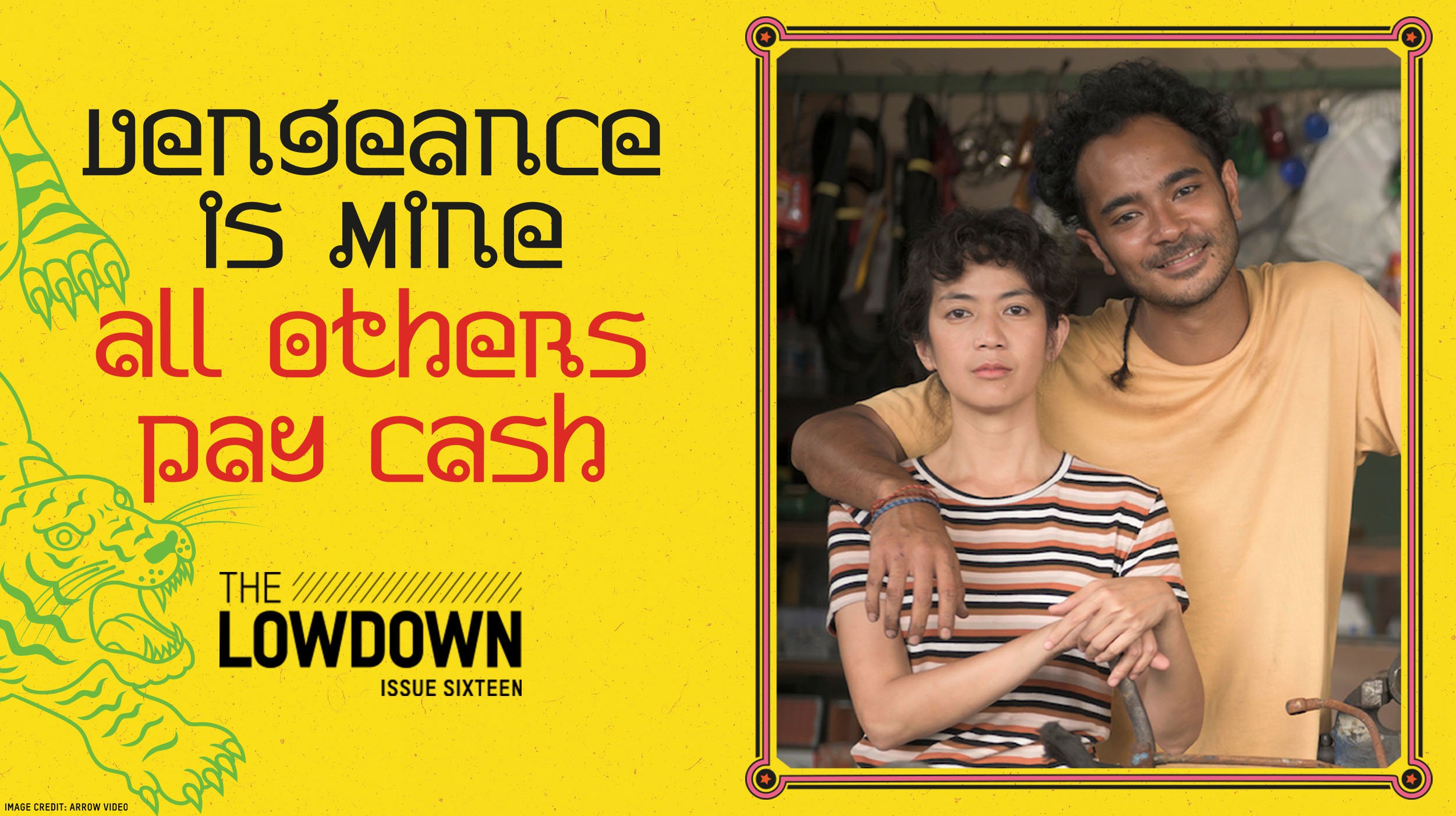 In this month's Arrow Video Corner we spoke to director Edwin, the filmmaker behind this month's big Arrow release Vengeance Is Mine, All Others Pay Cash, and also caught up with actor Neil Maskell as his film Bull arrives on home entertainment.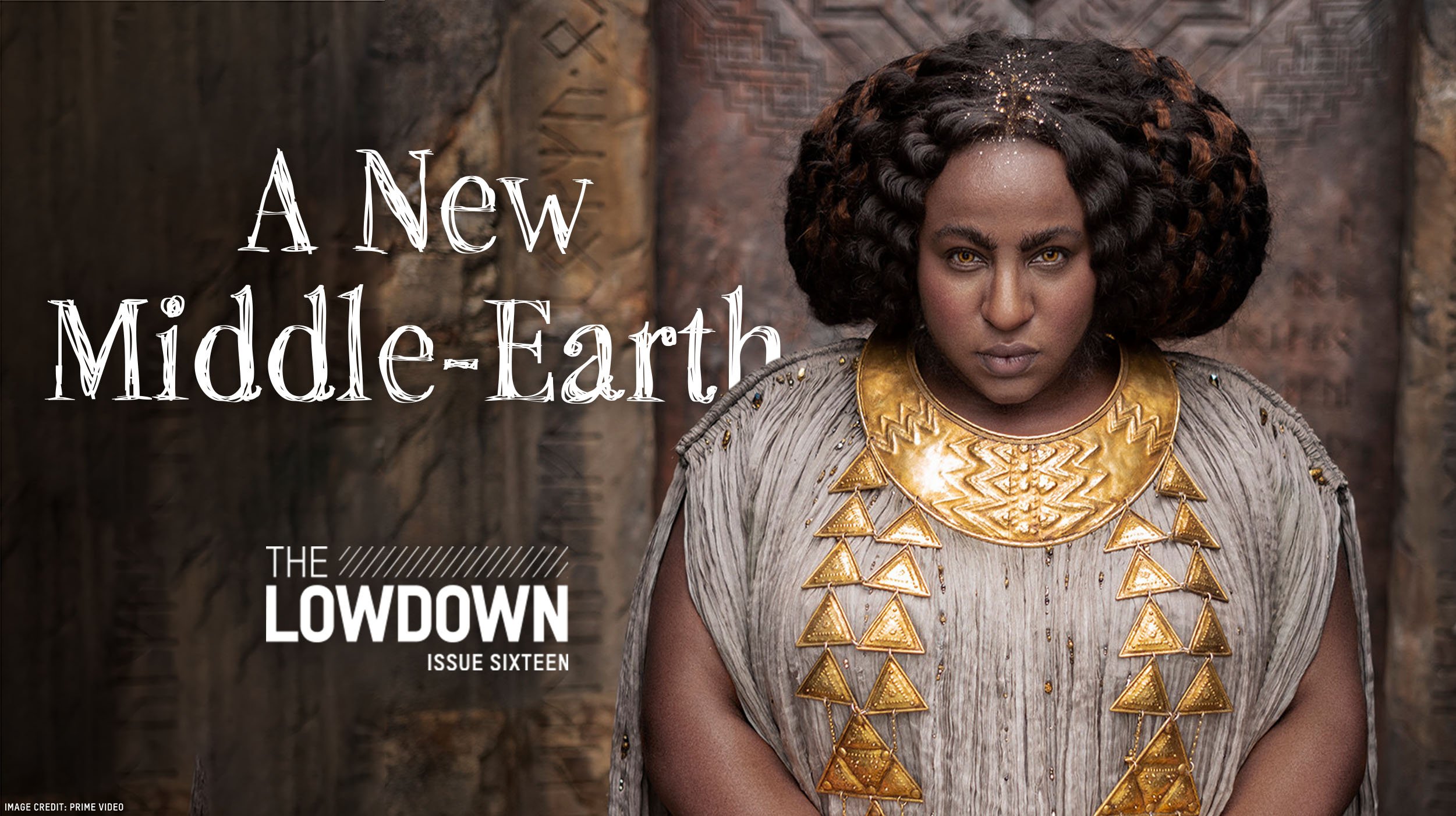 Finally, we spoke to the tech gurus who have helped drones dominate the action genre recently, broke down why The Rings Of Power will break new ground for Middle-earth, celebrated ten years of Dredd, and the twisted romances of Cronenberg.
All this and so much more!