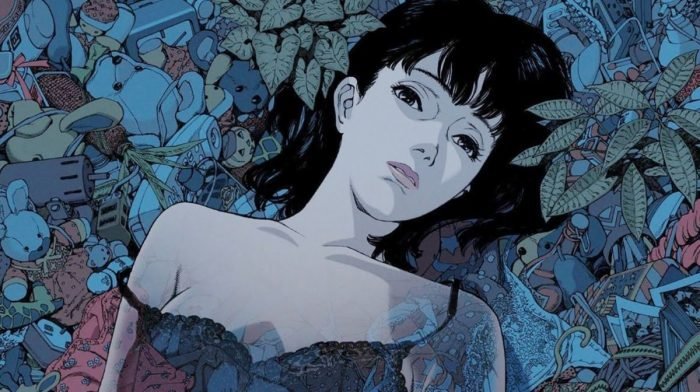 If you're looking for horror soundtracks to add to your collection, check out these ten vinyls which are all available on Zavvi.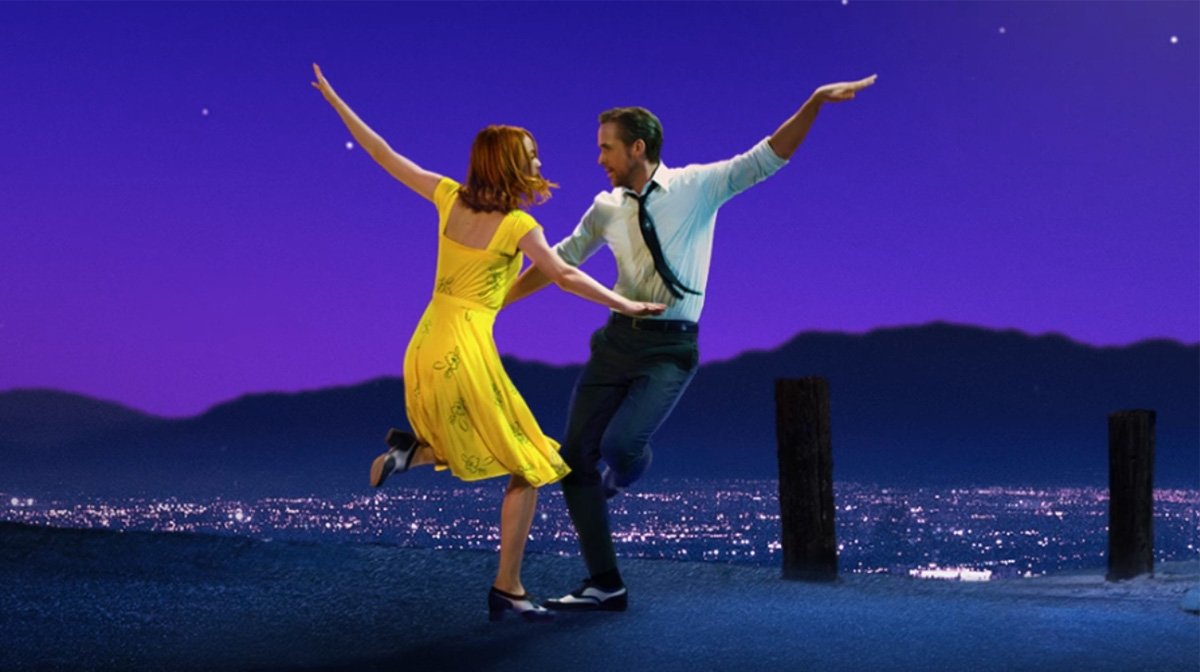 Directors and composers regularly work together, with music being a major part of the filmmaking process. Here are the greatest collaborations in cinema.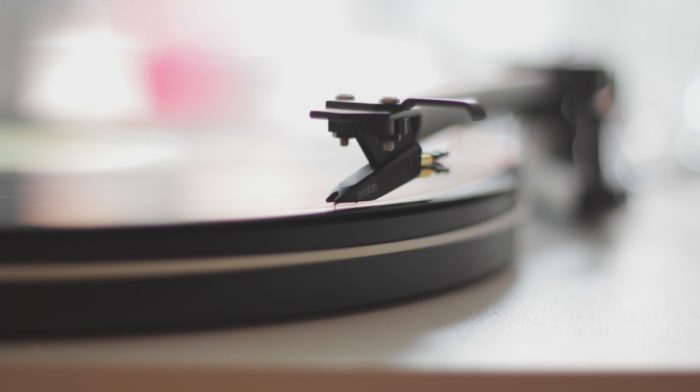 The idea of music being better on vinyl is largely a subjective and personal choice. But, an ever-growing community of music lovers and audiophiles swear by it.