This Saturday (10th October) is National Album Day, which sees the British music community come together to celebrate the album as a format.
The day pays respect to not just the musicians themselves, but everyone involved in making albums including sleeve designers, producers, labels, retailers and more.
Each year there is a theme with 2020's being the eighties, celebrating a thriving decade of music which still continues to inspire generations.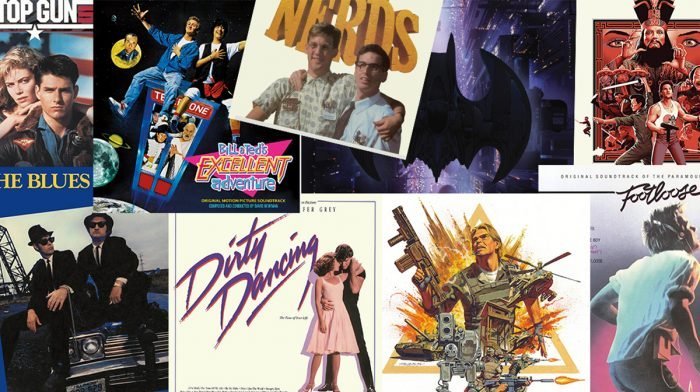 If you want to join in with the celebrations there are many ways you can, from hosting online album listening parties, to attending virtual live album playbacks and more.
And here at Zavvi we are also getting involved, hosting a series of offers on site for the day including 20 per cent of selected soundtracks and music price drops.
Over on our social media channels we will also be hosting a series of giveaways giving you the chance to win classic music on vinyl including Joy Division's Love Will Tear Us Apart, Queen's Greatest Hits and the original motion picture soundtrack for Big Trouble In Little China.
So keep those eyes peeled this coming weekend…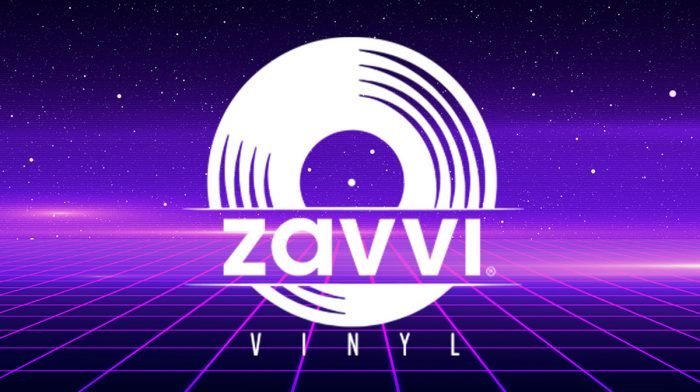 National Album Day takes place this Saturday 10th October. Visit their website for more information, and keep your eyes peeled on our social media channels for offers, giveaways and more.
For all things pop culture and the latest news, follow us on Instagram, Twitter, YouTube and Facebook.