Ready to sharpen up your mind? This Month's ZBOX is Genis, and we've featured some of the smartest minds in Film and TV. We've really lasered in on highlighting some of the best minds (both good and evil) In this awesome ZBOX. Whether you're still studying or looking to get a little smarter- maybe a lecture from some of these characters will help you on your road to knowledge. Check out an awesome unboxing for GENIUS right here. 
Sherlock T-Shirt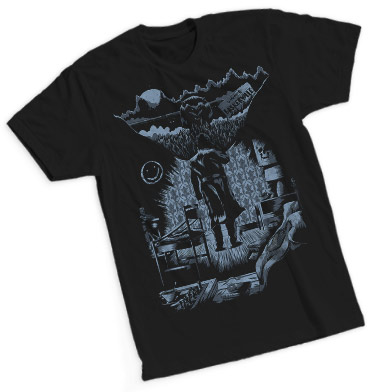 When it comes to iconic geniuses, look no further than Sherlock Holmes, adorned with a hound of Baskerville and a motif of 221b Baker Street, in the style of BBC's Sherlock TV Show.
Sherlock Print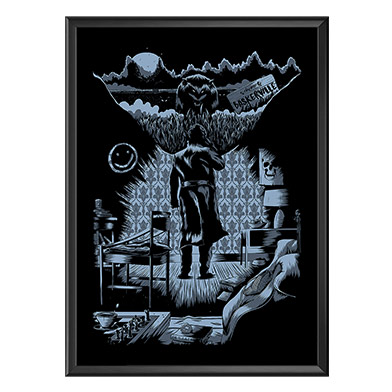 Show off this awesome 10″x14″ Print in your home, with the same artwork as the T-Shirt, to match!
Pixel Blind Box – Big Bang Theory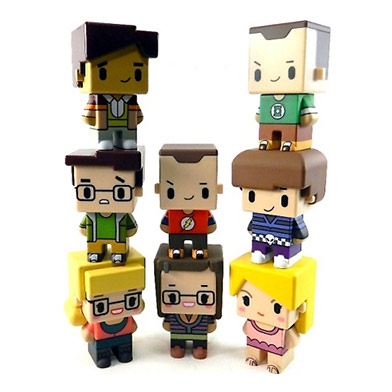 These Super Deformed Blind Boxes have cute, pixel-styled figures of your favourite characters from The Big Bang Theory.
Iron Man Vinyl Record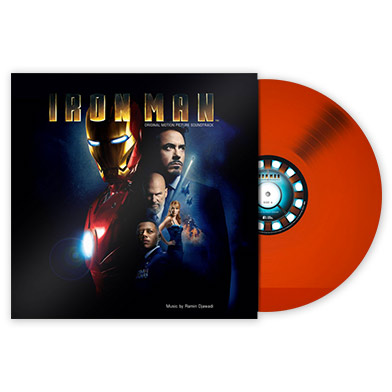 Why not style it out with this awesome coloured Vinyl with songs featured in 2008's Iron Man, one of the very first films in the Marvel Cinematic Universe!
Mini DC Bombshells – Harley Quinn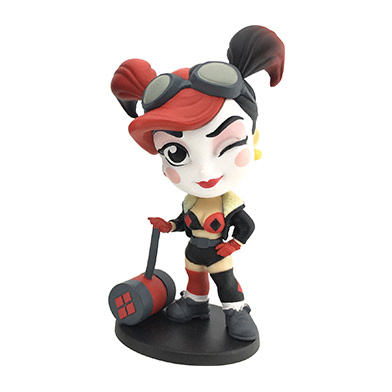 From the DC Bobmshells alternate universe, this awesome figure of Harley Quinn, or Dr Harleen Quinzel, and is a great addition to your figure collection.
For more the latest information on the #ZBOX, ensure you follow @THE_ZBOX on twitter and be the first in the know.