Earlier this year Ghostface returned to the big screen for a new adventure, something many fans understandably approached with trepidation.
It had been a decade since the last instalment, the film was introducing a whole new ensemble cast of characters, and it was the first not to be helmed by horror master Wes Craven.
Thankfully there was no need for concern after all, as Scream was hailed as one of the best instalments in the beloved franchise, wearing its love for the series on its sleeve whilst also having a fresh, raw edge.
However, given that the movie was directed by witty duo Matt Bettinelli-Olpin and Tyler Gillett, who previously brought us the incredible Ready Or Not, it was always in safe hands.
The pair thoroughly understand what makes the Scream series tick, which is the way each movie addresses the state of cinema, in particular the horror genre, at the time.
And so, with this instalment, both elevated horror and online fandoms come under the microscope, two huge talking points of recent years within the film community.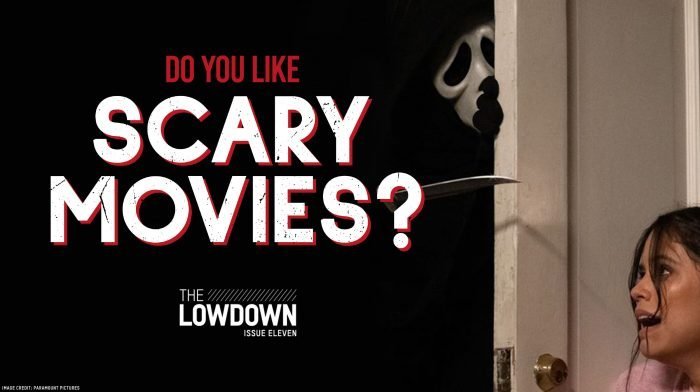 In the latest edition of our free digital magazine The Lowdown we dived into this with the director duo, who also discussed having fun with the Stab universe and what to expect from the upcoming sequel – they promise us Ghostface will have nunchucks and we can't wait!
Scream is available to download and keep now. It will hit 4K and Blu-ray on 11th April, including our Zavvi exclusive steelbook.