Today is an exciting day for Zavvi as we have launched our new LEGO Creator Expert model, which is one for petrol heads everywhere.
The company's latest building kit is of the Fiat 500 light blue model, one of the most stylish and iconic cars of the 1960s.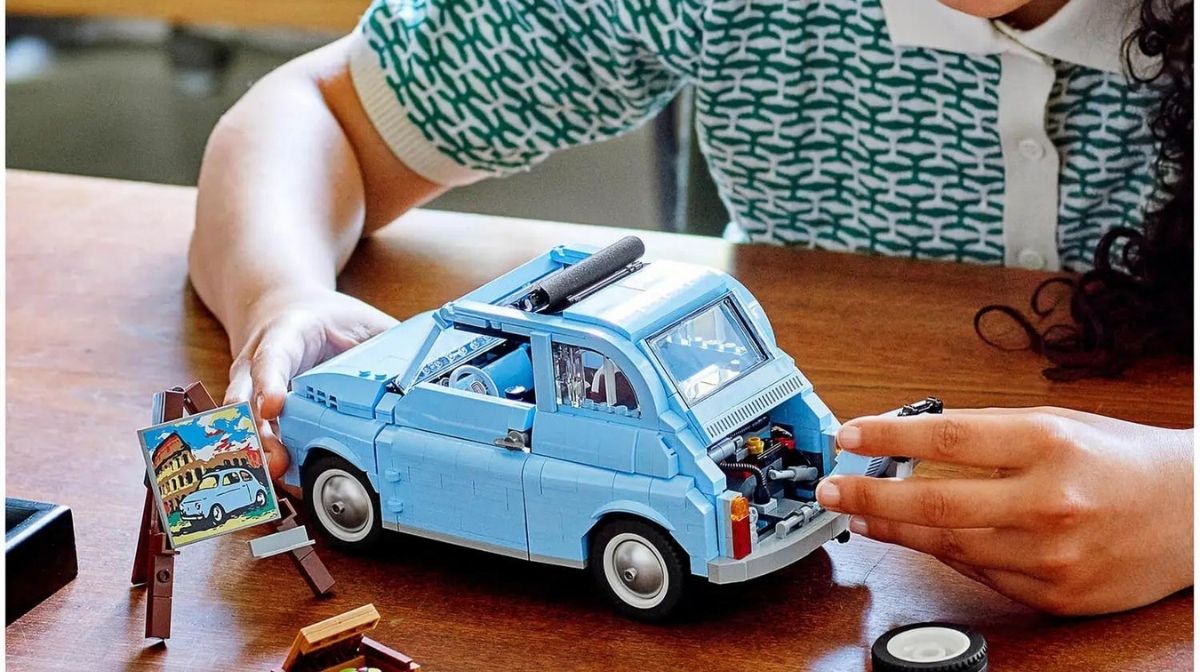 Now, you have a chance to build your own replica of the model, which accurately recreates the design by Fiat Automobiles.
The design of the model carries over several authentic details from the world famous vehicle. These include a luggage rack with a suitcase, detailed interior, opening roof, doors, hood, and tailgate.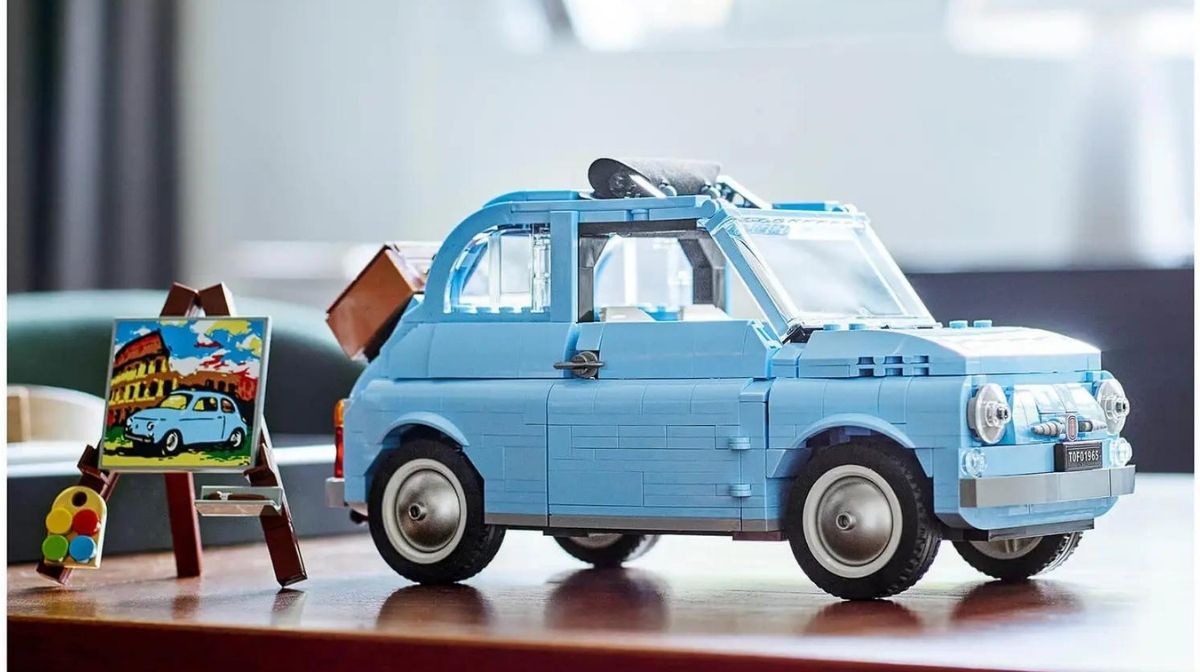 If this wasn't enough, the model continues the Italian theme with accessories including a painting of a car by the Colosseum.
This 960 piece set is a must-have for any LEGO collector or classic car enthusiast – so what are you waiting for? Click here to find out more.
Shop our full range of LEGO collectables for teenagers and adults here