The dark lord has risen again as we launch our exclusive Harry Potter: Dark Arts collection, perfect for any mischievous witch or wizard.
Taking inspiration from the dark side of the Wizarding World, this range celebrates You Know Who, his Death Eater followers, the house of Slytherin and more.
Except magical t-shirts, jumpers, a glow-in-the-dark print and collectable art cards, available for seven days only, so make sure you don't miss out.
We sat down with designer and loyal Voldemort follower (yet proud Hufflepuff) Mark Bell to learn more about the collection.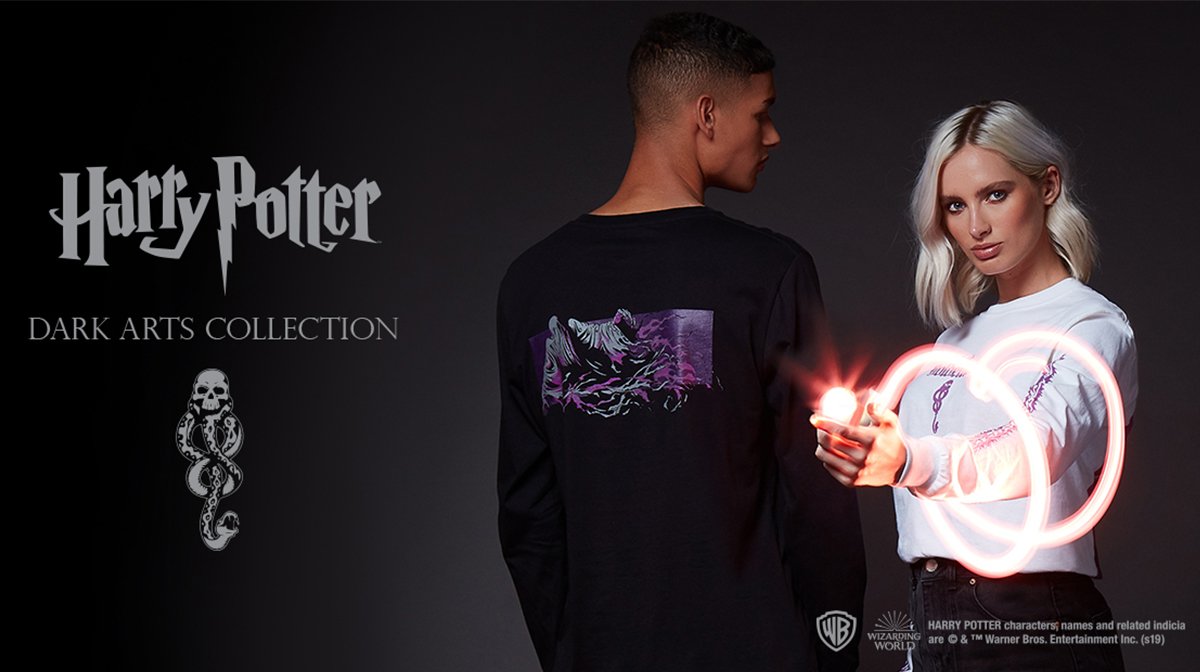 When it came to creating the range I thought about the fact there isn't much out there that caters for the darker side of Harry Potter. Everything tends to focus on Harry, Ron and Hermione, and the main symbols of the houses. I wanted to go in the opposite direction, especially since I knew how much of a following it has.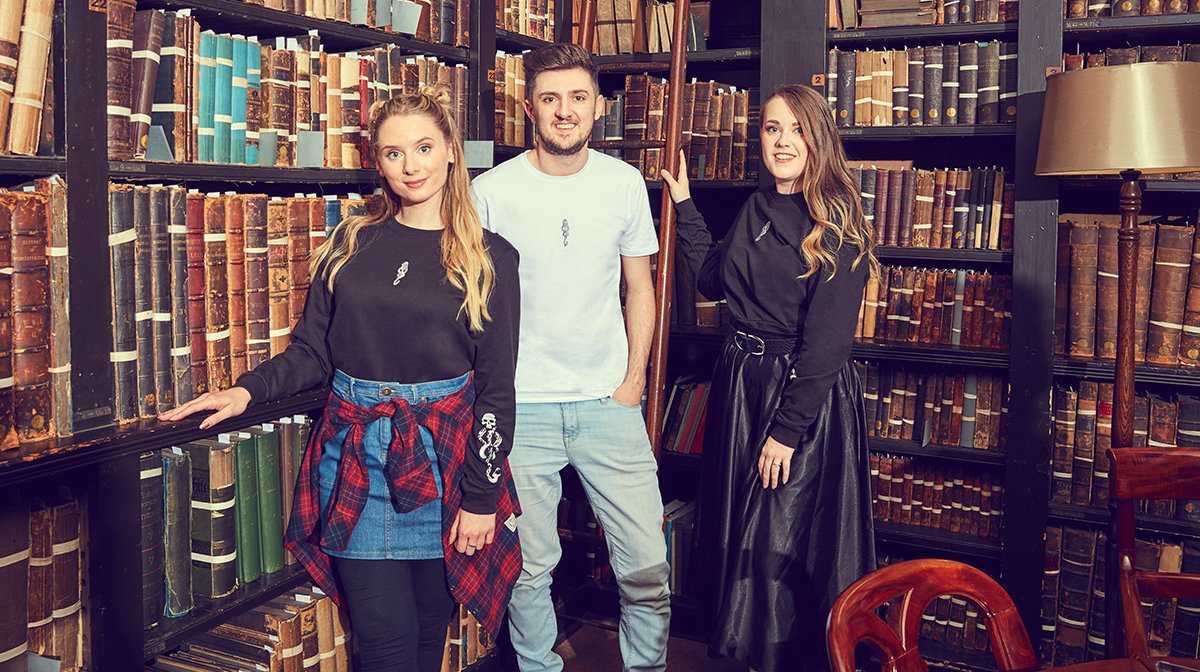 I'm a fan myself, of the books and films, so it was great to work on the collection. As well as clothing, we wanted to have a collectable product and print. The glow-in-the-dark print is pretty rad!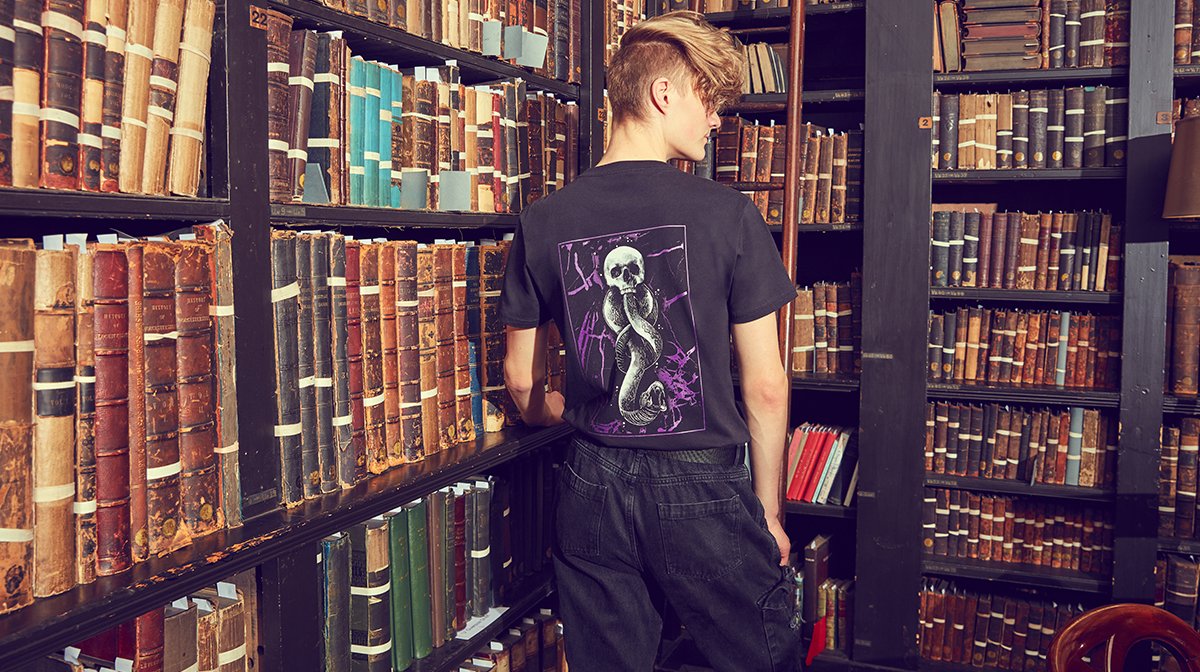 The range takes inspiration more from the films than the books, it's all very visual and based on images from the movies. We picked up on particular elements such as the Dark Mark, Voldemort and the Dementors. The collectable is based on the Horcruxes, while the pin badge is the Dark Mark, a key symbol for the range. Even the print has the skull and snake in the background.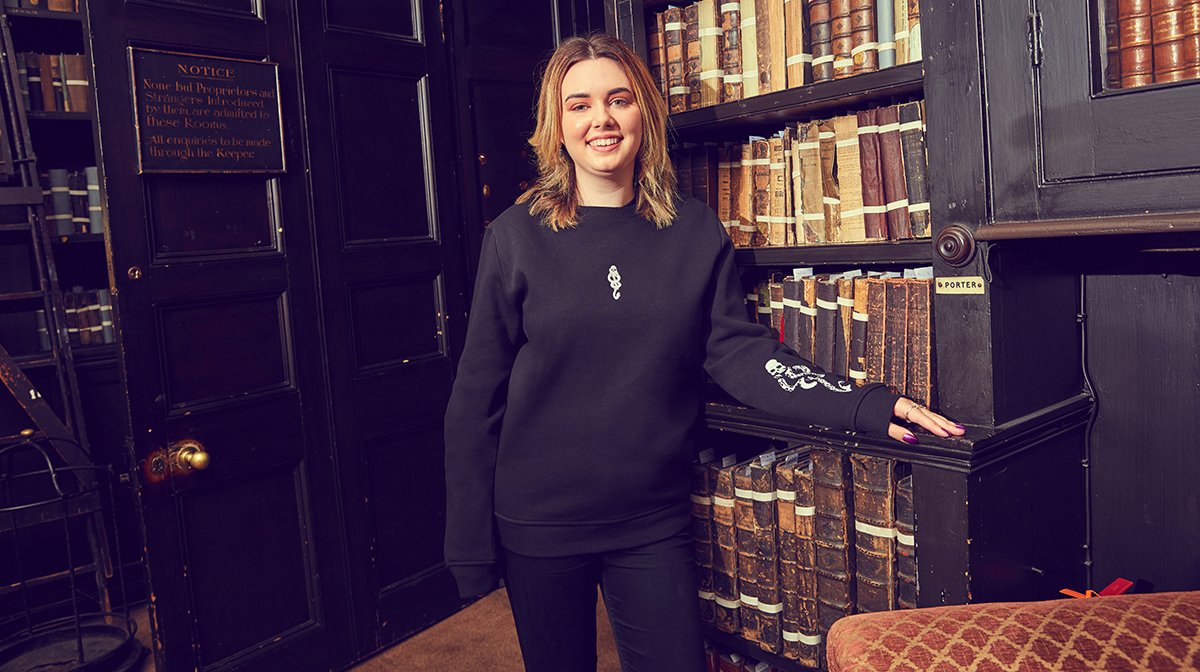 The Death Eaters, Dark Mark, Bellatrix Lestrange and all that is quite 'emo'. So when it came to picking colours for the range, we wanted to keep it as dark as possible, so a lot of black, green and purple. Some of the designs bring in white to counteract that.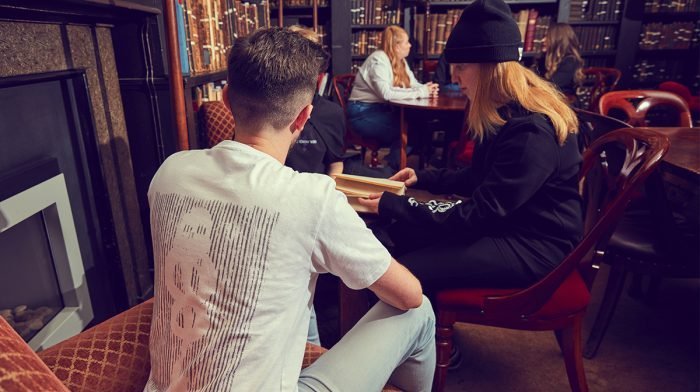 For all things pop culture and the latest news, follow us on Instagram, Twitter, Facebook and TikTok.