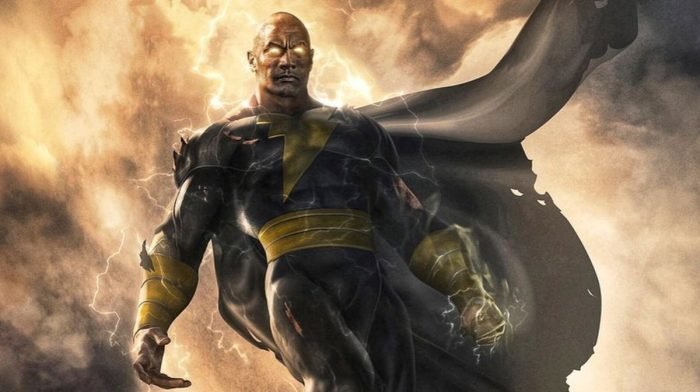 Dwayne Johnson's Black Adam film is set to release in 2021. But before we see the DC Comics anti-hero on the big screen, let's take a dive into the character's history.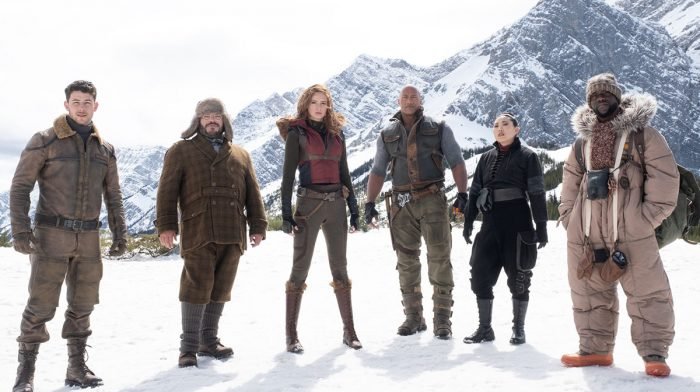 Even better than the previous film, come for the laughs, stay for the heart‐warming message about friendship.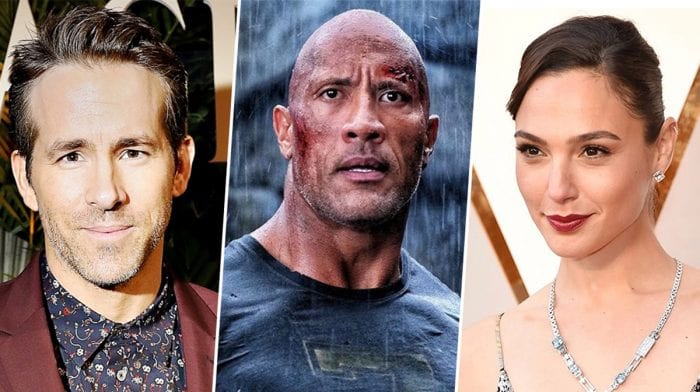 Ryan Reynolds has joined Dwayne Johnson and Gal Gadot for what looks set to be Netflix's biggest film to date, Red Notice.