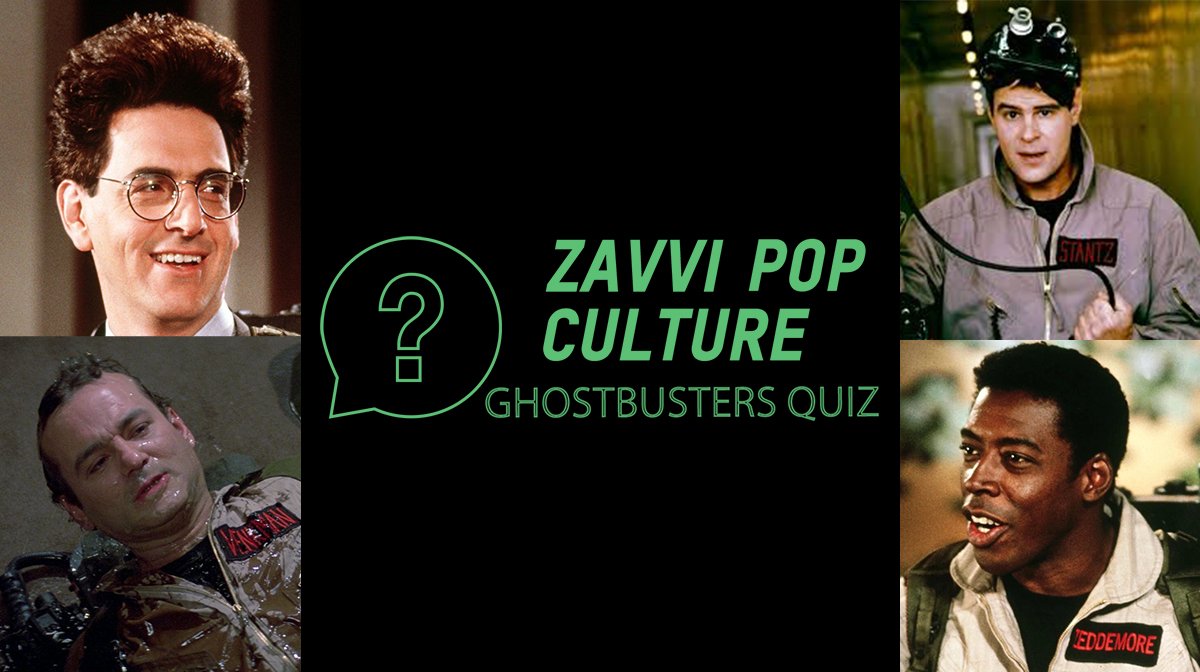 Our weekly quizzes test your knowledge of all things film, TV, comic books and gaming. And the theme for this edition is the classic movie Ghostbusters!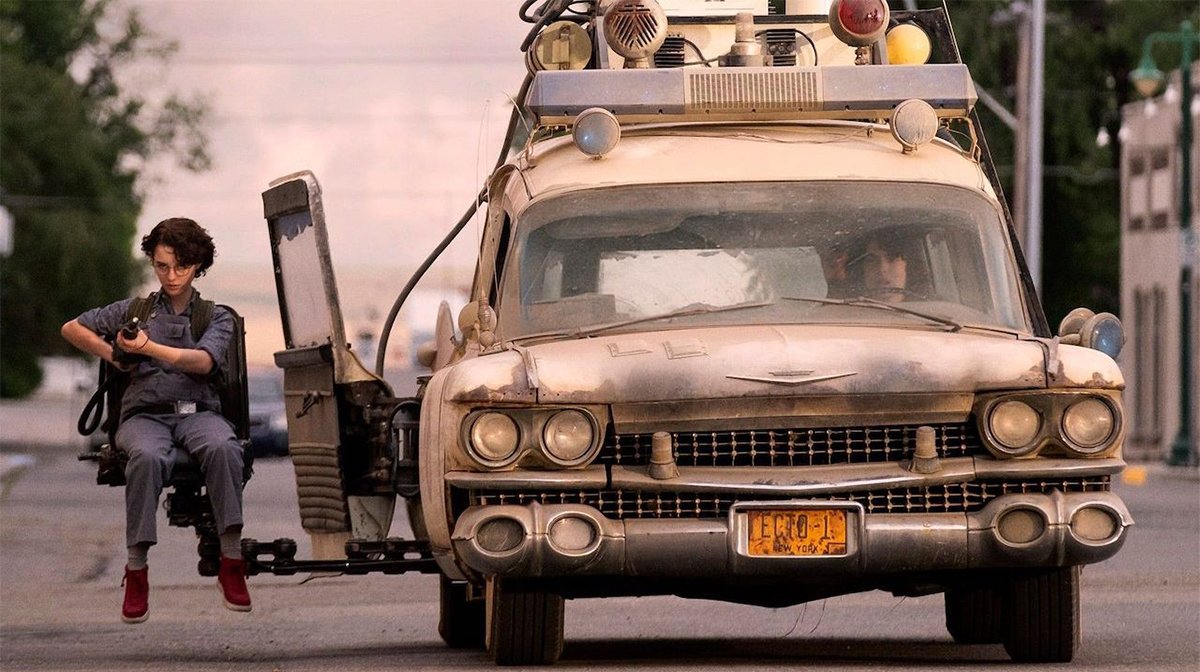 Delayed from last year as a result of the pandemic, highly anticipated sequel Ghostbusters: Afterlife is now scheduled to arrive in UK cinemas this summer.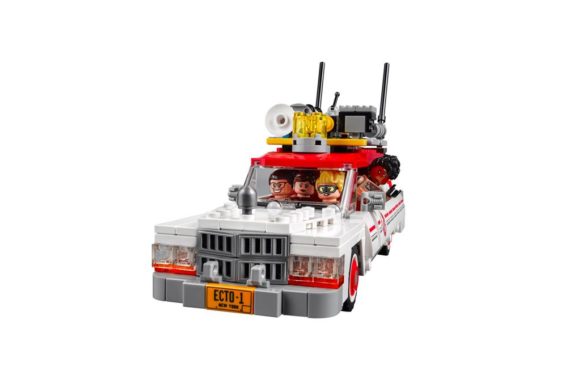 Christmas comes early. The new LEGO Ghostbusters set has finally hit the shelves. Who you gonna call?