We ain't afraid of no ghosts.
To celebrate the release of Ghostbusters: Afterlife in cinemas, we've launched an exclusive range of clothing and accessories inspired by the latest film in the beloved franchise.
From t-shirts and hoodies, to stylish trainers and caps, there's something for everybody.
T-Shirts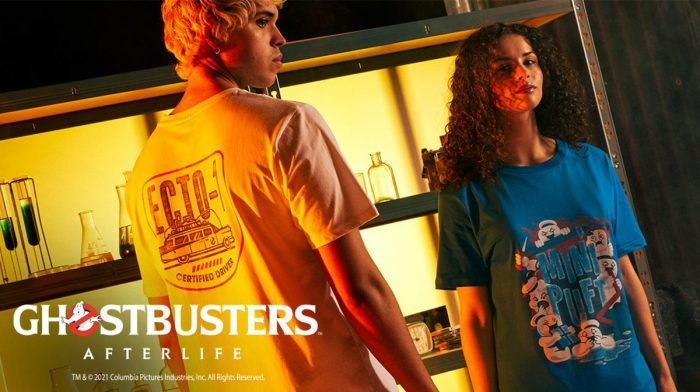 There are a range of eye-catching shirts featuring iconic moments from the original film, many of which are referenced in Afterlife.
Motifs such as the Stay Puft man and the Ghostbusters' Ecto-1 car rub shoulders with new characters – including a shirt dedicated to the scene stealing ghost Muncher, introduced in the new film.
They blend together the old and new of Ghostbusters in a series of stylish designs.
Hoodies And Sweatshirts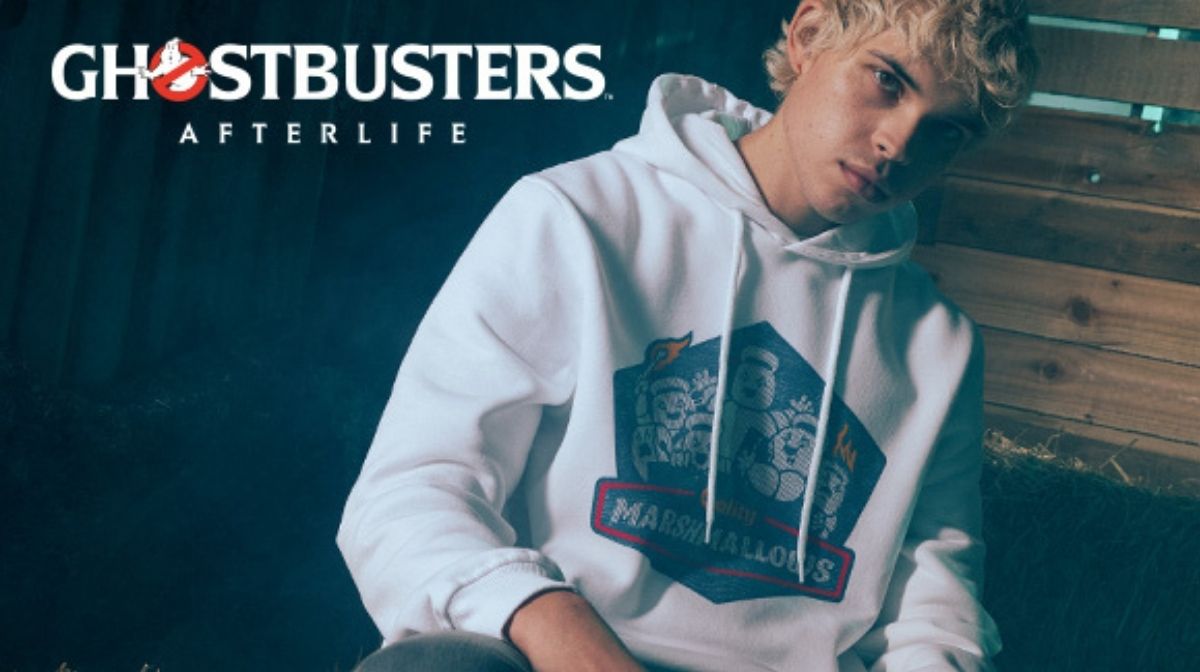 If you are looking for something cosier, there are hoodies, sweaters and even a varsity jacket launching as part of our Afterlife collection, which features some lovingly crafted references to the franchise.
More importantly, these are incredibly comfy to wear – the perfect gift for any Ghostbusters fan in these cold winter months!
Sneakers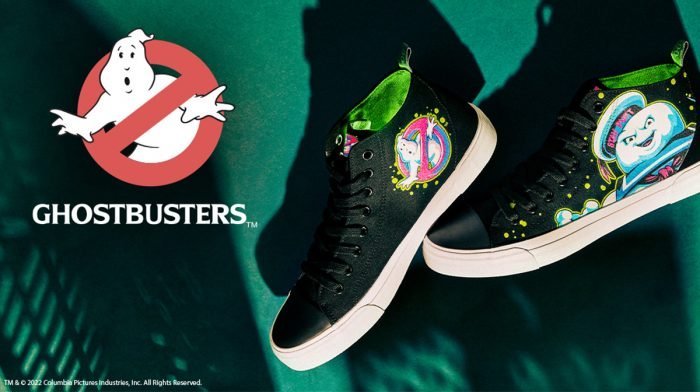 In collaboration with our friends at Akedo, our high tops are a must-have for any fan of the franchise.
Featuring the menacing face of the Stay Puft man, and the team's iconic logo, they immediately invoke nostalgia of the '80s movie classic.
Caps And Jackets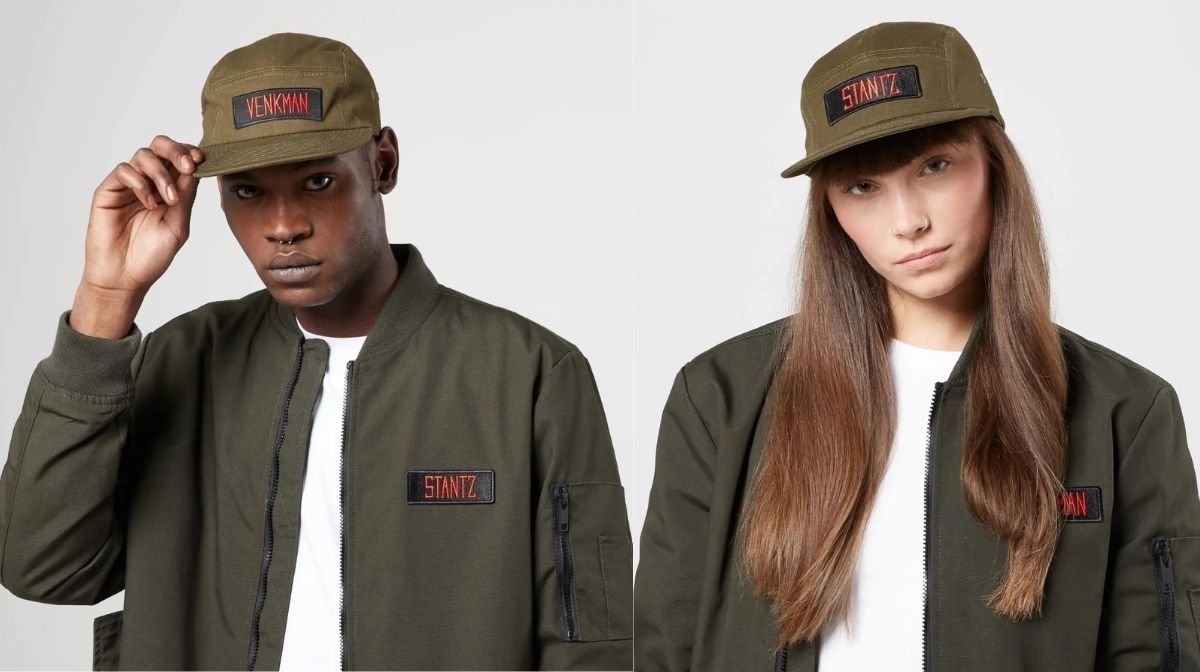 Finally, we have four caps courtesy of our friends at Milliner, each one bearing the surname of a different member of the original Ghostbusters team; Venkman, Stantz, Spengler and Zeddemore.
You can match these with a bomber jacket also bearing the name of your Ghostbuster of choice, ready to suit up and bust some ghosts!