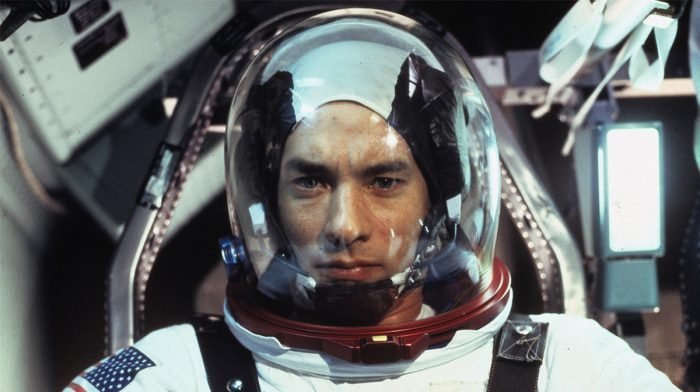 Tom Hanks represents the ideal, ordinary characters who possess the very best in human nature. The calm, stoic everyman that makes us believe we can overcome life's biggest trials.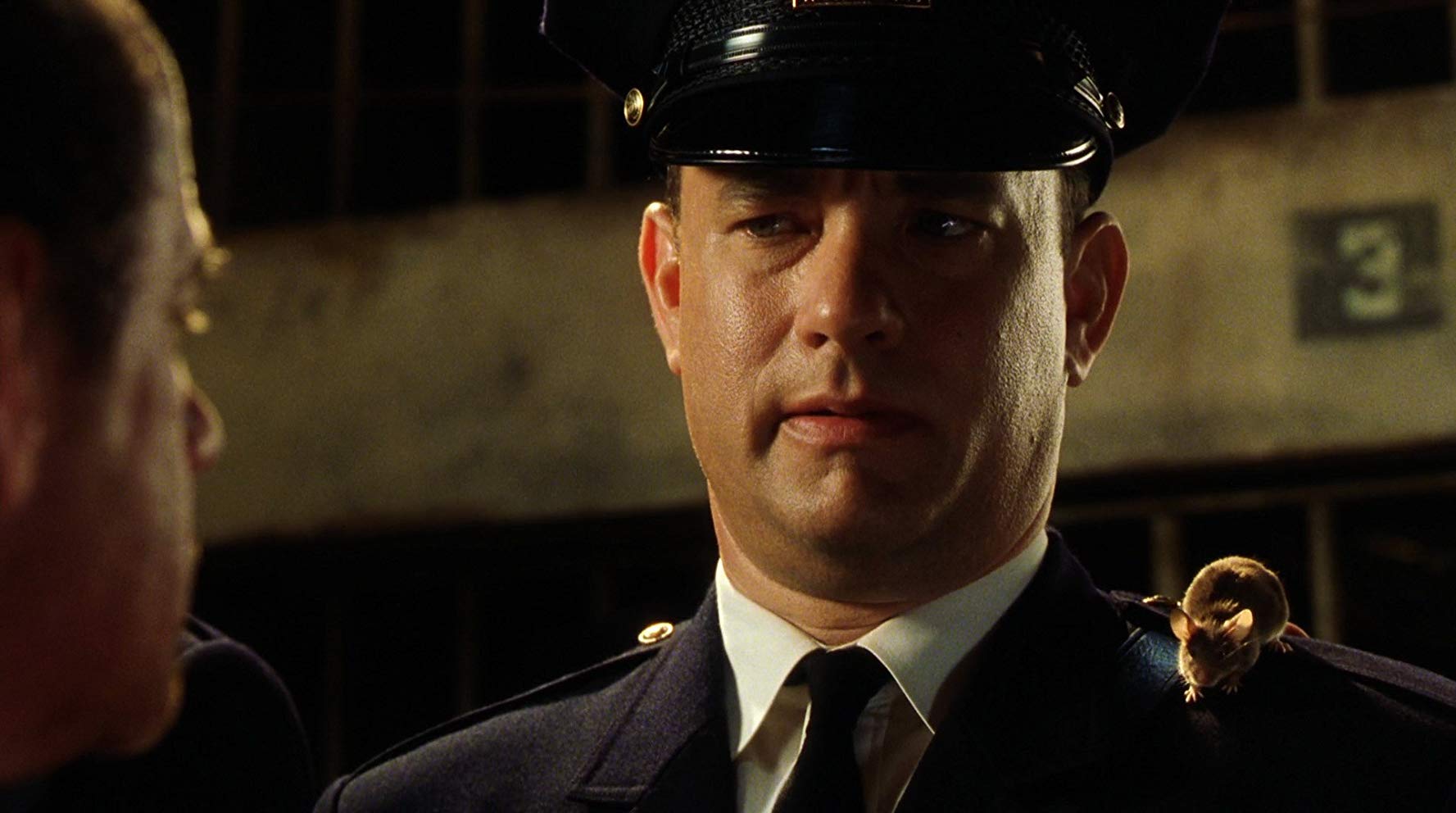 Step aside Shawshank Redemption, we're here to ride the lightning.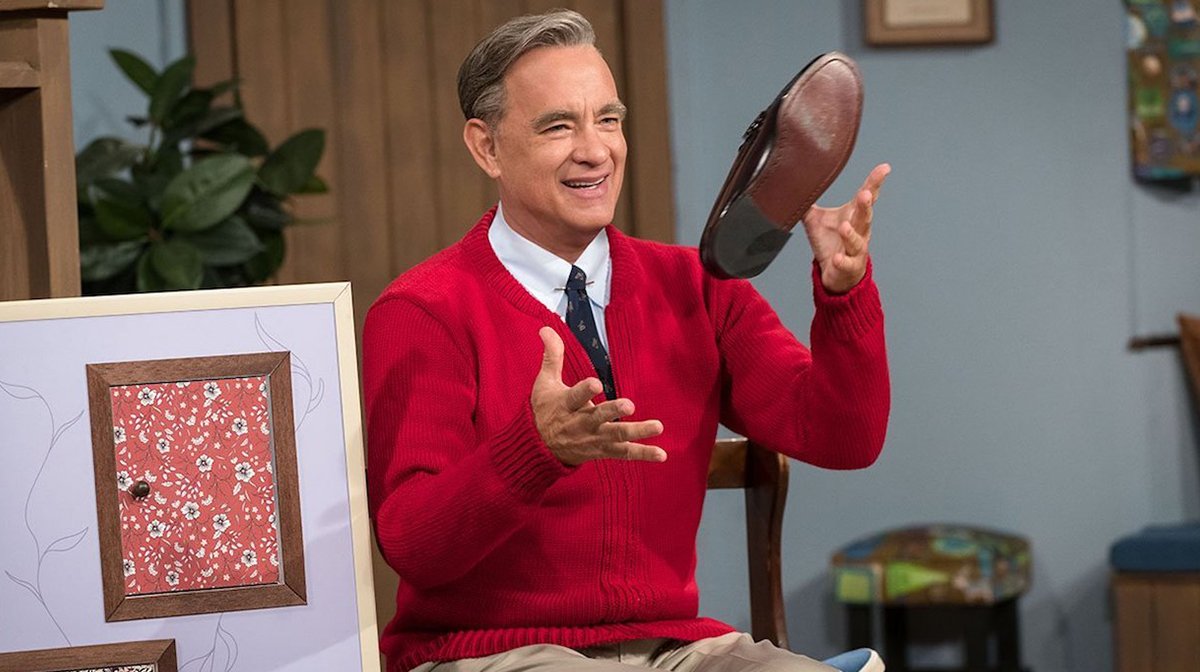 Tom Hanks dazzles as American hero Fred Rogers in A Beautiful Day In the Neighbourhood, the loveliest film of 2019.