Wes Anderson is one of the few directors who can get away with publishing a reading list for fans ahead of the release of his latest film.
With The French Dispatch, his all-star comedy set at the international offices of the fictitious Liberty, Kansas Evening Sun newspaper, he's released a tie-in book featuring all of the New Yorker essays about life in 20th century France that inspired the movie.
On the surface, it sounds like the culmination of a typically niche, nerdy hobby for the detail obsessed director, who confessed in a recent interview that he's been collecting old issues of the magazine since he was a teenager.
But it actually proves illuminating, giving a glimpse as to how he reimagines the history of the world to suit his highly specific comedic style.
The French Dispatch is set in the fictitious French town of Ennui-sur-Blasé, with three separate stories set at various points throughout the 20th century, all loosely inspired by real life events.
He may be frequently accused of making fantastical films divorced from the real world, but Anderson has grounded many of his movies within significant historical periods.
In the latest issue of The Lowdown, we look at how he has reshaped the world in his image, with The French Dispatch being the newest example of this.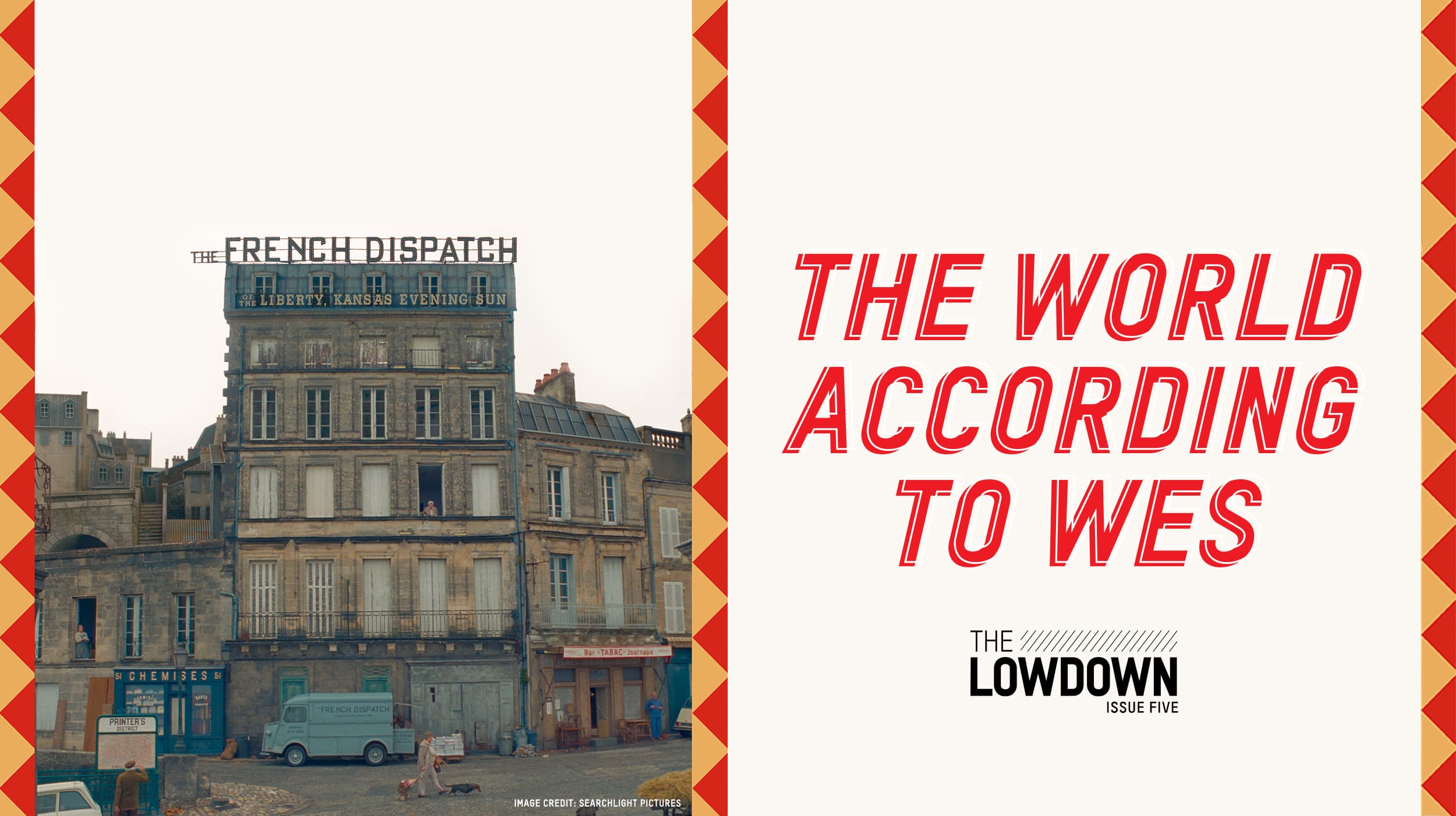 Read the article in the latest issue of our free digital magazine The Lowdown.
The French Dispatch is out in UK cinemas from 22nd October.