When we think of British social realism, films by the likes of Ken Loach come to mind – heartbreaking, deeply political tales likely to leave audiences miserable about the state of the world.
For her latest film, the concluding entry in a loosely themed 'Bradford trilogy', director Clio Barnard strived to make the exact opposite.
This was to be a celebration of two people she got to know while making her previous movies (2010's The Arbor and 2013's The Selfish Giant) in the city.
In real life, they're former DJ turned landlord Moey and teacher Rio – but here, they're Ali and Ava.
"I just wanted to celebrate these two lives you never get to see on the big screen", Barnard explained to Zavvi.
"I've known them both for so long, so when I started having the idea for the film it was all informal; sitting in their kitchens for a chat, going with Moey to visit his tenants, and just talking at length, which generated a seed of an idea – just a page or two about what the story could be."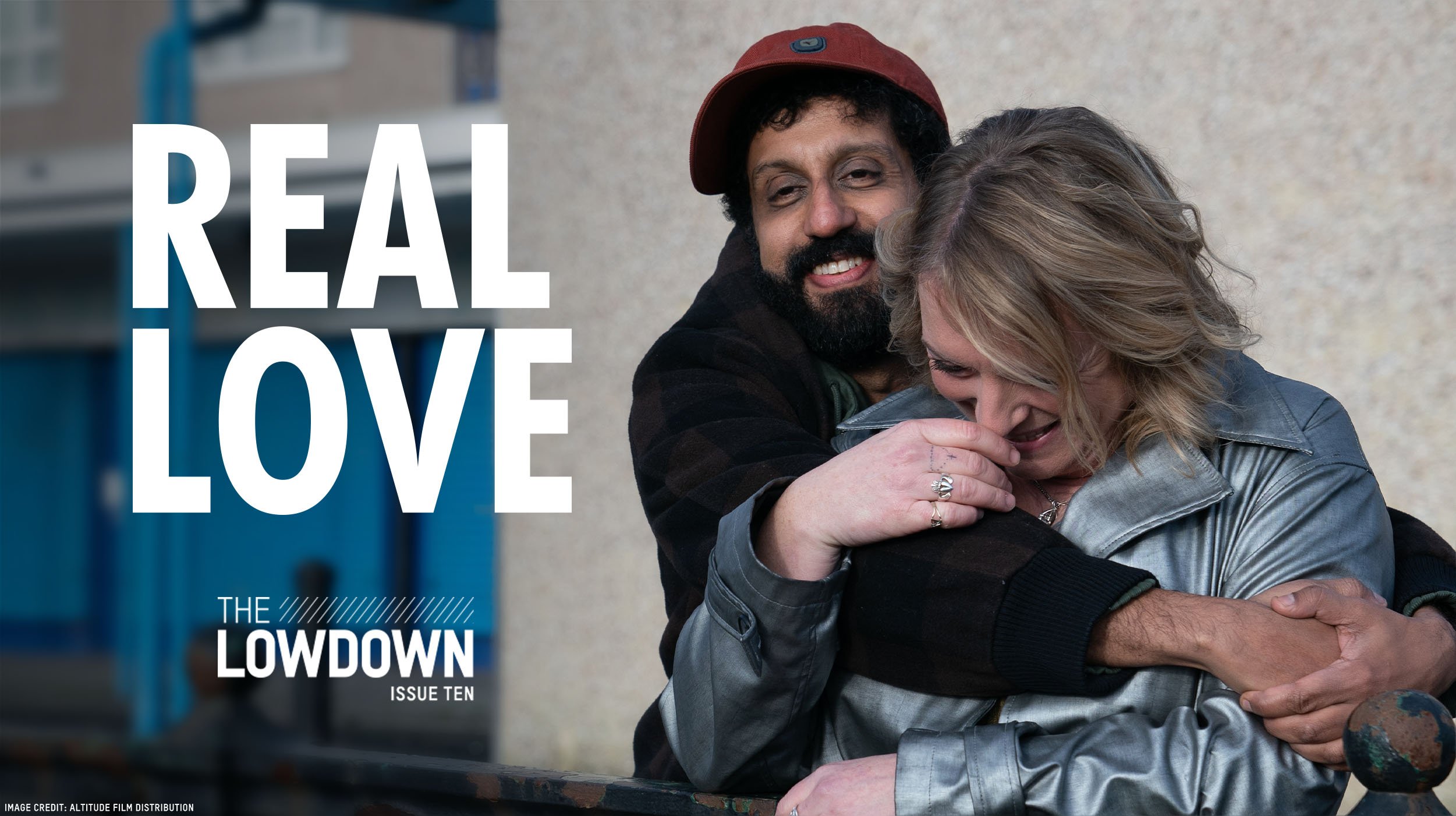 In the latest issue of our free digital magazine The Lowdown, we spoke to Barnard alongside actors Adeel Akhtar and Claire Rushbrook, who told us all about bringing this romantic story to life.
Ali & Ava is out now in UK cinemas.