If you are a Marvel fan or a coin collector, then you are going to love this. And if you are both, well today really is your lucky day.
Yesterday (2nd July) Marvel celebrated the anniversary of Earth's Mightiest Heroes joining forces for the very first time in issue one of the Avengers comic in 1963, of course written by Stan Lee with art by Jack Kirby.
This year Marvel have also been celebrating their historic 80th birthday, so we decided to join in with the festivities, releasing a Marvel commemorative coin collector's case, exclusive to Zavvi.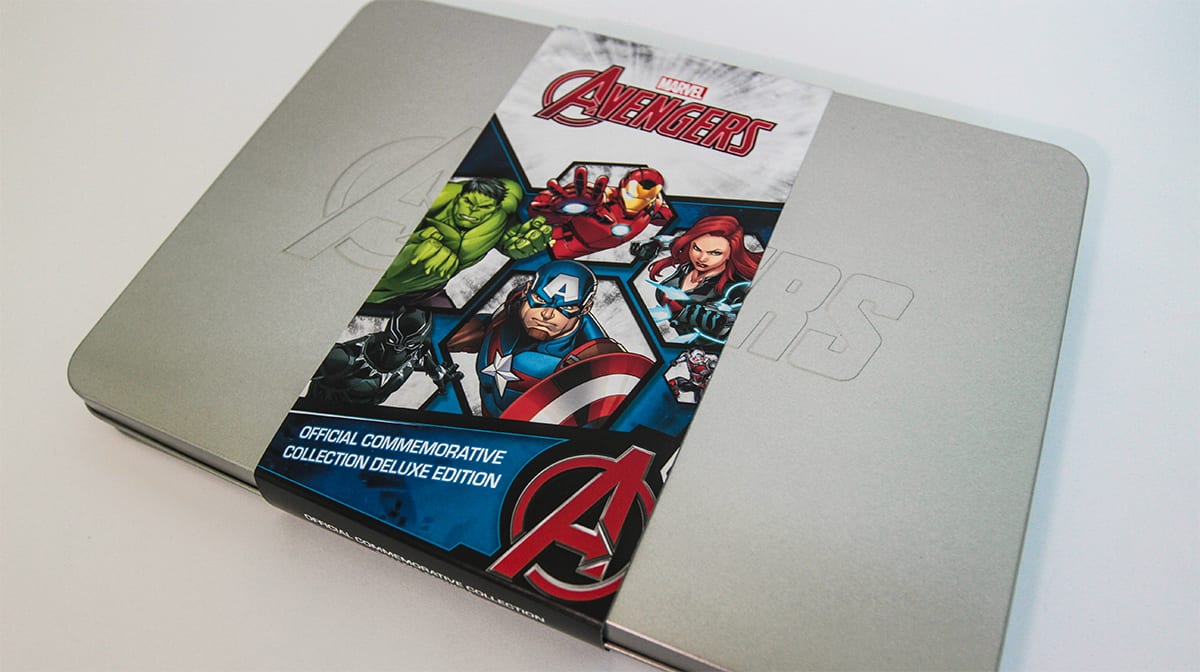 The officially licensed set includes 14 coins depicting Marvel Comics' The Avengers heroes and villains, from Iron Man to the Red Skull.
Limited to 500 pieces worldwide, each set is individually numbered.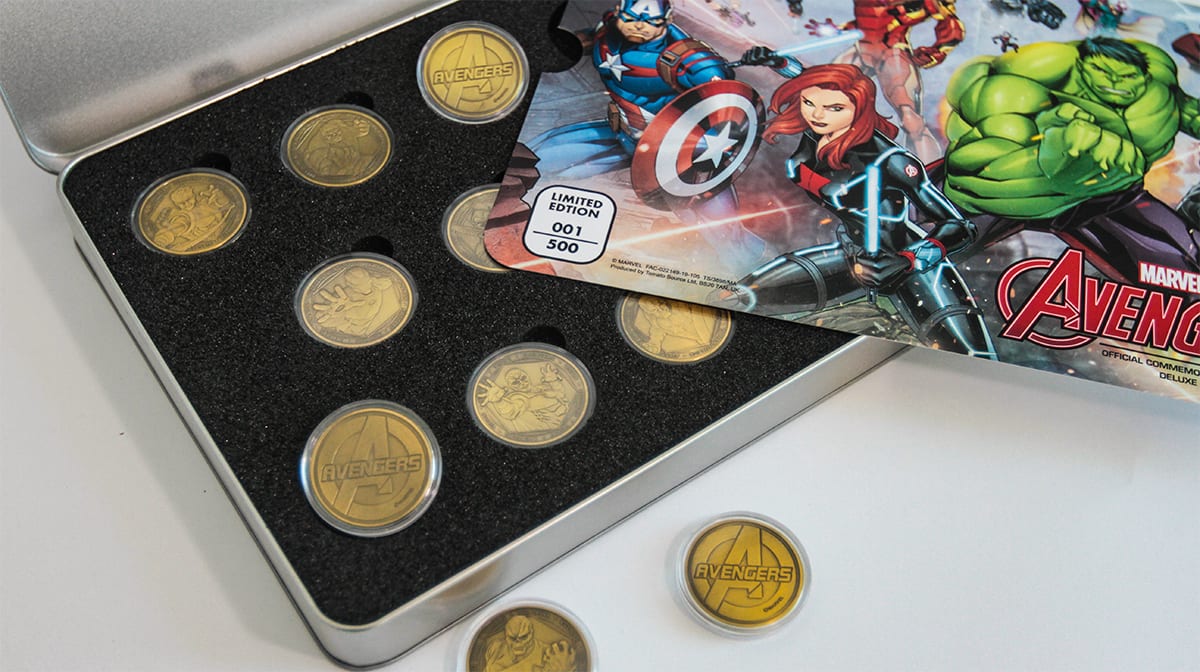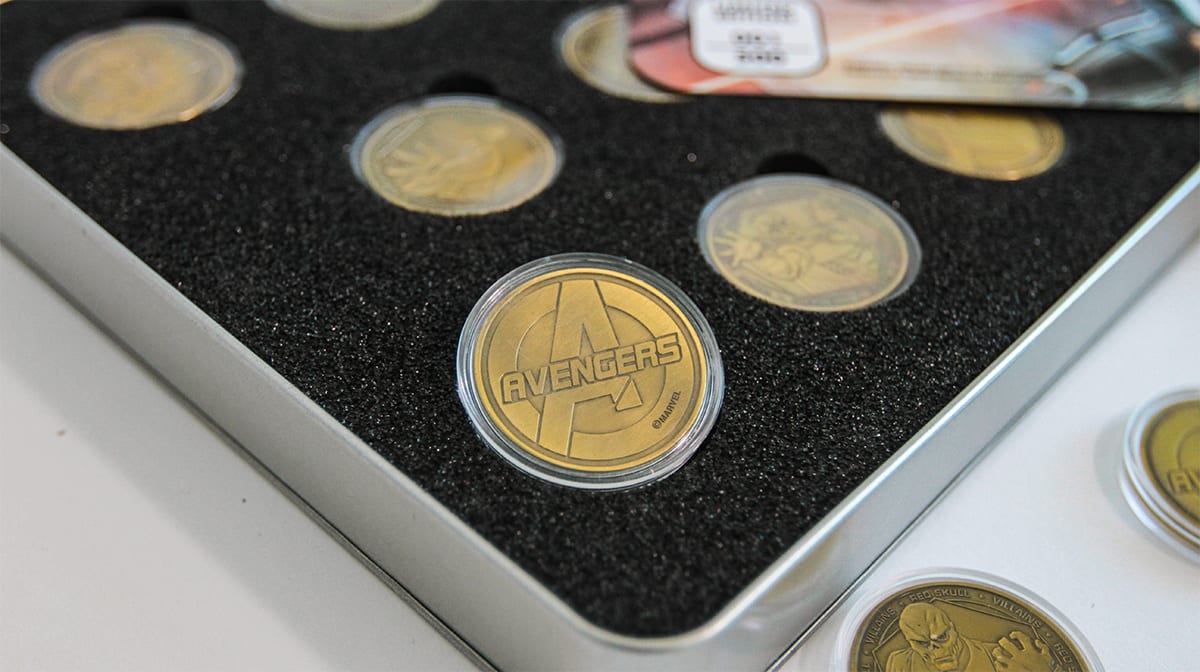 With very limited stock available, you best be quick when it launches this Friday at 12pm.
Sign up to be first in line.
For all things pop culture and the latest news, follow us on Instagram, Twitter, Facebook and TikTok.