Summer has arrived and we have the perfect collection which will help you stay cool in the heat.
Batman television episode Surf's Up! Joker's Under! first aired in 1966 and saw Cesar Romero's Joker attempt to take over Gotham by defeating Adam West's dark knight in a surfing contest.
You don't need to have seen the episode to know it is weird, wild and wonderful, but you should watch it as it is truly incredible!
We love it here at Zavvi HQ, so decided to create a whole range inspired by the iconic episode. Designer Ian Hughes spoke to us about all things 'Batman Surf' which will be launching on 31st July.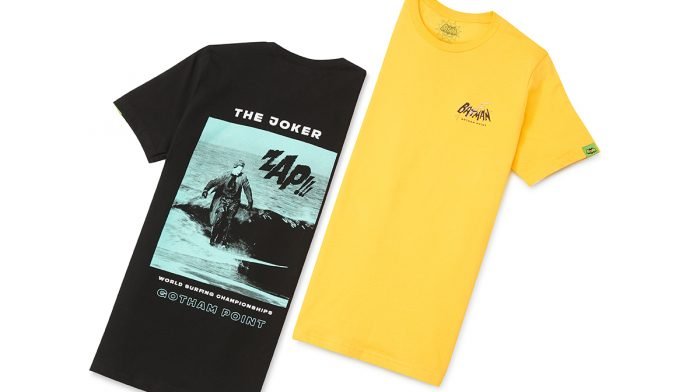 Ian: I had heard of the episode before work started on this range. Plenty of toys have been inspired by that one episode, focusing solely on it, which is actually quite rare. However, I hadn't seen much clothing inspired by it. I watched the episode and absolutely loved it. It was so wacky and encapsulated the sixties, especially with the focus being on surf and youth culture which was big in areas like California at the time.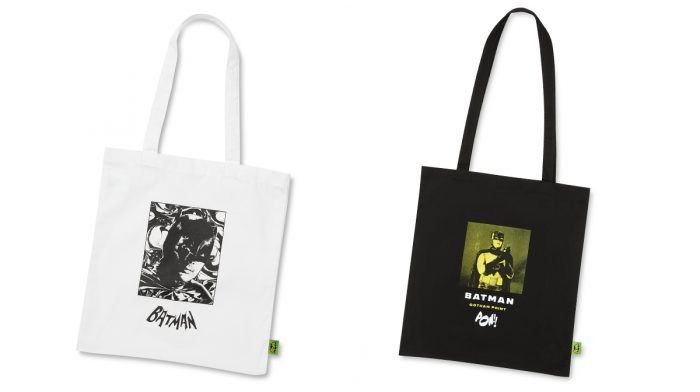 Ian: Being one of the craziest TV shows I have ever seen, I was instantly attracted to it. The Joker planning to win a surfing competition as a way to rule Gotham, it's just an amazing plot! Also both Adam West and Cesar Romero are legendary. We decided to pick up on certain aspects from the episode, like the Ten Toes Surfboard Shop and Hang Five in our designs. It is also a new treatment of classic Batman which is usually very traditional. We have reimagined it, put a twist on it.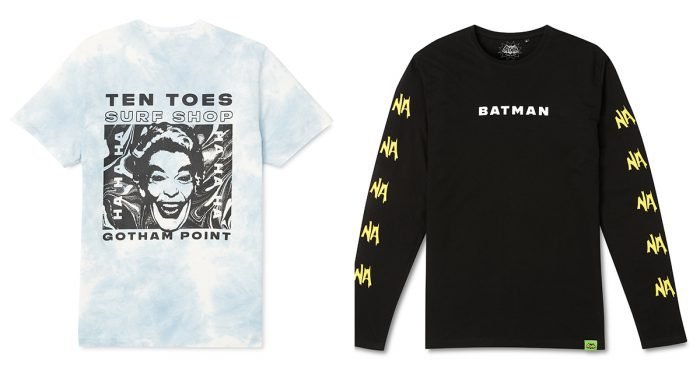 Ian: We have took inspiration from modern surf and skate apparel, blending the aesthetics will classic imagery. So there is plenty of posterised graphics, marble effects, washed out colours and tie dye. We also wanted the contrast between bright colours from the swinging sixties, and the black and white trend of what's popular in surf apparel now. To tie it together we have the hem tags, and we decided to include beach bags in the form of practical tote bags.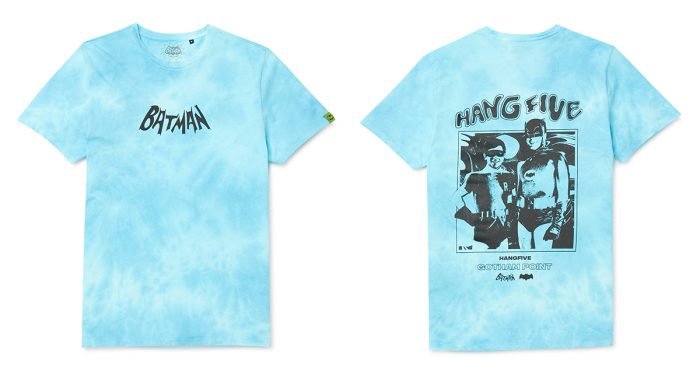 Sign up to be the first in line.
For all things pop culture and the latest news, follow us on Instagram, Twitter, Facebook and TikTok.