From a mad scientist and his fretful grandson to a terrifying xenomorph, the July ZBOX includes merchandise from your favourite franchises with an invasion theme. In addition to two exclusive items, you will also find plenty of other goodies fit for any geek!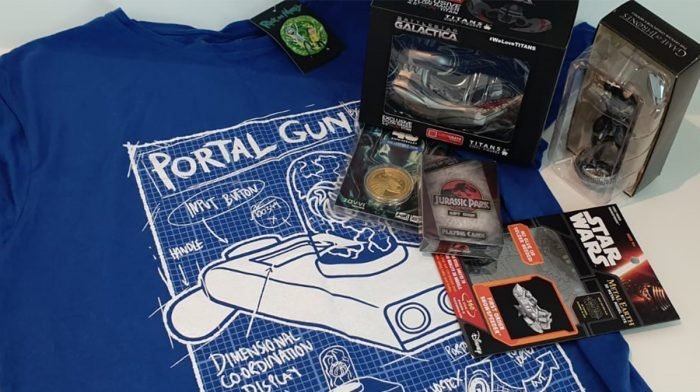 Rick and Morty T-Shirt
We can't wait for season four of Rick and Morty to arrive, especially after they teased us with a hilarious clip at San Diego Comic-Con earlier this month. To celebrate, we have included an exclusive t-shirt which depicts a patent design for the iconic Portal Gun.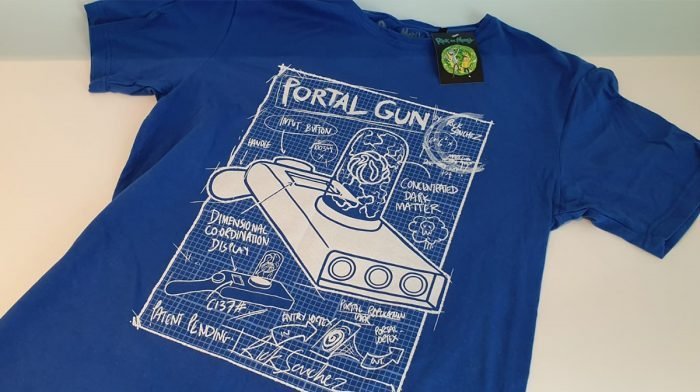 Collectable Alien 40th Anniversary Commemorative Coin – Zavvi Exclusive
To commemorate the 40th anniversary of the masterpiece Alien, we have included a worldwide exclusive collector's coin in this month's ZBOX. This limited edition Gold variant is officially licensed by Fox, and is embossed on both sides. To protect it we made sure to package the item in a hard plastic case, also wrapping the coin itself in a separate protective case.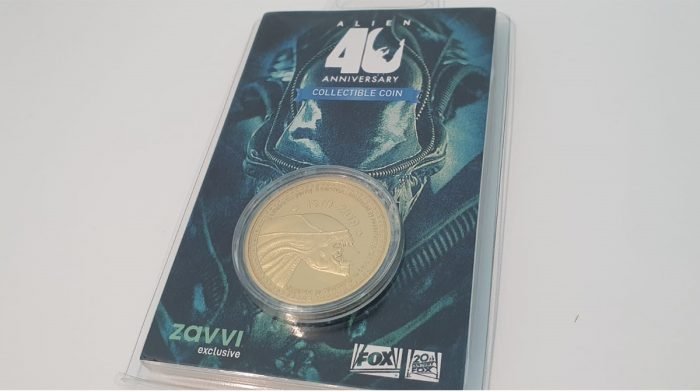 Battlestar Galactica Cylon Raider Titans Vinyl Figure
If you are a Battlestar Galactica fan you will love this detailed model of a Cylon Raider, a spaceship from the hit TV series. Officially licensed, this figure was produced by Titans Vinyl Figures.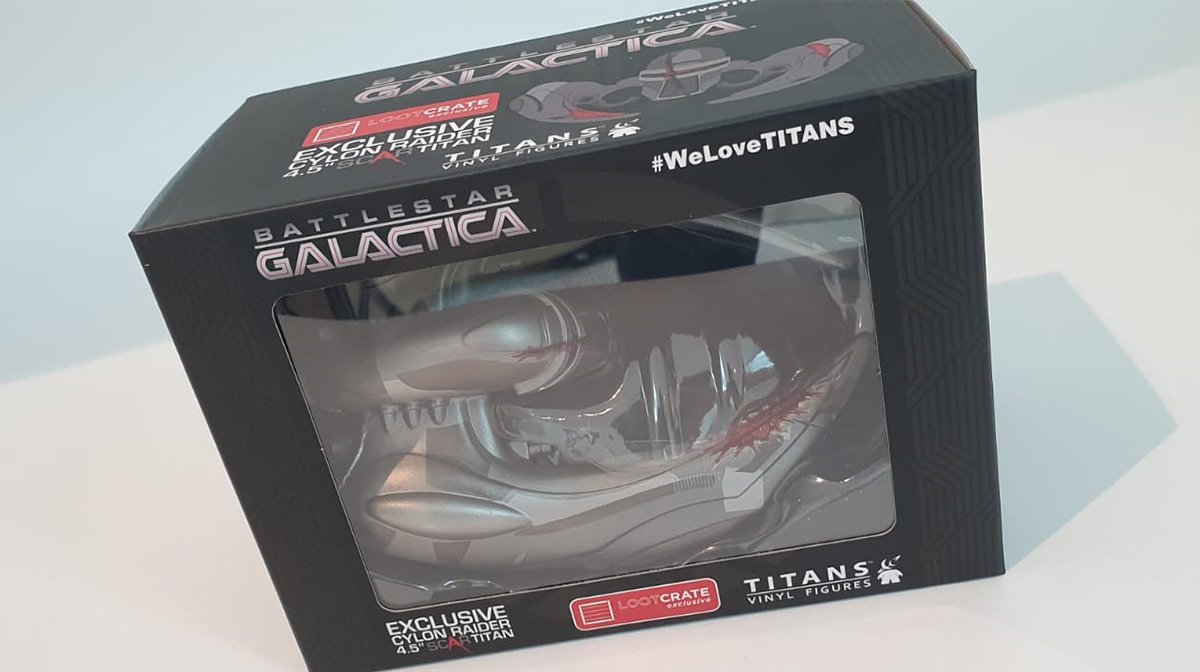 Jurassic Park Playing Cards
Jurassic Park was 'an adventure 65 million years in the making', and it impresses more than two decades after its initial release. We still can't get enough of it, so included a set of playing cards from the Jurassic Park gift shop in this month's ZBOX.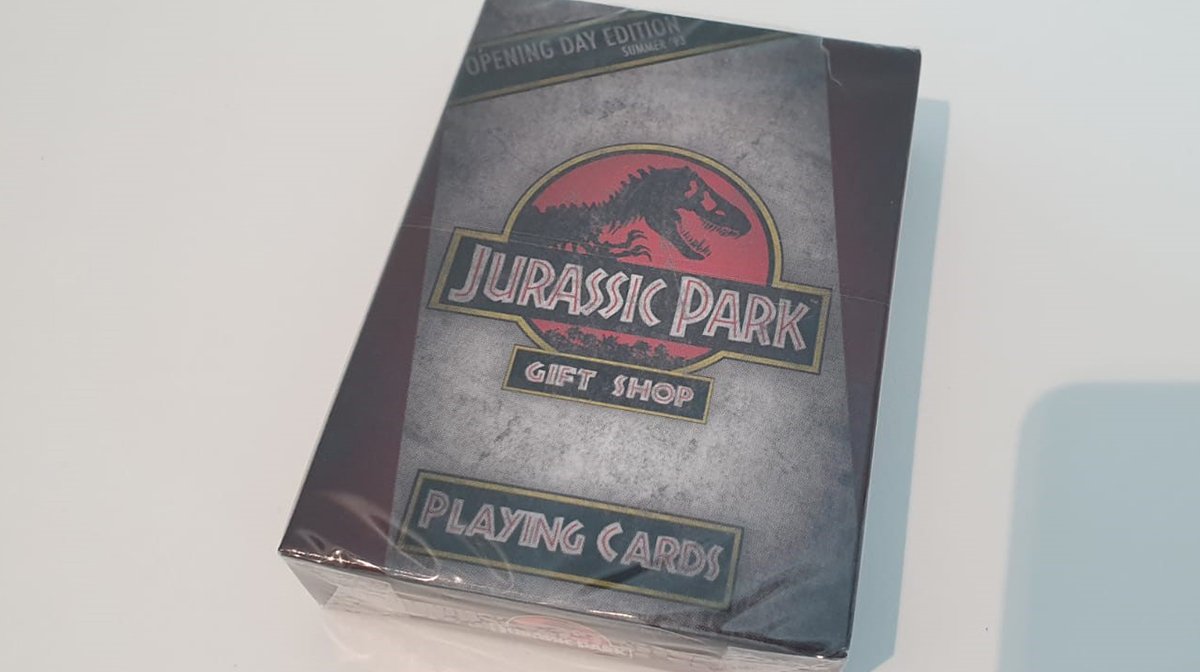 Star Wars Mystery Goodie
You will be treated to either a Star Wars First Order Snowspeeder Construction Kit or a Star Wars Darth Vader Pop! Home Mug this month. Receiving the construction kit, we are looking forward to building our 3D model tonight. Which one are you hoping for in your ZBOX?
Eaglemoss Game of Thrones Figurine
You will also find an Eaglemoss figurine depicting a character from hit show Game of Thrones which recently concluded with season eight. Each one is hand-painted and perfect for your collection! We were lucky enough to get The Hound, one of our favourite characters. Who are you hoping for?
What did you get in your Invasion ZBOX? Let us know on social media!
For all things pop culture and the latest news, follow us on Instagram, Twitter, Facebook and TikTok.
Don't miss out on another great box – start your ZBOX subscription here!