Summer is approaching meaning soon we will be out in our gardens, chatting with friends, drinking beer and having BBQ after BBQ.
It is our favourite time of year and to celebrate we are launching a collection of printed t-shirts, perfect for the summer season.
Made from 100% viscose, these funky, bold and bright all over printed shirts are inspired by a variety of popular franchises including Jaws, Jurassic Park and Rick and Morty.
They will help you stay cool and chic this summer!
Here is a sneak peek at what to expect from the range!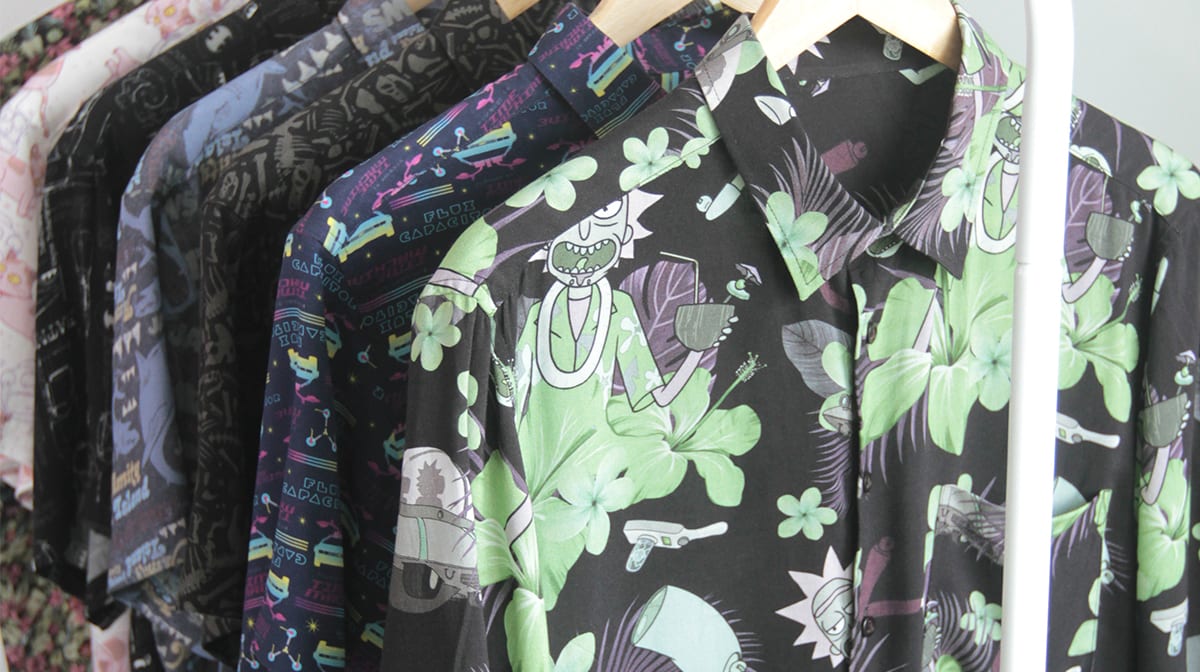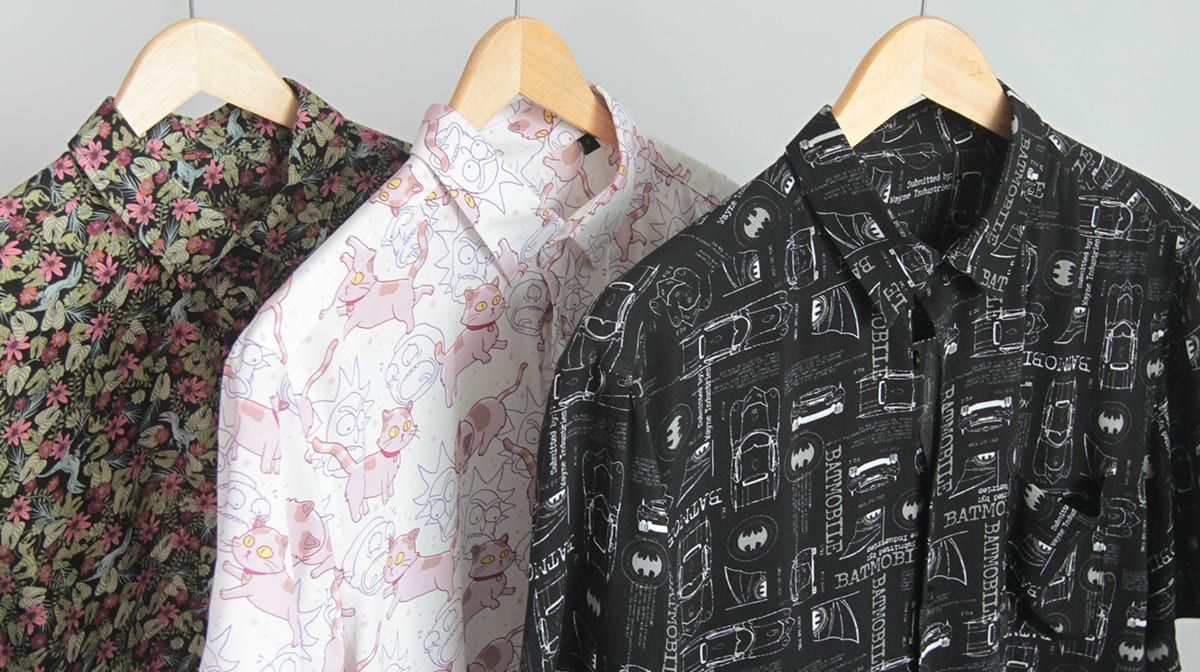 Sign up to be first in line.
For all things pop culture and the latest news, follow us on Instagram, Twitter, Facebook and TikTok.