In 1993 Steven Spielberg's Jurassic Park was billed as 'an adventure 65 million years in the making'.
Nearly thirty years later that journey is coming to an end with the final chapter in the Jurassic World trilogy, Dominion.
The film may bring back the beloved original trio of Dr. Alan Grant (Sam Neill), Ellie Settler (Laura Dern), and Ian Malcolm (Jeff Goldblum), but don't expect it to follow in the footsteps of countless other 'legacy sequels', only offering fan service to the nineties classic.
Instead, director/co-writer Colin Trevorrow (returning after sitting out on Fallen Kingdom) has fleshed out what a world where humans and dinosaurs co-exist could look like – finding something eerily like our own.
From the opening scenes, we're introduced to a landscape where mankind is increasingly facing extinction due to drastic changes in nature, all furthered by the greed and destructive tendencies of the rich.
As Trevorrow explained to Zavvi, the story isn't exclusively about climate change, but is designed to reflect on the current state of the world and our anxieties surrounding that.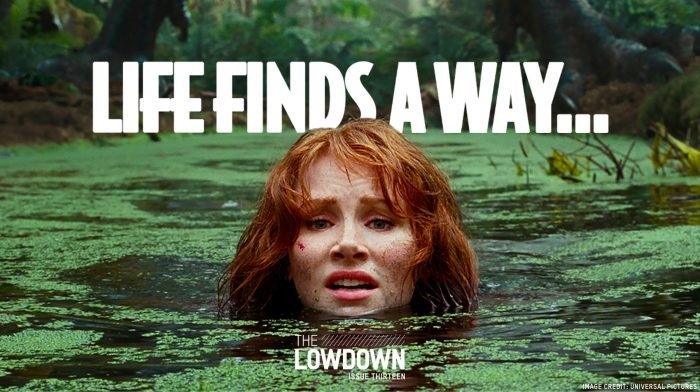 For the latest edition of our free digital magazine The Lowdown, Trevorrow alongside cast member Mamoudou Athie discussed the climate change metaphor, the franchise's legacy, bringing back the beloved original cast, and much more.
Check out our full interview feature here.
Jurassic World Dominion hits UK cinemas 10th June.