Picture the scene. You're a film director in the process of shooting an intense drama in one take, and on your first day on set, things are already going wrong.
Your first attempt at shooting the film was ruined by a faulty camera memory card, and the second felt more like a dress rehearsal than the real thing.
At 2am, you get a call: you have to finish this film tomorrow, as the country is going into lockdown.
This was the situation director Philip Barantini was thrown into while making Boiling Point, his exhilarating, Stephen Graham-starring drama about a chef whose life and career is thrown into disarray on his restaurant's busiest night of the year.
In the early hours of his second day shooting, panicked producers heard from several worried crew members, who were frantically pulling out to self-isolate. But they couldn't pull the plug when the film needed work, so he was granted one more day to get it right.
"So now we only had two goes left to get it", remembers Barantini whilst speaking to Zavvi, "and that third take was the one we ended up using".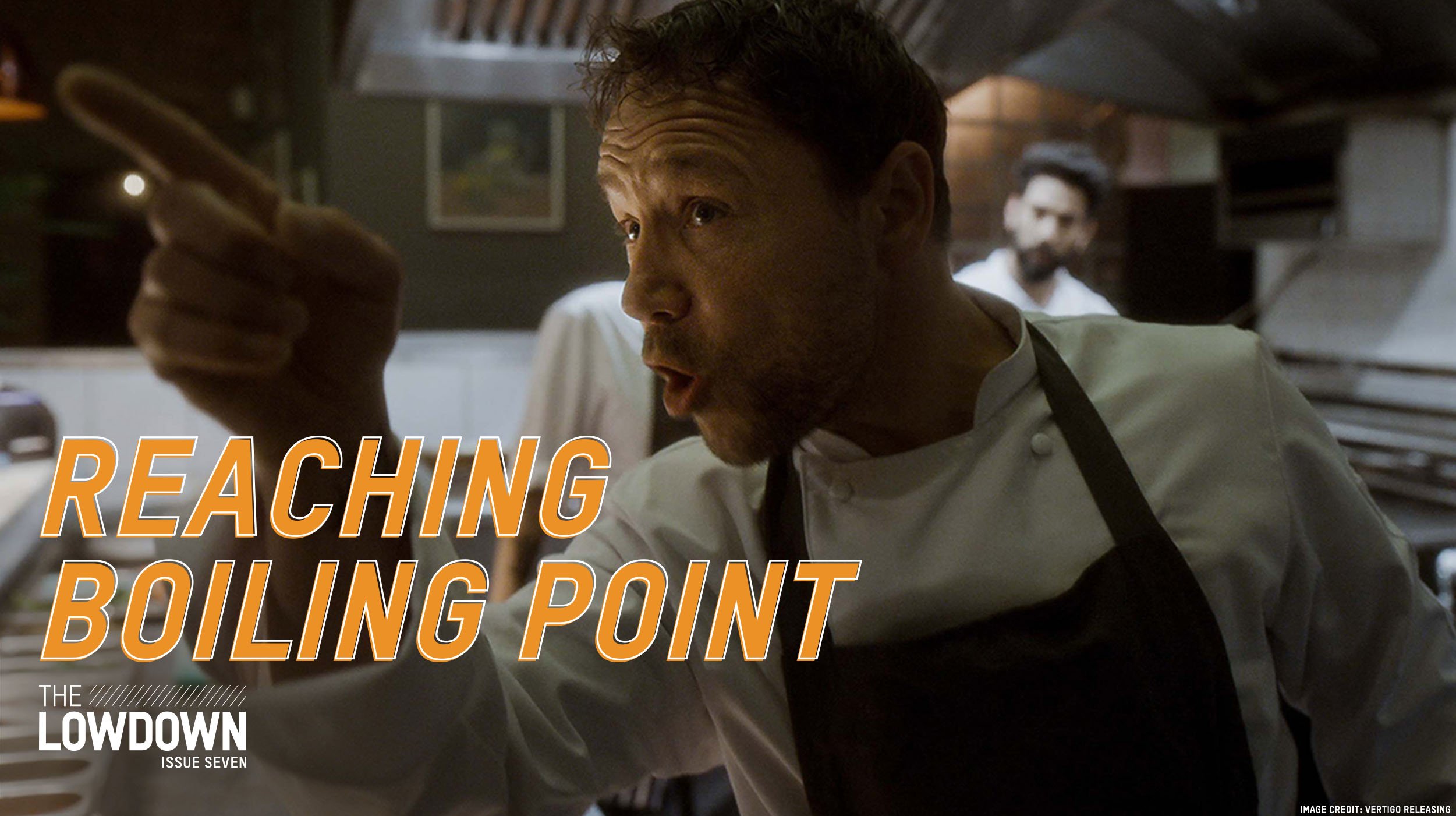 In the latest edition of our free digital magazine The Lowdown, we spoke to Barantini about all the challenges of filming an edge-of-your-seat drama in a single take.