Deborah Chow can't believe where she is now. After making an impact on the film festival circuit with a couple of indie shorts, Chow soon found herself directing episodes of hit shows such as Mr. Robot, Jessica Jones, and Better Call Saul.
Now a known television director, Chow was approached to helm instalments of the first ever live-action Star Wars show: The Mandalorian.
No one really knew what to expect from this new adventure, least of all Chow who tells Zavvi: "I was shocked by how strong the response was to it."
Not only did the show itself make quite the impression, but so did Chow, who blew both audiences and Hollywood away, including one very important person: Kathleen Kennedy, president of Lucasfilm.
Chow was then selected as the sole director and showrunner of their upcoming Obi-Wan Kenobi series, becoming the first woman to oversee an entire live-action Star Wars project from start to end.
This show presented different challenges for Chow. Whilst the first season of The Mandalorian introduced us to new characters, Obi-Wan is reuniting us with old favourites.
Picking up ten years after Revenge Of The Sith, we find Ewan McGregor's beloved Jedi living in exile on Tatooine, watching over a young Luke Skywalker.
Chow calls this "the starting point" of the show, which then takes us on an adventure across the galaxy which she promises will "explore new worlds".
For the latest issue of our free digital magazine The Lowdown, Chow told us all about the return of a legend, that eagerly anticipated Kenobi vs. Vader rematch, and what else to expect from the series.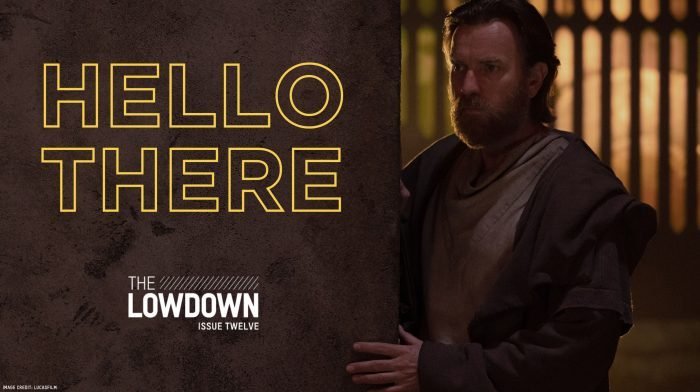 Obi-Wan Kenobi will air on Disney+ from 27th May.