Last month we launched the first issue of The Lowdown, our new online digital magazine for Red Carpet subscribers, and it was such a success, we're making every issue free to all readers going forward.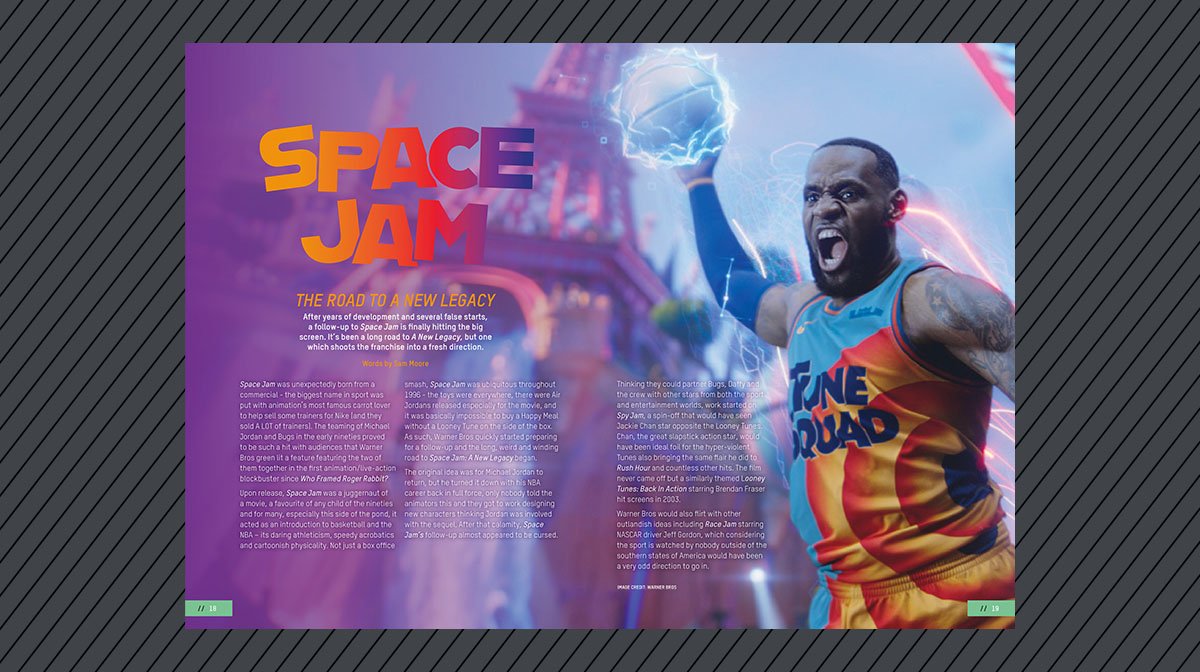 The second issue of The Lowdown centres on a preview of one of this summer's most anticipated films, Space Jam: A New Legacy. The highly anticipated movie comes 25 years after Michael Jordan first teamed up with the Looney Tunes and this time features LeBron James in the lead role.
For our cover feature, we looked at the film's long journey to the big screen and the numerous attempts to relaunch Space Jam over the years.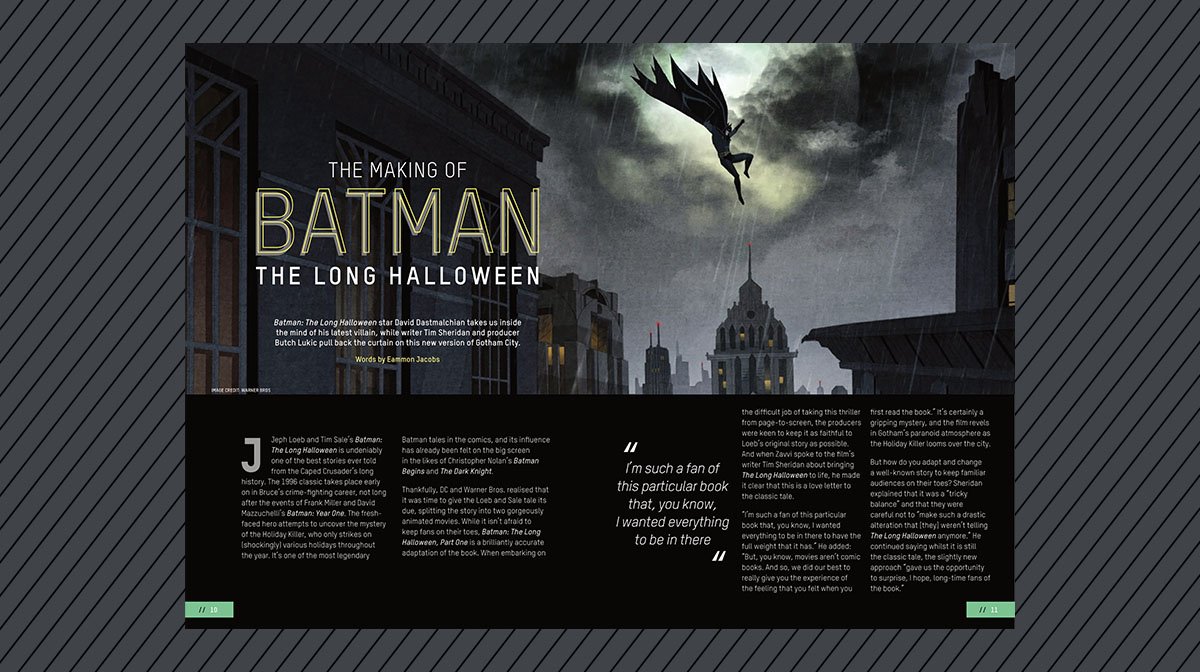 Inside there are lots of other big interviews in this month's edition too.
We chatted with the writers and voice cast of Batman: The Long Halloween about their twisted new vision of Gotham, and with director Zoe Wittock about her unusual love story Jumbo.
Also this month, we caught up with actors Jack Dylan Grazer and Fionn Whitehead about their thriller Don't Tell a Soul, one of the most unnerving movies of the summer.
Meanwhile, on the 40th anniversary of Raiders Of The Lost Ark, we had the chance to chat with star Karen Allen about the legacy of Indiana Jones' debut outing.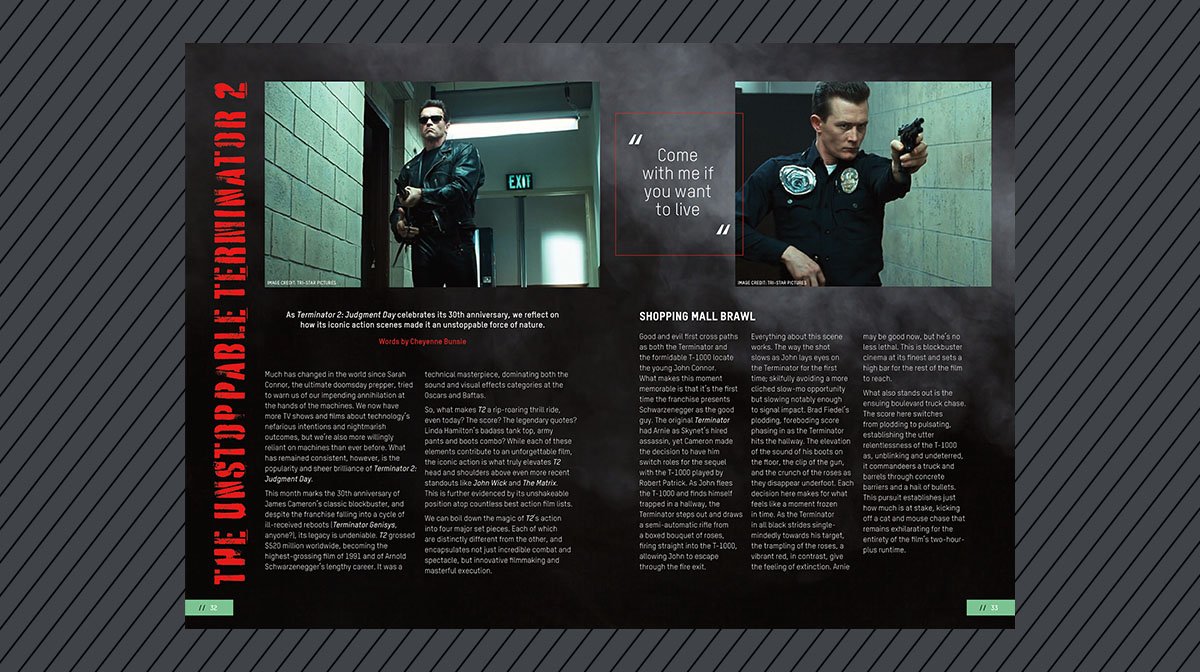 If this wasn't enough, we have a whole range of features. We're marking 50 years since the release of Ken Russell's controversial The Devils, saying 'hasta la vista, baby' to Terminator 2: Judgment Day on its 30th anniversary, and reflecting on the big screen Harry Potter franchise ten years after the Deathly Hallows – Part 2.
Finally, with Jungle Cruise set to hit cinemas this month, we aimed to answer the big question: why have so many wrestlers become A-list movie stars?
You can read all this and more in Issue 2 of The Lowdown right here.