Each week, Zavvi will take you behind the scenes on one of your favourite brands and in this week's Brand in Focus we get to know Crunchyroll, your go-to place for all things anime. 
Who are Crunchyroll?
Crunchyroll is a leading global destination for anime fans – in fact, if you love anime, then Crunchyroll is your ultimate home and resource for all things anime. We connect anime and manga fans across 200 plus countries and territories with the content and experiences they love.
In addition to a superb streaming platform with more than 16,000 hours of sub and dubbed content in 10 plus languages, Crunchyroll serves the anime community across events, theatrical, games, consumer products, collectables, and manga publishing.
What big franchises do you work with?
With more than 44,000 episodes available to subscribers, we have everything for anime fans.
Of course, we have availability with more well-known titles like My Hero Academia, JUJUTSU KAISEN, One Piece and Demon Slayer Kimetsu No Yaiba, but we also want to serve fans who may love a title or series that has yet to be discovered by wider audiences. Both ends of the content spectrum are important.
Tell us about your recent merch collections – what's got people talking?
The Crunchyroll Loves collection is something fans really enjoy. We've been able to partner with some brands and celebrities like Lady Gaga or Megan Thee Stallion for some exclusive drops.
On the collectable/home entertainment side, especially on the heels of the film, we've got the complete Dragon Ball Super series on Blu-ray.
Do Crunchyroll ever work with anime fans on products?
We have incorporated fan feedback into the products themselves. Every year we release a number of limited or collector's edition home entertainment products.
A lot of times we include elements in those releases that are nods to what our fans are loving about these shows or inspired by what they're creating themselves. The Fruits Basket limited edition set included zodiac animal figurines inspired by what we saw fans creating themselves on social channels.
Similarly, Violet Evergarden included a thoughtfully designed 200 page, 15,000 word art book – both of these releases went on to perform incredibly well and win awards. We are so grateful to have worked so collaboratively with our content partners to take these beautiful products to market; our entire staff that builds home video products is comprised of fans of our shows.
Anime fans are some of the most passionate in the world – what is it about the genre that inspires such dedication?
Anime helps everyone belong. It gives people a common touch point to build relationships and it brings together people to create a community unlike any other.
When you see fans gather during cons, events, or at the cinema, it's an experience that is electric.
What makes Crunchyroll special to you?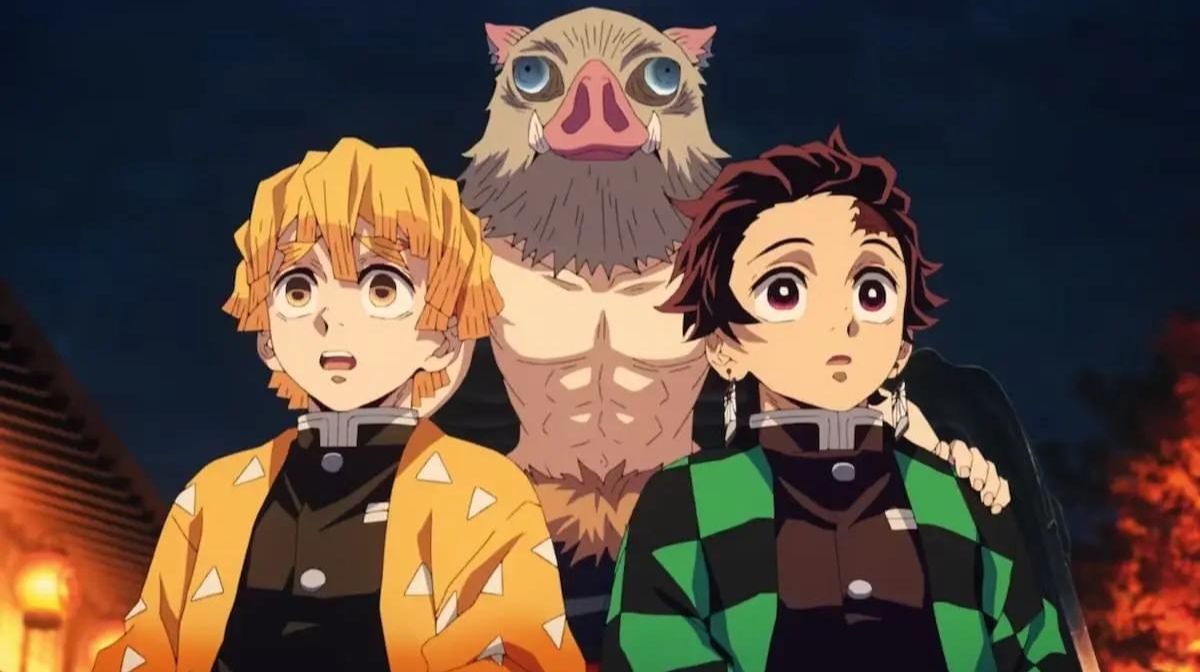 It has been amazing to share the anime experience with my teenage children. I've been in entertainment for my entire career and this is the first time, working in anime, that my kids think I'm cool.
Actually, they think what I do is cool – they would never admit that I myself am cool!